Macau Casinos Likely to Avoid Nongaming Spending Trigger This Year
Posted on: November 16, 2023, 09:44h.
Last updated on: November 17, 2023, 02:42h.
Macau casinos continue to see business recover in the first full year after China President Xi Jinping lifted his "zero-COVID" pandemic policy. The controversial program initiated lockdowns when new COVID-19 cases were detected and kept the resumption of normal life on the mainland and in China's two Special Administrative Regions (SARs) on hold.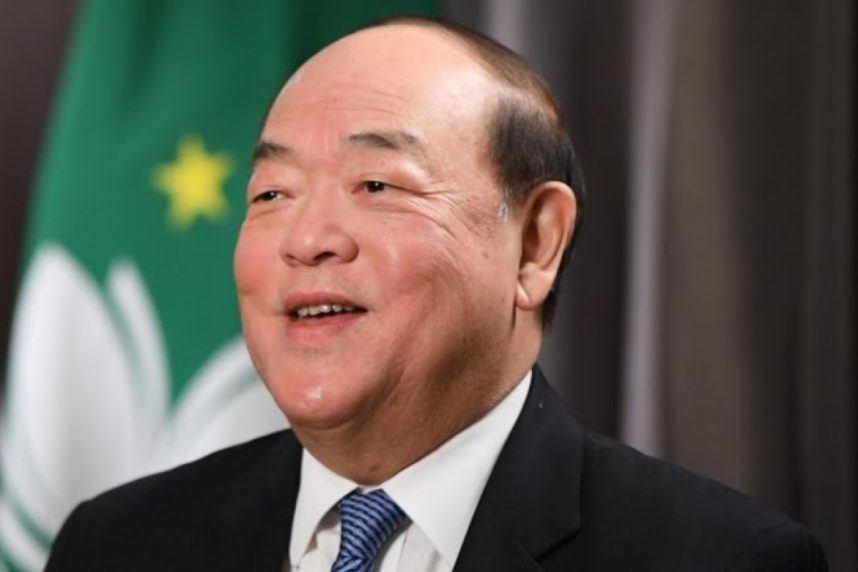 Macau casinos continue to welcome back travelers and their coveted high rollers. Macau is one of two SARs in China, with Hong Kong being the other.
Gross gaming revenue (GGR) this year through October totaled approximately MOP148.5 billion (US$18.47 billion). Gaming has rebounded by 316% from a year ago but remains 40% below 2019, when the six casinos won about $30.7 billion between January and October.
Sands, Galaxy, Wynn, MGM, SJM, and Melco are benefiting this year from China easing cross-border travel. October marked the enclave's best gaming month since the outbreak of the coronavirus, as GGR totaled $2.42 billion.
Nongaming Spending Trigger
When Macau issued the six casino operators new 10-year gaming licenses late last year, the companies agreed to collectively invest about $13.5 billion into their resorts through nongaming projects. The Macau SAR Government is taking a page out of the Las Vegas playbook in seeking to become a diversified tourism market and not one that solely relies on gaming.
The $13.5 billion number can expand in the coming years if the gaming business reaches certain benchmarks. If the six concessions win MOP180 billion ($22.4 billion) in a given year through 2027, the nongaming spending requirement jumps 20%, or another $4.48 billion.
During a question and answer session with the media this week, Macau SAR Chief Executive Ho Iat Seng stated he doesn't expect the casinos to reach the threshold this year.
We won't know if it reaches MOP180 billion until next month, but I can tell you that this figure is impossible. It has not reached MOP180 billion," the chief lawmaker said.
The chief executive's comments are a bit puzzling, as through 10 months, Macau casinos have averaged about $1.84 billion a month in GGR. Even at that rate, the final two months would add about $3.68 billion in gaming revenue to take the full-year tally to around $22.15 billion, just shy of the $22.4 billion trigger.
But Macau's recovery has escalated in recent months. The casinos won $2.14 billion in August and $1.86 billion in September, before October's $2.42 billion haul.
Nongaming Breakdown
Macau broke down its nongaming investment requirements based on gaming market share at the end of 2022. With Sands China leading the market, the company was issued a $3.46 billion nongaming requirement.
Galaxy Entertainment is on the hook for $3.42 billion, Wynn China for $2.05 billion, MGM China for $1.87 billion, SJM Resorts for $1.5 billion, and Melco Resorts for $1.24 billion.
Ho told reporters he hasn't formally approved any casino's nongaming spending plans, though projects have been submitted to the government and are being reviewed.
Most Read