Macau Casinos Drop Lawsuit Against Alvin Chau, Suncity Junket Group
Posted on: November 13, 2023, 07:04h.
Last updated on: November 13, 2023, 08:42h.
Macau casinos won't appeal a court ruling that determined the five gaming companies operating with the Chinese Special Administrative Region (SAR) have no legal right to pursue financial damages from Suncity Group and convicted criminal Alvin Chau.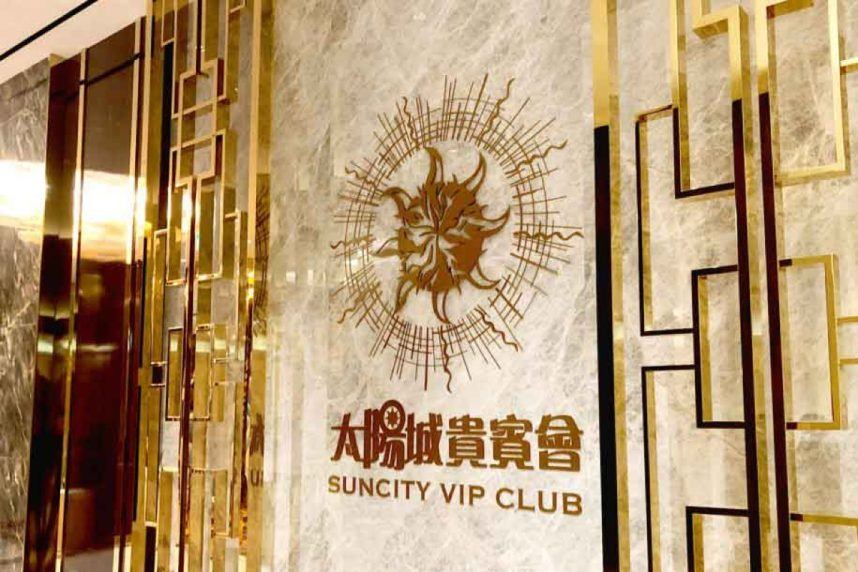 Chau, the former face of Macau's VIP junket industry, was arrested in November 2021. He was later found guilty of 162 charges, including fraud, illegal gambling, and criminal association. In January 2023, he was sentenced to 18 years in prison.
Macau prosecutors successfully argued that Chau ran illegal side gambling operations through his Suncity junket group. Before China began cracking down on junket groups, the VIP trip organizers facilitated first-class travel for the mainland's elite to the tax haven that is Macau.
Junket customers purchased hefty travel packages, often in the six- and seven-figure ranges. Once arrived in Macau, the VIP was afforded gaming credit for a similar amount of their travel costs.
VIP groups were critical in transforming Macau from a sleepy enclave controlled by Portugal into the world's richest gambling hub after it was handed back to China around the turn of the century. Gross gaming revenue in 2013 hit a record $45 billion before China President Xi Jinping instructed law enforcement to better scrutinize the junket trade.
No Damages Warranted
Chau's Suncity was found guilty of orchestrating illegal side gambling operations in the company's private high-roller rooms inside its casino partners. Those side bets, a Macau court found, cost the SAR government at least HK$8.2 billion (US$1.1 billion) in tax revenue between 2013 and 2021.
During the height of the region's gaming industry, Macau casinos partnered with junket groups like Suncity and provided the VIP facilitators with commissions based on a cut of the casino's winnings for bringing the coveted guests to their properties. All six casino operators worked with Suncity less than a decade ago.
Wynn Macau, Galaxy Entertainment, MGM China, Sands China, and SJM Resorts sought to recoup their losses in the Suncity scandal, which additionally resulted in 20 other executives and partners being found guilty of similar charges to Chau.
Wynn believed Suncity's scheme resulted in gaming losses of about $96 million. Galaxy was seeking $70 million, MGM $42.5 million, Sands $36.8 million, and SJM $22.2 million. Melco Resorts, the sixth casino concession holder, didn't file a lawsuit seeking financial damages from Suncity.
Last month, the Court of Second Instance, the second-highest court in Macau's three-level judicial system, ruled that the casinos had no legal right to seek financial recuperation. TDM, Macau's public broadcasting service, reported over the weekend that the five casino plaintiffs won't appeal the ruling to the Court of Final Appeal.
Macau Junkets Skip Town
The Suncity and Chau prosecutions resulted in most junket groups fleeing Macau. Before the crackdown, the Chinese SAR was home to more than 200 licensed junket operators.
The Macau SAR Government, in appeasing Beijing, is now limiting the number of junket groups to 50 a year. But as Casino.org recently reported, there are today less than 40 registered junket groups continuing to do business in the city.