Indiana Sports Radio Host Gets Delivery Gig to Make Up for Lost Basketball Bets
Posted on: May 23, 2021, 09:01h.
Last updated on: May 24, 2021, 11:48h.
If you're in sports media, chances are pretty good you'll land a side gig every now and then. Most often, it's tied to the industry, and typically to a sport you cover. But Dan Dakich, an Indianapolis-based sports talk radio host, reportedly has gone another route.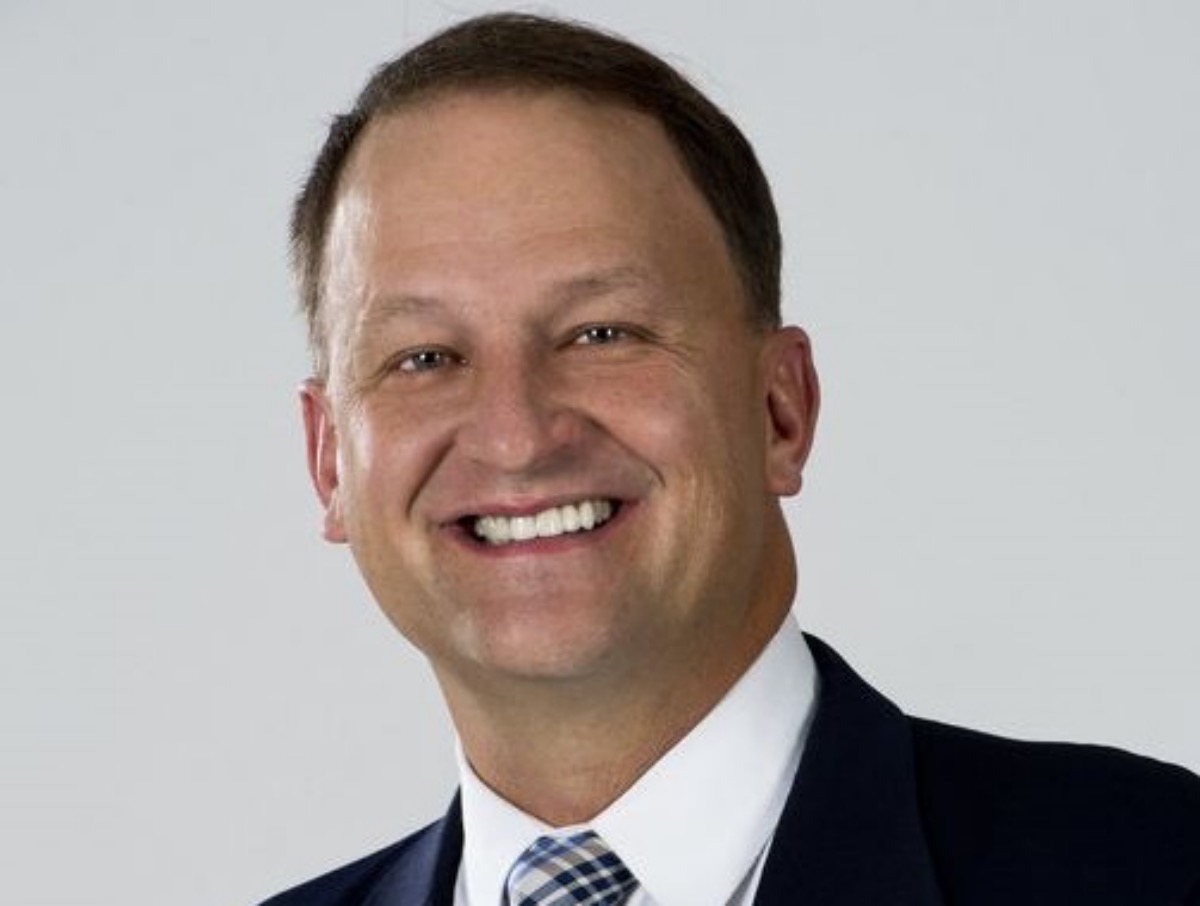 In an interview with Barrett Sports Media, Dakich, who played and coached college basketball, admitted that he's delivering meals on the side after losing an undisclosed amount of money gambling on the NCAA Basketball Tournament.
He said he comes from a blue-collar background and "lost the value of a dollar."
Initially, he applied for a job at a nearby hardware store, but then learned about DoorDash and GrubHub from his stepson. It's now something he does four or five times a week.
I had to punish myself. You don't just piss money away," he said in the BSM interview. "My wife called me an idiot and said I didn't have to do it. But I wanted to because I've preached the value of a dollar to so many people."
Dakich's show runs from noon to 3 pm ET on 93.5/107.5 The Fan. BSM ranked it as the top mid-market midday show in 2020 by BSM. He's popular in Indiana, having played under legendary Hoosiers coach Bobby Knight in the mid-1980s.
Dakich Known for Confrontation, Controversy
Dakich may also have to rely on that delivery gig for more than just making up for lost bets. In recent years, he also has served as a color commentator for ESPN college basketball television broadcasts.
An often controversial figure in sports media, he's been the subject of criticism over the years for a number of takes. Last year, he called a high school student a "meth head" on the air. He then told listeners he might "beat the hell out" of a small town's school board members after a basketball coach was fired.
Earlier this year, he deleted his Twitter account after he had a spat with college professors over Jalen Johnson's decision to leave Duke before the season ended. That, according to Awful Announcing, led to him bashing and doxing at least one of the professors on a subsequent radio broadcast.
That incident led to ESPN issue a statement saying network officials were reviewing what happened.
Last month, Dakich told his listeners that he assumed the sports network was not bringing him back.
Indiana Sports Betting Market Still Strong
Whatever Dakich bet, assuming he bet legally with a licensed in-state sportsbook, it helped Indiana have a strong month for sports betting in March.
The Indiana Gaming Commission reported a handle of $316.7 million for the month. Of that total, $160.7 million was bet on basketball. Bettors wagered another $77.5 million on parlays, many of which likely involved hoops.
Indianapolis serving as host for the entire NCAA Tournament certainly helped that March handle.
With college basketball ending in early April, the state's handle dropped by more than $80 million to just $236.4 million. Basketball, including the NCAA Final Four and NBA regular-season action, still accounted for $76.1 million in bets.
That handle figure still puts Indiana among the top legal sports betting markets in the country.
The sportsbooks reported adjusted gross revenues of $20.1 million in April, which generated $1.9 million in taxes for the state.