Hard Rock, Mohegan Gaming Await Greece Casino Operator Decision
Posted on: January 13, 2020, 09:04h.
Last updated on: January 13, 2020, 10:38h.
Hard Rock International and Mohegan Gaming & Entertainment (MGE) are patiently waiting on a decision from the Hellenic Gaming Commission (HGC), one that will determine which company will operate an integrated resort at the site of the shuttered Hellenikon International Airport.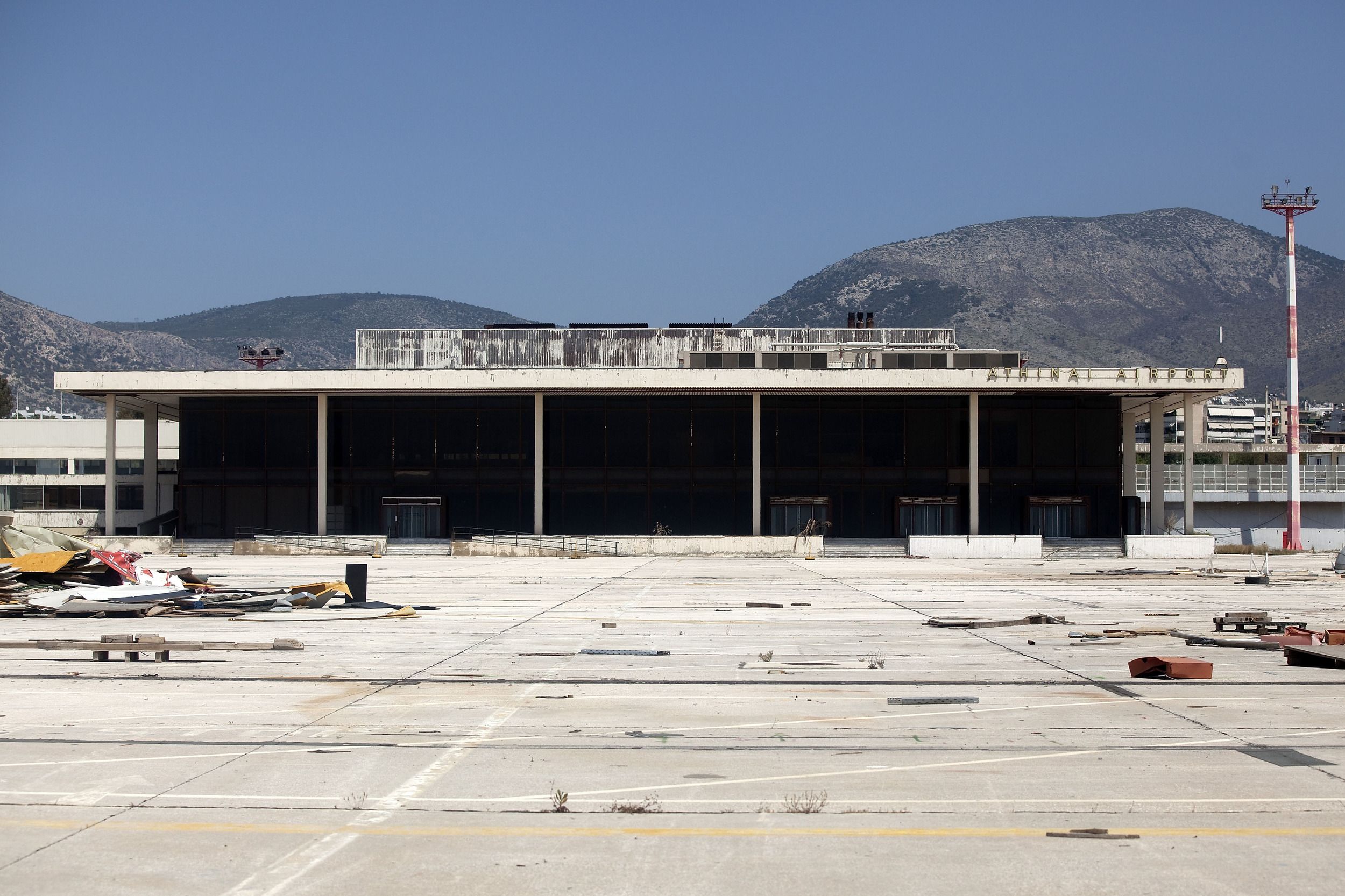 HGC's ruling was to have been revealed last November. But reports circulated that one of the bidders omitted critical financial details in their application, which delayed the decision, touching off a maelstrom of controversy. It is rumored that Hard Rock committed the filing snafu.
The Florida-based Hard Rock's bid is considered ineligible, media reports have said, which would give the license to the only other bidder, the Connecticut-based Mohegan Gaming & Entertainment, for a facility deemed critical for the plans to go ahead," reports The National Herald.
Hard Rock, the gaming arm of the Seminole Tribe, fired back, saying a legal group with ties to MGE is attempting to sway the HGC in favor of the Connecticut-based Mohegan Tribe.
Rumor Mill Spins
Over the past couple of months, various Greek media outlets have reported that Hard Rock's letter guarantee was submitted after a deadline set by the HGC. Another, though unsubstantiated rumor, is that the operator hasn't adequately conveyed to Greek authorities that it has experience with projects on par with the Hellenikon casino effort.
Hard Rock previously promised to spend $1.1 billion on the project, which calls for a hotel, meeting space, and at least 1,200 slot machines and 120 table games in the gaming area. The company believes it could have the venue open and operational in 2021 or 2022, depending upon when construction commences.
The thesis that Hard Rock doesn't have experience with large scale gaming projects is debatable. For instance, the Hard Rock Atlantic City opened in June 2018, and the operator allocated over $500 million to that venue, turning it into one of the Boardwalk's top performers.
The company's recently completed Seminole Hard Rock Hollywood in Florida was a $1.5 billion project, and the operator previously said it was willing to spend up to $5 billion to bring an integrated resort to Hokkaido, Japan before that prefecture's withdrawal from the gaming property competition there.
More Court Battles
The HGC hasn't set a firm date for a formal announcement on the winning bidder for the Hellenikon Airport gaming project. But it is expected to happen in the middle of this year.
However, there will be a 10-day window open following that decision in which the losing party can file an appeal, and Hard Rock has already threatened legal action should it not emerge victorious. That would further postpone a now multi-year process that has been fraught with delays and chased several interested parties that grew tired of the Greek government's slow-moving approach.
Hard Rock's and MGE's interest in Greece is understandable: the winning bidder gets 30 years worth of monopoly protection, Athens is a tourist-rich area and no other Mediterranean countries are home to US-style gaming properties.