Galaxy Entertainment's Lui Che Woo Makes $12 Billion in Two Years from Stock Surge
Posted on: March 29, 2018, 06:00h.
Last updated on: March 29, 2018, 05:05h.
Wynn Resort's newest major shareholder, Hong Kong-based Galaxy Entertainment, has been riding the wave of Macau's revival.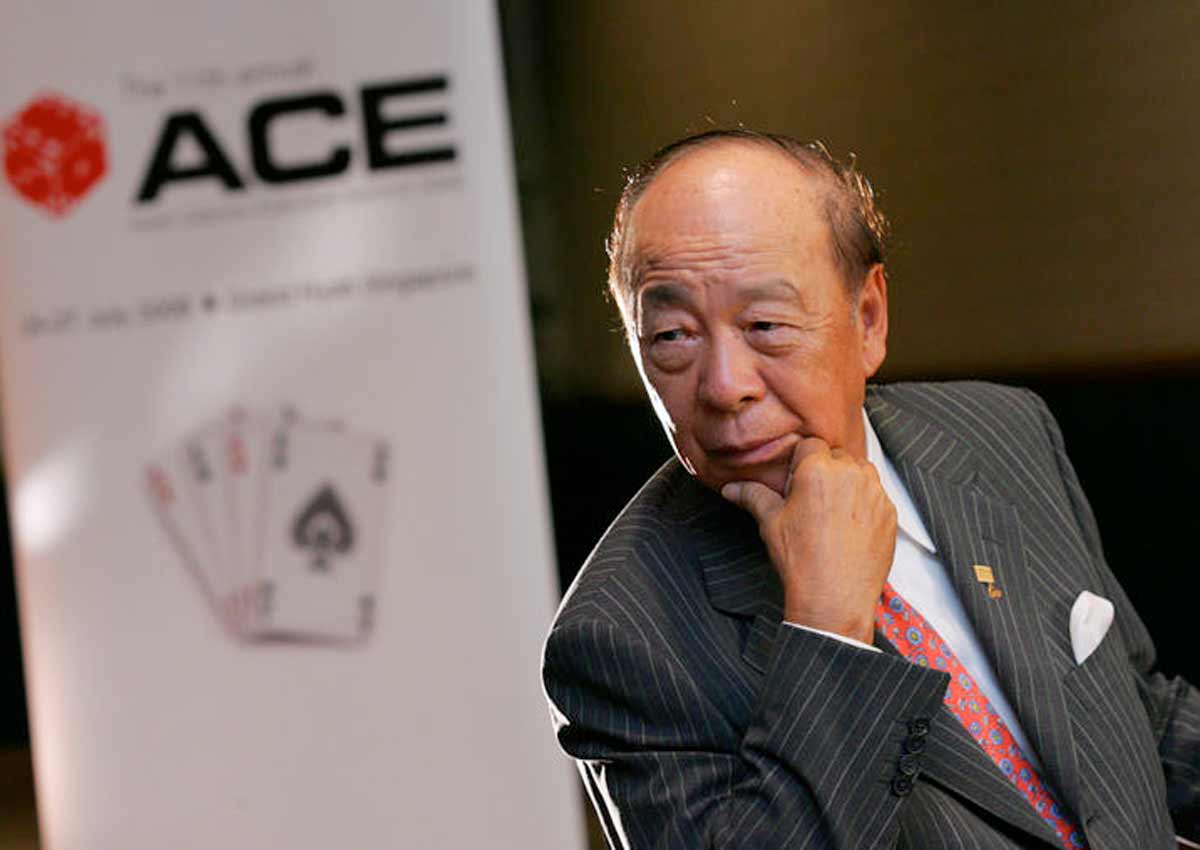 According to Bloomberg this week, the group's shares have skyrocketed by around 200 percent over the last seven quarters, placing it among the top four performers on Hong Kong's Hang Seng Index.
Galaxy founder Lui Che-Woo's net worth has risen by $12 billion is less than two years, thanks to the relentless surge in his company's share prices, propelling him to 12th position in Asia's rich list, according to the Bloomberg Billionaire's List.
Just four years ago, Lui was the second richest man in Asia. But an anti-corruption crackdown spearheaded by Chinese President Xi Jinping directed its attention to Macau in 2014 and plunged the gambling hub into a downward economic spiral that lasted almost two years.
Downturn Wiped $28 billion Off Market Cap
Xi's campaign targeted the movement of money into Macau from the Chinese mainland, as well as the corrupt officials who carried it and the Macau junket industry that facilitated the whole show. The high-rollers who once accounted for 60 percent of the Macau gaming market were warned off.
But in the summer of 2016, they slowly began to return, and meanwhile, Macau had pivoted towards the mass market, reinventing itself as a family destination for the Chinese middle classes.
Galaxy is well on the way to recovering the $28 billion of its market value lost during the market slump, and its winning streak shows no sign of letting up.
Analysts are confident Galaxy stock will surge beyond its January 2014 all-time high. They credit its mass market operations for its overtake of SJM Holdings and Sands China as the dominant player in the Macau market.
Guide to the Galaxy
"Galaxy is doing a better job operationally than any other operator today," Macau-based Union Gaming analyst Grant Govertsen, told Bloomberg. "The company came out of the downturn with a much better mass-market program that has enabled them to become a much better all-around operator with a much more impressive future growth potential."
"Barring something catastrophic happening to China's economy, it is unlikely that Galaxy's earnings power faces much risk other than the occasional downturn in gaming revenue," he added.
Last week, Galaxy bought 4.9 percent of Wynn Resorts for a consideration for almost $1 billion from the sale of Steve Wynn's shares. It's a move that will further strengthen its position in Macau, where Wynn Resorts is a major player.