David Baazov's Lawyer Grills AMF, Claims Regulator's Case Is Full of Holes
Posted on: September 16, 2016, 05:33h.
Last updated on: October 12, 2016, 03:24h.
Former Amaya CEO David Baazov's ongoing insider trading case received a two-day independent administrative hearing this week in Montreal, and it brought up some strange twists and turns, however you look at it.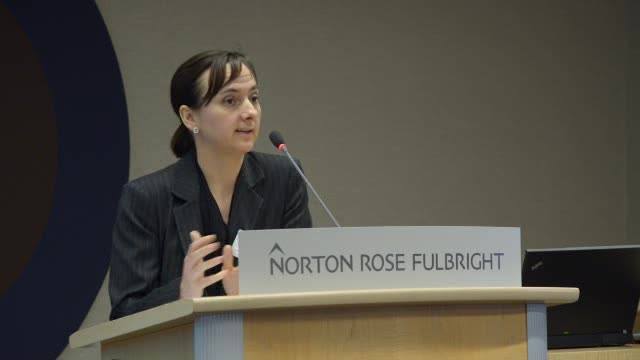 In hearings this week, which none of the accused were required to attend, Baazov's lawyer Sophie Melchers, questioned AMF investigators for the first time. Under cross-examination, the AMF's Xavier Saint-Pierre was forced to admit that all evidence gathered against Baazov to date was purely circumstantial.
Melchers further asserted that the AMF case was filled with "omission and flaws" and based on "selective information."
"Today was the first step in setting the record straight," said Baazov in a statement made via a spokesman. "I would like to reiterate that I did not receive any money, gifts or anything for that matter as it relates to the trading by any of these people in any securities. I look forward to being exonerated and putting this behind me."
The Back Story
In March, Baazov, along with two others, were charged by the Quebec financial regulator AMF with five counts of securities fraud, including "aiding with trades while in possession of privileged information, influencing or attempting to influence the market price of the securities of Amaya Inc., and communicating privileged information."
More recently, court documents filed by the regulator have alleged Baazov was at the tip of a pyramid of information-sharing that had a "high level of organization and sophistication." The AMF believes that he, along with his brother Josh and longtime associate Craig Levett, a former Amaya consultant, received kickbacks for imparting illicit stock market tips.
This was an arrangement that was "negotiated before the offenses," claims the AMF, and typically amounted to 10 percent of net profits. The group, which comprises 13 other close friends and family members, is believed to have made around $1.5 million over a five-year period.
The hearings also revealed that in June, the AMF had raided a Chabad organization in Montreal in connection with the case, believing it had been used as a money laundering channel by the group. The regulator seized $66,000 from the Orthodox Jewish Hasidic organization, which they found in the car of its director, Rabbi Shalom Chriqui.
The Case of the Missing Cellphone
It also came to light that the AMF may have made a major blunder when it stormed Amaya's headquarters in Quebec in December 2014. While officers seized computers and email and phone records, they failed to obtain Baazov's cellphone. When they returned, having realized their mistake, the AMF claims they found he had replaced it with a new one.