Flutter to Close 21 Underperforming Paddy Power Betting Shops
Posted on: October 5, 2023, 06:43h.
Last updated on: October 7, 2023, 01:23h.
Flutter is planning to shut down 21 Paddy Power betting shops. The move comes as Ireland is closer to major gambling reforms.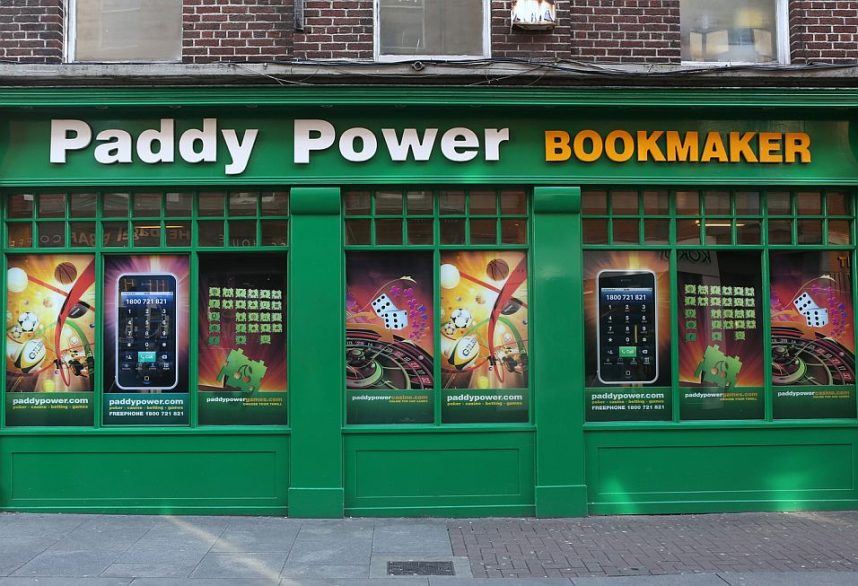 Paddy Power plans to close 21 underperforming shops, mostly serving bettors in Dublin, Ireland's capital. The entire list includes shops in Galway, Skibbereen, Terenure, Greenhills, Stoneybatter, Goatstown, Dalkey, Old Bawn, Clonmel, Cloghran, Waterford, Kilkenny, Rathdrum, Templemore, Kells, New Ross, Athy, Parkgate Street, Blackrock, Ennis and Cork.
Despite the closures, Flutter asserts that Paddy Power continues to perform well in Ireland. The company didn't specify its threshold for considering a shop underperforming but said it's witnessing "market share gains" in Ireland and the UK.
Data from Statistica shows that Ireland's online sports betting segment was worth $295.8 million last year and could reach $315 million this year. By 2027, the forecast is up to $370 million.
The closure will affect 78 current Paddy Power employees, although Flutter said it will help them find new opportunities at other locations.
Paddy Power currently has 241 shops in the country. After COVID-19, the company shuttered a handful of its Irish locations.
Controversial New Numbers
Ireland is currently rewriting its gambling legislation. This has caused consternation in the industry, particularly because legislation doesn't appear to be taking into differences between games of chance and skill games.
New research this week from the Economic and Social Research Institute may have profound implications for how the government moves forward with its pending reforms.
The new report from the institution released this Thursday asserts that one out of every 10 Irish gamblers has a gambling problem. According to media reports, this number is 10 times higher than what previous studies indicated. 
The study was commissioned by a government-led group establishing Ireland's new gambling regulator.
Racing Industry Speaks Out
The racing industry believes that potential gambling reforms, specifically bans on advertising and the addition of betting limits, will have devastating effects on the industry.  A well-known horse trainer, Barry Connell, recently painted a bleak picture of racing's future under the current reforms.
Connell recently told Racing Post that the county faces an "Armageddon situation" if racing is removed from TV.
"Very often, people who own horses can't get to the races, and it's very important that they can be able to watch their horses running. If that option wasn't there, you would see a dramatic drop off in ownership, and that has a huge knock-on effect for the industry, and also tax take for the government."