Flutter Expands European Gaming Reach In Serbia-Based MaxBet Purchase
Posted on: September 28, 2023, 07:38h.
Last updated on: September 28, 2023, 01:43h.
The push by gaming operators to expand deeper into Eastern Europe continues. Flutter recently completed the acquisition of Serbia-based gambling operator MaxBet in a deal valued at €141 million (US$148.55 million), marking its foray into the Balkan region.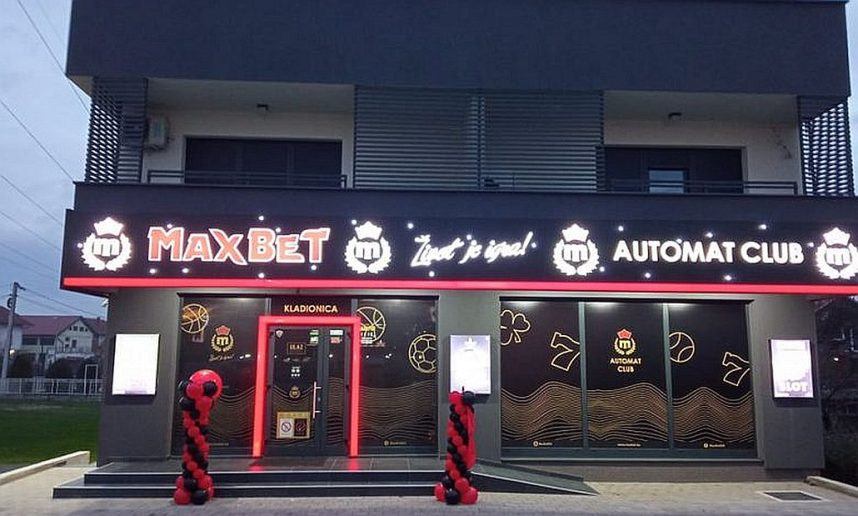 The acquisition encompasses a majority stake of 51% in MaxBet, according to Reuters, with an option for Flutter to purchase the remaining 49% in 2029. The Paddy Power owner added that the Serbian betting market is currently worth around €700 million (US$737.52 million).
There's almost unlimited upside potential, it added, especially in the online segment. Online betting accounts for around 35% of the total, but could see compound annual growth of nearly 15% over the next couple of years.
MaxBet In a Good Spot
MaxBet, with a workforce of 2,400 employees, has exhibited robust growth of approximately 25% over the past five years, according to company data. It boasts an extensive network of more than 400 retail outlets spread across four markets, and enjoys the patronage of an average of 95K online players per month.
That has led it to report pro forma revenue of around €145 million (US$152.77 million) in the 12 months through June 2023. A significant percentage of that – about 44% – came through online channels.
In addition to serving the Serbian market, MaxBet also has limited access to some of the country's neighbors. It reportedly has expanded into Bosnia, Montenegro, and North Macedonia as it gains ground.
While Flutter, headquartered in Dublin, Ireland, derives a significant portion of its revenue from its US operations, it is actively diversifying its portfolio in various regulated global markets. Additionally, the company has announced plans for a secondary share listing in New York, underlining its commitment to expanding its global presence.
The plan was to go live on a New York exchange by the second or third quarter of the year. However, the company has faced delays, pushing the listing out until the end of the year or the first quarter of next year.
A Whole World of Possibilities
Online casino and betting companies are increasingly drawn to Eastern Europe by several compelling factors. They are actively seeking acquisition targets within the region, one that offers almost unlimited possibilities.
Entain has developed a program specifically for expansion in the region, and has already latched onto companies in Poland and Croatia. Betcris, once limited to Latin America, is using Poland as a springboard to launch in Europe as well. Betsson has also entered Serbia.
One of the reasons for the interest is that Eastern Europe represents an emerging and largely untapped market for online gambling. The region has a sizable population with an increasing disposable income, making it an attractive target for companies seeking growth.
Many Eastern European countries are enacting more favorable and clearer regulations for online gambling. These regulatory changes provide a stable and secure environment for operators, encouraging them to invest in the region.
In addition, the market offers a range of acquisition targets, including local operators with established customer bases, infrastructure, and market knowledge. These acquisitions can provide a quicker entry into the market, allowing early entrants to establish themselves as leaders in the region before it becomes highly competitive.