Flutter Highlights FanDuel Strength, Plans NYSE Listing for Q1
Posted on: November 9, 2023, 04:56h.
Last updated on: November 10, 2023, 11:15h.
In its third-quarter trading update, Flutter Entertainment (OTC: PDYPY) cited strength in its FanDuel unit, while telling investors it plans to proceed with a U.S. share listing in the first quarter of 2024.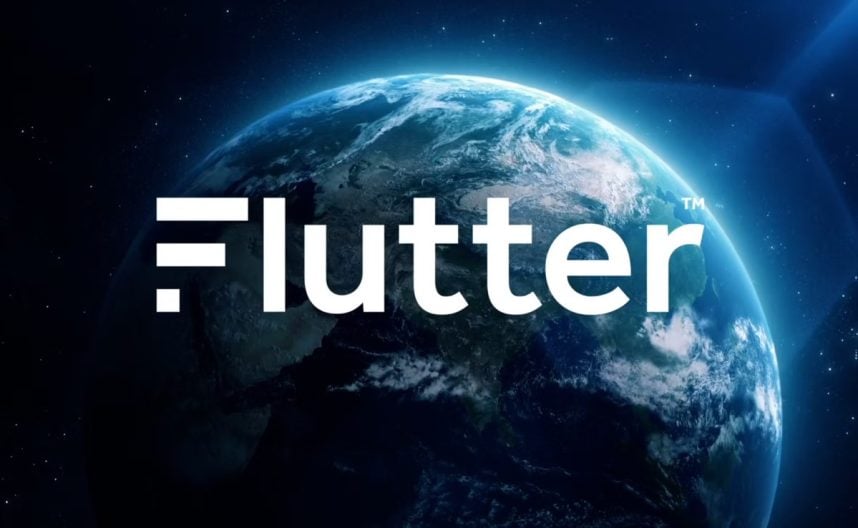 As rival DraftKings (NASDAQ: DKNG) did last week, Flutter boosted 2023 guidance, telling investors it expects its U.S. operations will generate 2023 earnings before interest, taxes, depreciation, and amortization (EBITDA) of $180 million on revenue of $4.7 billion. The operator previously forecast 2023 EBITDA of $110.4 million to $233.2 million, based on current exchange rates, on sales of $4.4 billion to $4.7 billion.
Q3 sports gross revenue share of 40% (47% share of net revenue); clear number 1 position driven by leading product," Flutter said of FanDuel's third-quarter performance. "Excellent start to NFL season with record number of new players acquired during season launch (+37%)."
Those results cement the notion that FanDuel will be profitable on an annual basis this year, becoming the first U.S. online sportsbook operator to accomplish that feat.
Flutter Shares Heading to New York in Q1
Earlier this year, Flutter announced plans to list its shares in New York — an effort that's since been approved by the gaming company's shareholders.
The original hope was to bring the stock to a major U.S. exchange in the second half of this year. But that has been pushed off until the first quarter of 2024. Flutter told investors it will list its shares on the New York Stock Exchange (NYSE) and that it will "delist from Euronext Dublin simultaneously, or shortly prior" to the NYSE move. The gaming company will retain its listing on the London Stock Exchange (LSE).
The gaming company noted it's possible that in the future, its primary listing could shift to New York. In the wake of venture investor Softbank deciding to list UK-based semiconductor maker Arm Holdings in New York over London, UK financial market observers are increasingly concerned the LSE will miss out on big-name listings.
Flutter will gain the benefits of increased access to capital and a broader investor base, including institutional and retail market participants. Flutter's New York listing could also dampen shareholder demands to spin-off a part of FanDuel. The company said such a transaction would take a backseat to the US listing.
Despite FanDuel Outlook, Flutter Tumbles
Despite the encouraging commentary on FanDuel, which included data indicating the operator has the second-largest shares of the U.S. iGaming market, Flutter's over-the-counter U.S.-listed stock sank 12.39% on more than double the average daily volume on Thursday. A sharp revenue decline in Australia was among the culprits behind the sell-off.
The challenging racing market we saw in Q2, continued in Q3 and resulted in sportsbook stakes being 9% lower," according to a statement issued by the Irish gaming company. "Revenue declined 7% as sportsbook net revenue margin increased 20 basis points to 11.3%. The softer racing market is now expected to persist into 2024, resulting in an estimated mid-single-digit decline in the overall Australian market in 2024."
At the end of the third quarter, FanDuel had a 40% share of the U.S. online sports wagering market, down from 42% a  year earlier. But its iGaming share increased to 23% from 19%.