Caesars Digital Notches First Profitable Quarter
Posted on: August 1, 2023, 04:34h.
Last updated on: August 1, 2023, 04:55h.
Initial reaction to Caesars Entertainment's (NASDAQ: CZR) second-quarter results was glum, as highlighted by a nearly 2% decline in Tuesday's after-hours trading session, but there was a silver lining in the report: Caesars Digital was profitable in the June quarter.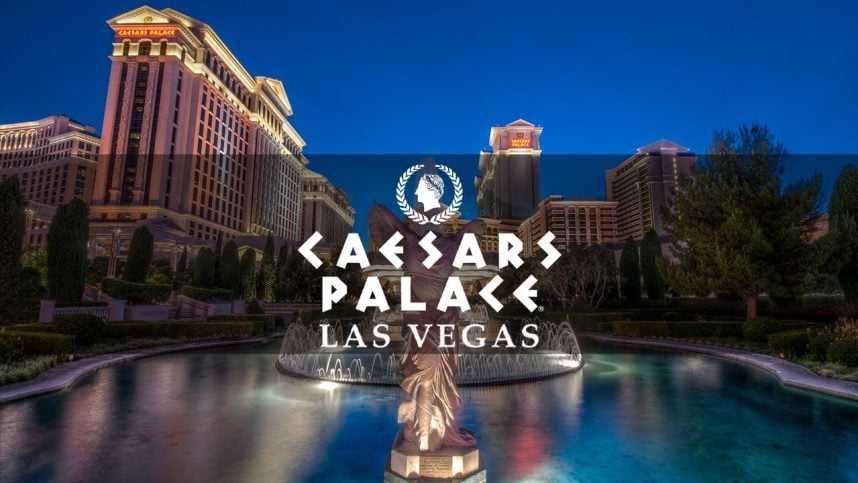 Caesars Digital, which includes Caesars Sportsbook, notched an adjusted, same-store earnings before interest, taxes, depreciation, and amortization (EBITDA) gain of $11 million in the second quarter following a $69 million loss in the year-earlier period.
Caesars Digital posted its first quarter of positive adjusted EBITDA since our rebranding to Caesars Sportsbook in the third quarter of 2021," said CEO Tom Reeg in a statement.
Additionally, the gaming company recently rolled out a free-standing iGaming platform, a move analysts believe will pay dividends over the long term. In Nevada, where Caesars is by far the market leader in terms of mobile sports betting, the William Hill app will transition to Caesars' technology later this year.
Important Step for Caesars Digital
While the broader Caesars investment thesis is dominated by land-based casinos, profitability in the online gaming space shouldn't be underestimated.
It's also amplified at a time when rivals are forecasting profitability or getting close to being there. Caesars Sportsbook was among the first operators in the space to slash marketing spending, and that move appears to be paying off.
Rival FanDuel is on pace to be profitable for all of this year while BetMGM was EBITDA-positive in the second quarter and expects to remain that way in the back half of this year.
Excluding Caesars Digital, the gaming company posted second-quarter adjusted EBITDA of $1 billion, up from $978 million a year earlier. Revenue jumped to $2.9 billion from $2.8 billion.
"The second quarter of 2023 reflected continued strength in our business. Demand remains strong in both Las Vegas and our regional markets," added Reeg. "Our capital investments are generating stronger than expected returns based on recent new property openings."
Caesars Continues Paring Debt
As impressive as it is that Caesars Digital turned profitable, analysts and investors are likely focused on Caesars' ongoing efforts to reduce its debt burden, which is one of the largest in the gaming industry. Those plans are bearing fruit.
At the end of the first quarter, the gaming company had $13.2 billion in debt. As of June 30, that figure was down to $12.7 billion. Caesars also had $1.1 billion in cash, not including restricted cash of $205 million.
"On July 17th we permanently repaid the $250 million Baltimore Term Loan, priced at SOFR plus 4.0%, due July 2024, following our acquisition of the remaining 24% equity ownership in the property," said CFO Bret Yunker in the statement. "Total net leverage under our bank credit facility was 4.2x as of June 30, 2023, and we expect to continue reducing debt and leverage in the second half of 2023."