Fantasy Sports Groups Wary of Online Gambling Bans
Posted on: July 28, 2014, 06:23h.
Last updated on: July 28, 2014, 06:24h.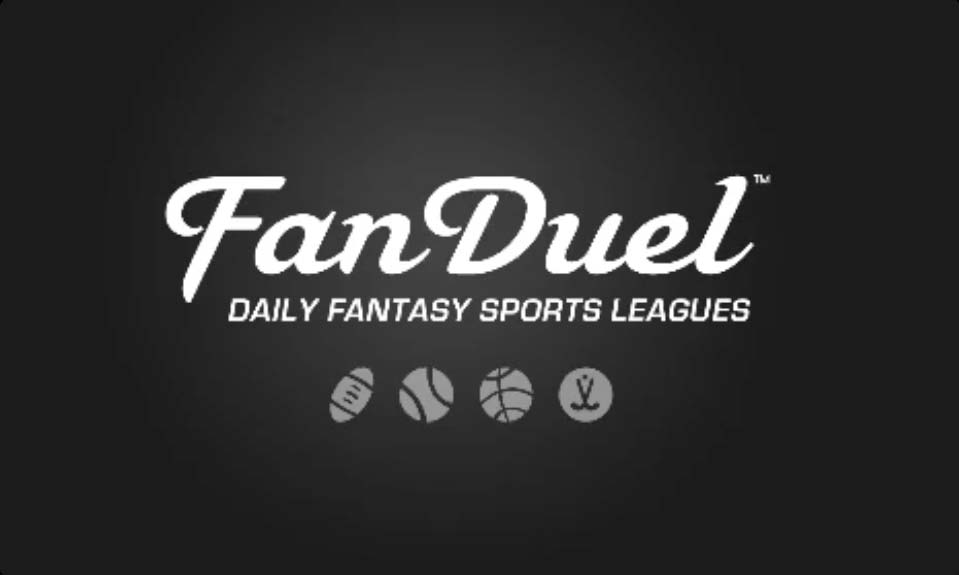 Fantasy sports have become a way of life in the United States. Of course, despite the fact that they're not usually tied to the gaming industry, fantasy sports games are often a way of gambling, too. That's why fantasy sports fans and providers are often watching out for every development in the world of gambling legislation, just in case the law might impact their hobby, too.
Perhaps that's why the fantasy sports industry (and it is certainly a major industry at this point) has hired lobbyists to ensure that any potential online gambling bans on the horizon would keep their games unambiguously legal. The Fantasy Sports Trade Association (FSTA) has reportedly hired the Dentons law firm in order to help them with "issues that may affect the fantasy sports industry and legislation related to gaming."
In particular, these efforts are centered on keeping fantasy sports out of the proposed ban that would go into place under the Restoration of America's Wire Act, the piece of legislation proposed by Sheldon Adelson and his Coalition to Stop Internet Gambling. That bill, introduced to Congress by Representative Jason Chaffetz (R-Utah) and Senator Lindsey Graham (R-South Carolina), would prohibit casino games and poker from being offered online, but doesn't currently have language to ban fantasy sports.
No Position Yet on Gambling Ban
Right now, the trade association says it doesn't have a position on the bill. But it is keeping a close eye on it and other legislation just to make sure nothing happens that could impact their industry.
For the most part, the fantasy sports industry has done everything it can to keep some distance between itself and online gambling. But after the Unlawful Internet Gambling Enforcement Act (UIGEA) went into effect (while also including a carve-out for fantasy sports) and Black Friday brought online poker in the United States to a standstill, some companies found ways of attracting gamblers to legal fantasy sports games.
The distance between the two industries is smaller than ever today. In the past year, the cottage industry of "one-day fantasy sports" has exploded, offering games that play out similar to poker tournaments. Players choose teams of athletes competing that day to accumulate points, buying into a tournament from anywhere from a dollar to hundreds or thousands of dollars. The top finishers collect their winnings, with some tournaments offering millions in cash prizes.
Fantasy Sports a Game of Skill, Industry Says
Still, the fantasy sports industry makes sure to point out what they say are key differences between their games and those offered by online casinos.
"Fantasy sports leagues are games of skill," the FSTA says on their website. "Managers must take into account a myriad of statistics, facts and game theory in order to be competitive."
They also point out that players often play fantasy sports for reasons that have nothing to do with monetary rewards. Across the country, millions play in fantasy football leagues every season, with the majority wagering little or no money to do so.
The Fantasy Sports Trade Association represents more than 170 member organizations, including major media companies like ESPN, USA Today, and Yahoo Sports. They also represent some of the more prominent one-day fantasy sports sites, such as DraftKings and FanDuel.