Duterte's Environmental Shutdown of Boracay Island a 'Smokescreen' for Casino, Alleges Opposition Lawmaker
Posted on: April 2, 2018, 07:00h.
Last updated on: April 2, 2018, 06:12h.
Galaxy Entertainment's construction of a $500 million casino on the paradise summer resort of Boracay Island in the Philippines is due to go ahead, despite the fact the island has been shut down for an environmental clean-up.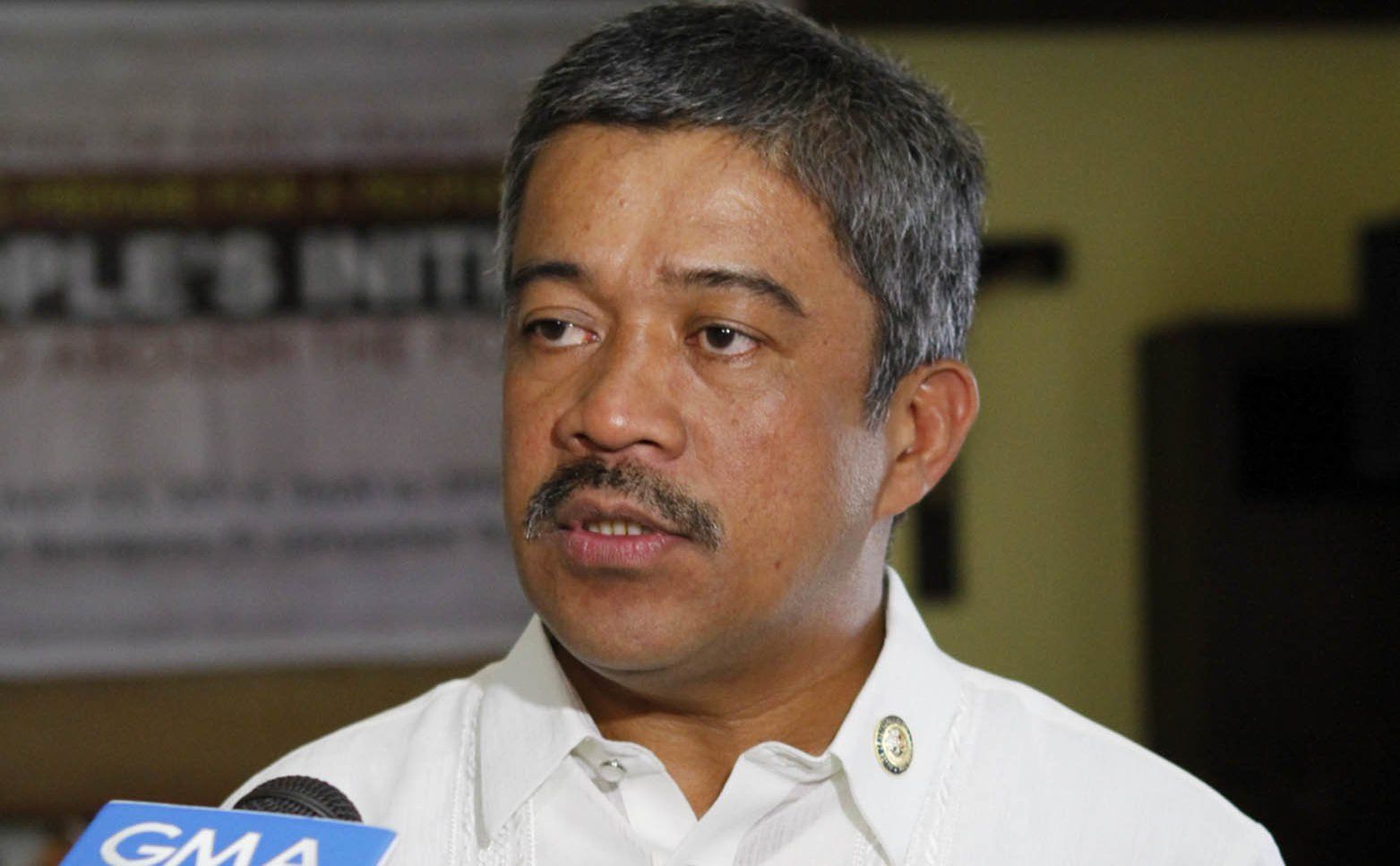 But at least one opposition politician is claiming conspiracy.
Carlos Zarate, of the socialist Bayan Muna party, said this week he believes the clean-up operation is a "smokescreen" that will allow the Boracay casino resort to be built without environmental checks and balances.
Philippine President Rodrigo Duterte recently described the island "a cesspool" and ordered it to be closed. Last month, army general turned environmental secretary Roy Cimatu agreed with his boss and declared that the island should be shuttered to visitors for a maximum of one year, effective from April 26.
Duterte Links to Galaxy Partner Alleged
Despite being voted "Best Island in the World" by readers of Condé Nast Traveler magazine last year, there are certainly genuine environmental concerns about the impact of unregulated commercial development on the island.
Recent studies suggest the water at Boracay's idyllic beaches is being polluted by the discharge of untreated sewage which is damaging to the coral reef and other ecosystems on the island.
But Zarate alleges that environmental concerns are merely a pretext for shutting Boracay down – the real motive, he claims, is to allow the construction of the controversial Galaxy project to continue minus the scrutiny of environmentalists.
Furthermore, Zarate alleges Galaxy's Philippine partner on the Boracay casino, Leisure and Resorts World Corp, is controlled by Duterte allies.
"It seems that the environmental and sanitation issues are just being used as smokescreen, and even leverage against the people of Boracay," he claimed in an official statement.
"After years of neglect and greed, the environmental and social problems of Boracay now certainly need to be addressed but not at the expense of its people, and it should not be used as a pretense for bigger problems, like a resort casino to come in," he added.
Boracay Casino Timing 'Suspicious'
Just five days after the official announcement that the island would be closed, the head of Philippine regulator PAGCOR, Andrea Domingo, announced that Galaxy had received a provisional gaming license and that construction of the Boracay casino would continue, despite the shut-down. The building of the casino was not expected to affect the island clean-up, she added.
"As concerns are being raised now on the environmental situation in Boracay, the planned resort-casino is not only ill-timed but even dubious in the midst of the Duterte administration's resolve to close Boracay yet allowing the construction of the proposed casino," said Zarate.
"It really seems filthy fishy and leaves a bad taste in the mouth," he added.