Duterte Denies Existence of $500 Million Galaxy Casino Plan for Boracay Island
Posted on: April 9, 2018, 05:00h.
Last updated on: April 9, 2018, 04:34h.
Philippine President Rodrigo Duterte on Monday professed to have no knowledge of Hong Kong-based Galaxy Entertainment's plans to build a $500 million casino on Boracay Island, a paradise vacation resort in the Central Philippines, turned growing environmental concern.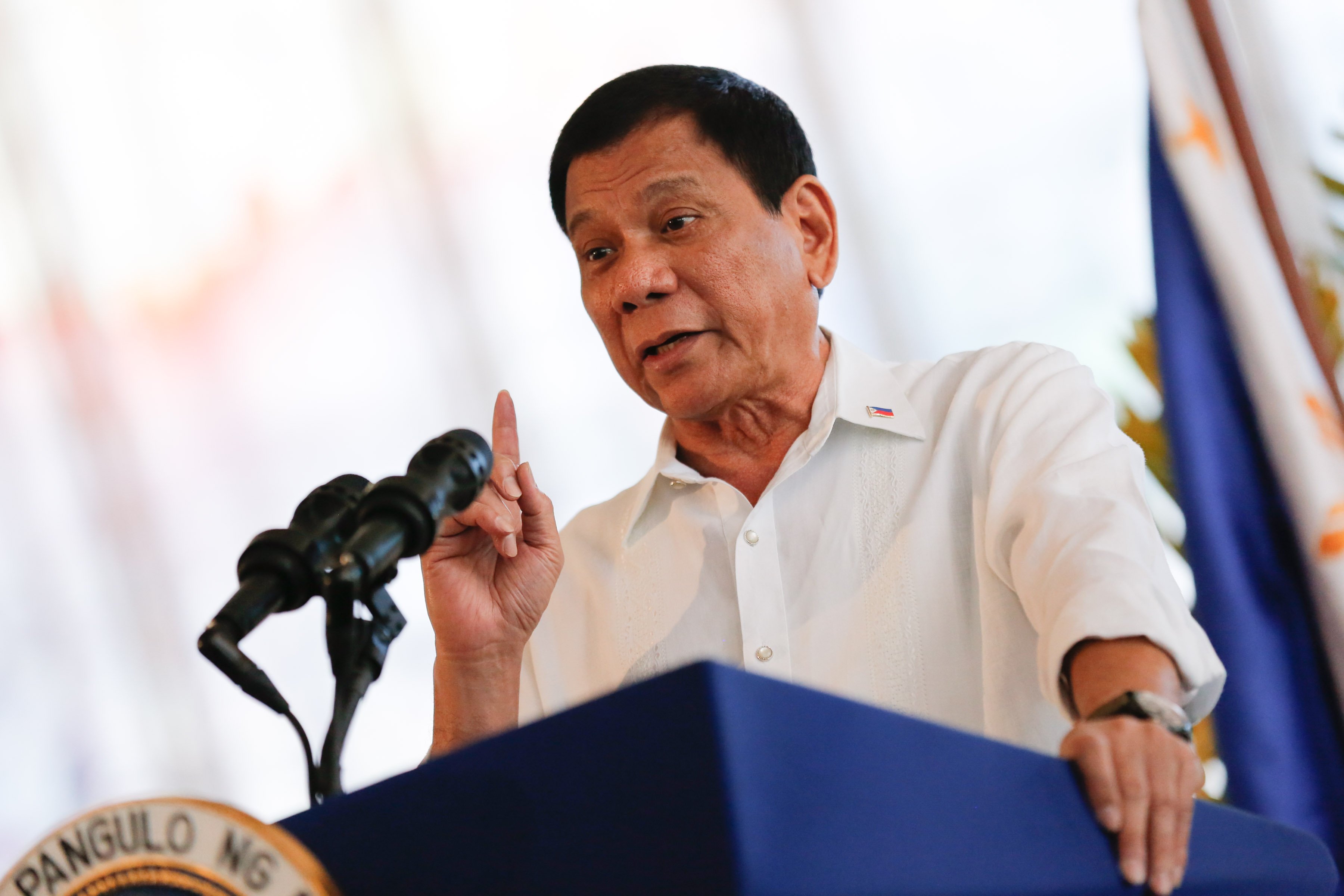 "Consider Boracay a land reform area," he said. "I will give it to the farmers, to the Filipinos first. I will issue a proclamation."
His words came one week after Carlos Zarate, a member of the opposition Bayan Muna party, said he believed Duterte's decision to shut down the island for an ecological clean-up was a "smokescreen" so that the casino could be built free from environmental scrutiny.
Zarate claimed Galaxy's Philippine partner on the project, Leisure and Resorts World Corp, was a company controlled by Duterte allies.
Boracay 'Cesspool'
The island is due to be closed from April 26 on the recommendation of Duterte who last month branded it a "cesspool." Army general turned environmental secretary Roy Cimatu readily agreed and ordered its closure for between six months and a year.
But just days after Cimatu's announcement, the state gambling regulator PAGCOR announced Galaxy had received a provisional gambling license and would press ahead with construction.
This was not expected to affect the island clean-up, said PAGCOR chief Andrea Domingo.
"Of course, if you're investing $500 million in a hotel, you wouldn't dump your waste into the [sea]," she reassured the world.
Domingo admitted she had "not seen" the site on which Galaxy would be building, although she thought it was "not near the beach where there is a problem."
Paradise Lost
The Philippine tourism boom means Boracay now attracts a million tourists each year, but this has taken its toll on the island's coastline.
The water quality has suffered because of the discharge of untreated waste water into the sea close to its sparkling tourist beaches, the coral reef has been damaged, and unregulated commercial development is threatening the ecosystem.
The PAGCOR casino announcement alarmed environmental groups, among whom there is a growing feeling that the government's ecological concerns are insincere and that the closure of the island is a pretext for those who would do it more harm in the name of profit.
Fortunately, Duterte, who has a history of making erratic crowd-pleasing proclamations and then changing his mind, moved to ease those fears this week.
"There are no plans for a casino," said Duterte. "Let's stop it because it's too much. There's a casino here, casino there.
"It's going to be a land reform area for the Filipinos. If you want to build something there, they can build a floating [casino]" he said.