Danville, Virginia Requests Proposals from Casino Developers, But City Still Needs State Lawmakers and Voters to OK Gaming
Posted on: December 4, 2019, 09:55h.
Last updated on: December 5, 2019, 08:14h.
City officials in Danville, Va., have announced they're looking for proposals from businesses interested in developing and operating a casino in their town.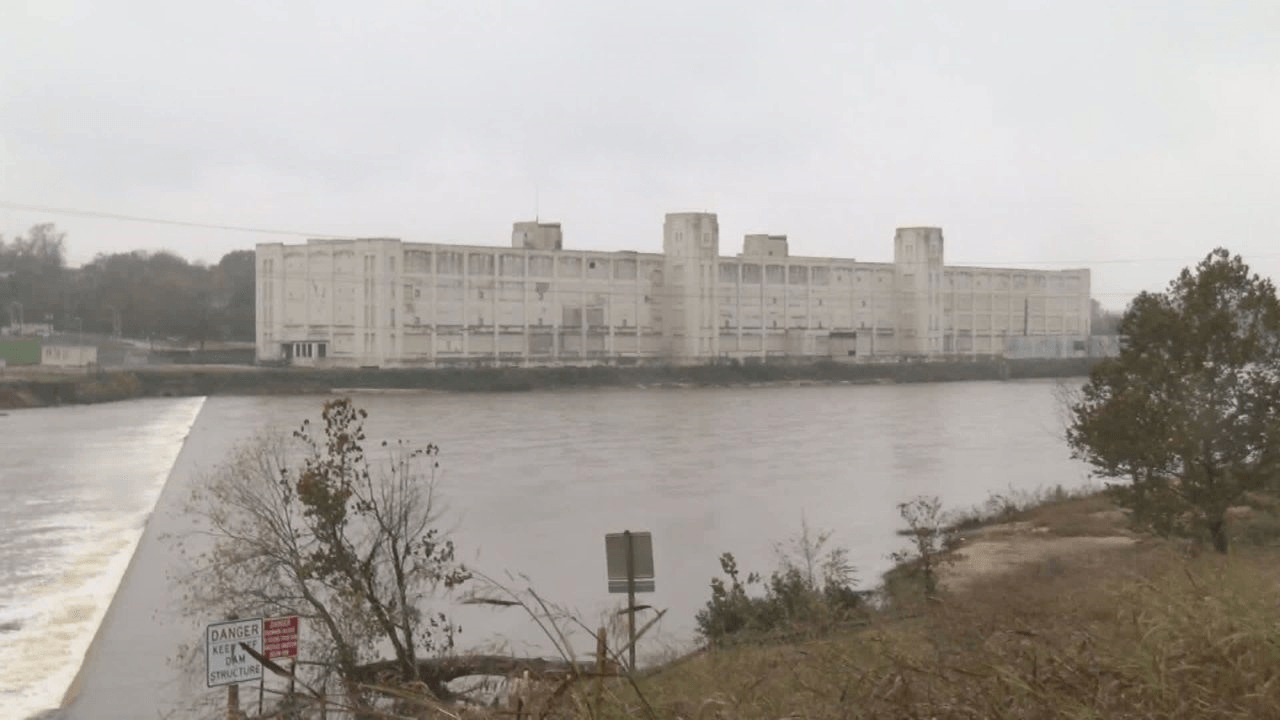 The solicitation was released Monday, according to a news release from the city. Responses are due Jan. 13.
Danville is one of five Virginia cities that would have the opportunity to seek a casino if the state legislature signs off on gaming legislation when it meets next year. Lawmakers did approve legislation this year. However, that law included a re-enactment provision requiring them to bring up the bill again in 2020.
When state lawmakers take up gaming in the next session, many expect the discussion to center on the tax rate the state will apply to casino revenues.
Should the Virginia casino legislation pass the re-enactment provision, Danville and the other communities being considered for a casino would then hold local referendums. That would allow voters to decide if they want a casino. Those votes likely would not take place until the fall of 2020.
City manager Ken Larking said the proposal responses will help city leaders decide how to implement casino gaming, if it's available to the city. That would help local voters decide if they want to proceed.
"Being able to answer the question 'how' this new business activity will be implemented goes hand in glove with the overriding question of 'will' this new business activity be allowed in the city; which the voters will decide," Larking said.
The Danville City Council has yet to take an official position on whether the city should pursue a gaming venue.
Besides Danville, other cities that could land a casino include Bristol, Norfolk, Portsmouth, and Richmond.
Danville Brings on Consultant
The city has already brought on Convergence Strategy Group, a New Orleans-based consulting group, to examine the potential for either a casino or historical horse racing (HHR) parlor in town. The city approved pari-mutuel betting in a referendum last month.
Convergence assessed the potential for both a resort casino and a smaller casino. A resort casino with 2,500 slot machines, 10 table games, and at least 325 hotel rooms could generate as much as $363.4 million in gross gaming revenues by 2022, with nearly 2,400 jobs created. That estimate was made assuming North Carolina does not decide to pursue casino gaming in the near future.
In Danville's solicitation, they expect the potential developer to invest at least $200 million in building the casino. Danville's request also stipulates that bidders can submit up to two locations for a casino, ideally with one of the sites a city-owned property. One of the sites that may be considered is an old textile plant situated on the Dan River.
We anticipate multiple companies will be interested," Larking said. "As they compete to do the business here, we will be evaluating several criteria, including their experience, the number of jobs their project would create, and other amenities it would include."
Convergence will help city officials evaluate the proposal responses.
About Danville
Danville is located on the North Carolina state line, roughly 175 miles from Norfolk. The town's population is 42,000. It's located in a very rural part of Virginia, and because of that, the casino's main draw may come from across the state line.
Four of North Carolina's five largest cities are within 70 miles of Danville. Greensboro is 40 miles from the Virginia city, and Durham is 50 miles away. Winston-Salem is about 60 miles away, while Raleigh is 70.