Japan Snap Election Threatens to Pigeonhole Casino Regulation Rollout
Posted on: September 18, 2017, 11:40h.
Last updated on: September 18, 2017, 11:40h.
Japanese Prime Minister Shinzo Abe is mulling the idea of an October snap election in a bid to consolidate power in the Diet while opposition is weak. But such a move would delay the process of casino regulation until next year, analysts said on Monday.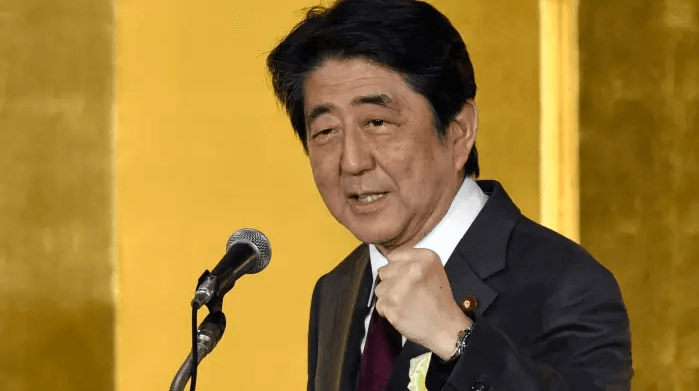 A snap election, which cannot occur under the US political system, is when an incumbent party calls a sudden general election for strategic reasons, either because it believes it will have the best chance of re-election for another term, or it believes it can increase its majority in government.
In Abe's case, a recent cabinet reshuffle and some strong words in response to the North Korean threat have improved his approval rating after months of unpopularity, while the opposition Democratic Party has been recently plagued by leadership chaos.
Delay Could Be Positive
A snap election this fall would "all but guarantee" that the country's Integrated Resorts Implementation Bill would be shelved until 2018, Asia gaming analyst Grant Govertson said.
But Govertson also believes such a delay wouldn't necessarily be a bad thing, and could result in a better end-product when two major casinos in Japan are finally built.
"As contemplated today, the IR bill seems to be heading down a track of being far too restrictive," Govertson told GGRAsia. "A longer-dated passage of the IR bill could allow the industry and the legislature, via the expert panel, to draft a more appropriate IR Implementation Bill that can be a win-win for all parties."
Govertson had previously raised concerns that the current draft regulations were becoming "more restrictive by the day" and that over-regulation would ultimately stifle Japan's new casino sector and dissuade major companies from investing.
Lawmakers charged with building a regulatory framework for casino gambling in Japan have been increasingly looking to the Singapore model, which charges casino entry fees and imposes strict limits on casino floor space.
Abe's Big Gamble
There are, however, risks in calling a snap election, as British Prime Minister Theresa May learned when she called for the parliamentary measure in June. May had expected to increase her majority and shore up power for the government as it began crucial Brexit negotiations.
But it proved to be a disastrous miscalculation as voters turned against her, leaving the government with no clear majority and in a severely weakened position.
If Abe were to somehow damage his two-thirds majority in Japan's House of Representatives, it could kill the regulation process entirely.
A bill passed at the end of last year that authorized the process of creating regulations to allow for integrated casino resorts faced staunch opposition from multiple parties, and has not been particularly popular with the Japanese public.
Similar Guides On This Topic
Latest Casino Stocks:
Retrieving stocks data...
Retrieving stocks data...
Retrieving stocks data...
Retrieving stocks data...
Retrieving stocks data...