Casino Equipment Market Economic Impact $47.5 Billion Worldwide, Says Industry Group
Posted on: May 10, 2017, 04:00h.
Last updated on: May 10, 2017, 04:14h.
Bouncing back from a global recession a few years ago, the casino equipment business is now enjoying one of its most prosperous periods. The Association of Gaming Equipment Manufacturers (AGEM) reported this week that the sector had an economic impact of more than $47 billion worldwide.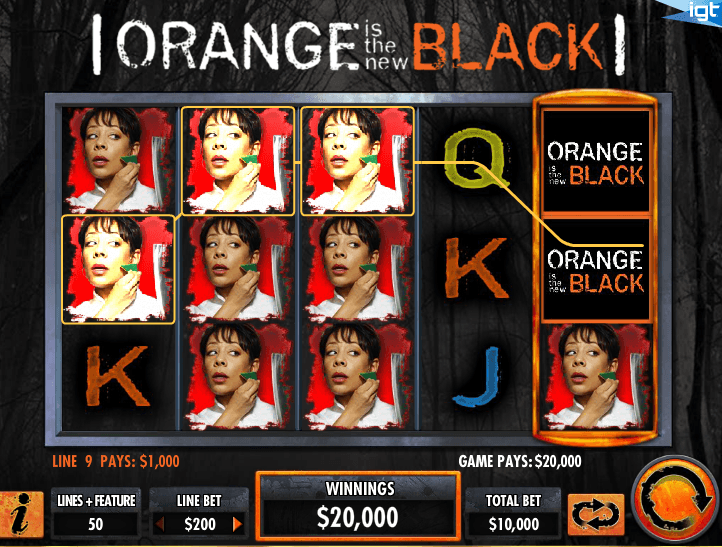 In the report, which is 39 pages and produced by Las Vegas-based Applied Analysis LLC, a total economic impact of the industry recorded a year-on-year increase of 6.2 percent. The figure was the highest since 2013.
"While there have been a variety of consolidation events at the very top [of the sector] in the past few years, the rise of the next level of manufacturers along with a general expansion of new products and technology created by supplier innovations have resulted in impressive growth and a strong overall impact," said Marcus Prater, AGEM's executive director.
Influential and Impactful
The report centered around three economic impacts: direct, indirect, and induced. All three contributed to the increase. Direct impacts were led by large companies producing slot machines and produced $17.9 billion. Indirect effect was $14.9 billion created by secondary businesses, such as supplier purchases. Induced influences were from companies that benefitted from the spending of the gaming supply segment, and stood at $14.7 billion.
Wages for the market were also impressive. The average annual salary was listed at $89,400. Other industries' averages were almost half, at $49,630, according to the Bureau of Labor Statistics.
There are more than 151 companies in the AGEM in 23 countries, but a majority of the top-tier, or Gold Members, are not surprisingly located in Las Vegas.
Taking Stock
With the segment so healthy, stocks have increased as well. Performances of listed firms in the casino equipment supply saw an increase for the 19th consecutive month. As a whole, stocks went up 10.22 points, or 2.8 percent.
In a separate report, AGEM stated that nine of the 13 gaming equipment manufacturers saw month-0n-month rising stock prices. They were led by Everi Holdings Inc, which had a 32.6 percent upsurge, and Taiwanese slot-machine maker Astro Corp., which saw a 26.7 percent climb for the period.
Year-to-year, the group has jumped 145 points (64 percent) when compared to April 2016. The Dow Jones Industrial Average for the same period went up 25 percent.
Similar Guides On This Topic