Caesars Rumored Behind Latest Federal Online Poker Bill
Posted on: June 11, 2014, 05:30h.
Last updated on: August 25, 2015, 07:55h.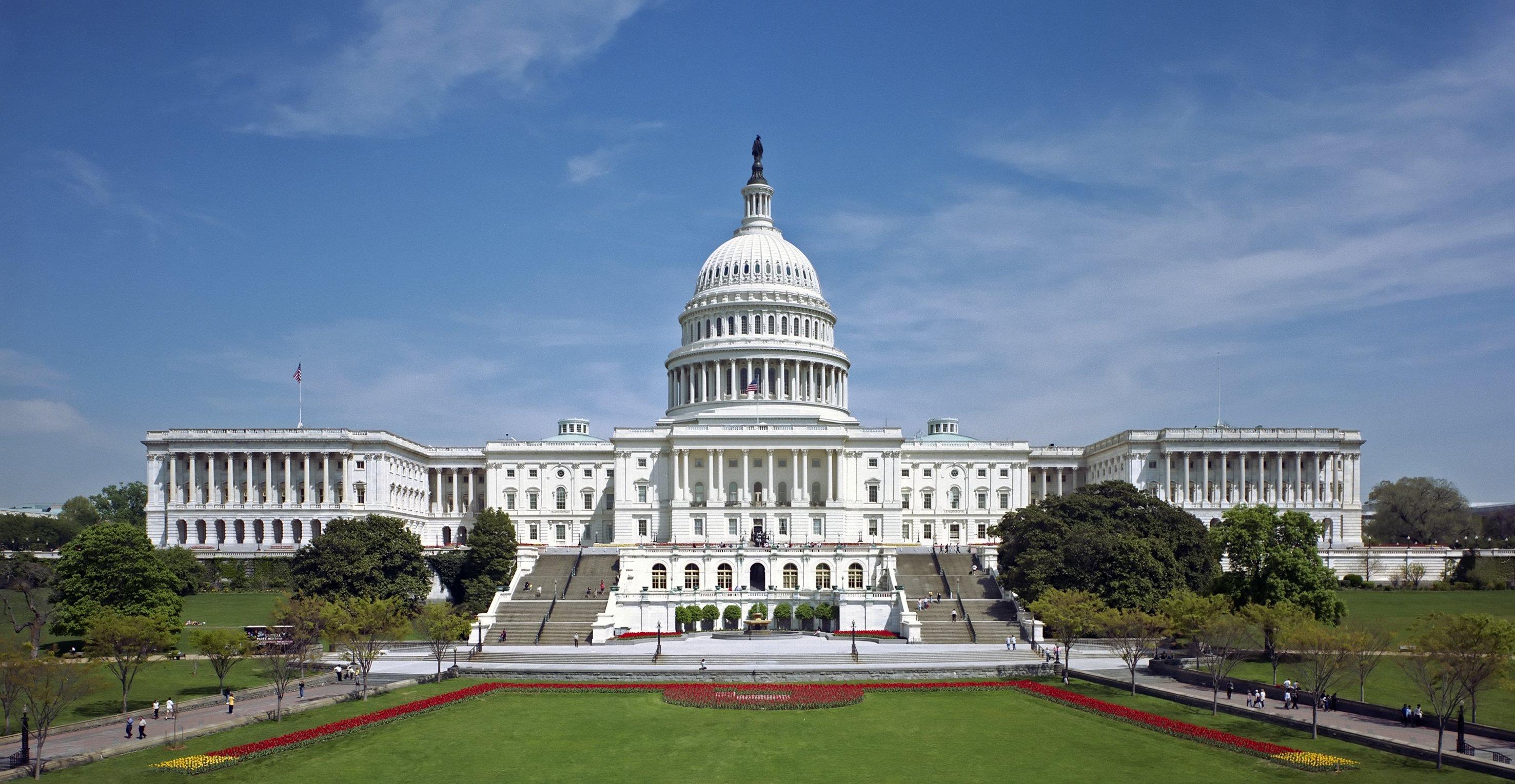 It hardly qualifies as news these days when a new online gambling bill hits Congress. Whether it's an attempt to regulate the industry nationwide, a proposed ban, or anything in between, these bills seem to be going nowhere in the current political climate.
That means that there needs to be some sort of hook for people to take interest in an Internet gambling act nowadays. For instance, there might be plenty of interest in who exactly is pushing a particular bill.
That's what made Sheldon Adelson's proposed ban such big news: with a heavyweight name behind it, there's plenty of talk about it in political circles, even as it languishes without any real movement. And this last week, we've been hit by a new bill that – while similar to some that have been proposed in the past – has once again generated heavy speculation about who exactly has proposed the measure.
Bill Allows Poker, Bans Other Games
First reported by reported Jon Ralston, the new bill – known as the Internet Gambling Prohibition and Control Act of 2014 – would allow for online poker throughout the United States, while banning all other online casino games. This has long been seen as a possible compromise measure in the federal battle over online gambling, as poker is a skill-based game that allows players to compete against each other, rather than the house.
While Ralston posted the text of the proposed bill in what seemed to be its entirety, it was unclear where he got it or who was behind the language. Ralston reportedly didn't know either, but suspected a casino.
"I smell a Nevada company," he wrote.
That, in turn, led to intense speculation as to what company might want such a bill. Some pointed the finger at Adelson and the Las Vegas Sands once again, perhaps thinking that the company was willing to give up on a poker ban if it meant most other games could be prohibited. But that made little sense, as Adelson has previously made comments confirming that he has as little regard for Internet poker as for any form of online gaming. Ralston himself pointed out that Adelson was "an abolitionist," and the Sands later confirmed that they had nothing to do with the bill. "It is not our bill, nor do we support it," Sands VP Andy Abboud told Ralston.
Caesars Likely to Be Source
That still didn't answer who was behind the bill, however. But later in the week, Ralston appeared to have an answer to that as well. According to Ralston, former Mississippi governor Haley Barbour, a Republican who now serves as a lobbyist, was the individual known to be distributing the draft language around Congress. Barbour also happens to be a lobbyist for Caesars.
Ralston also pointed out that the bill was said to be authored by a "dsatz," a likely indication that another Caesars lobbyist, David Satz, was behind the legislation. Even if that seems speculative, Caesars Entertainment makes sense as a company that would support such a law. While they are currently involved in a wide range of online gambling products in Nevada and New Jersey, they may have the most potential to exploit a nationwide online poker network. After all, they own the World Series of Poker, which may be the most recognizable brand in the poker industry.