Playtech (EUROPARTNERS) Pulls out of Netherlands and Finland
Posted on: November 13, 2013, 11:08h.
Last updated on: November 13, 2013, 04:09h.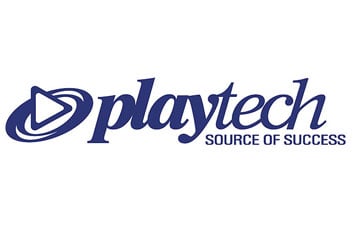 UPDATE: It has been confirmed by inside sources that the pull out will be for Finland and the Netherlands only. 
Canadian players will be able to continue playing, while Finnish and Dutch players will be able to play for another month before having to cash out.
Also, it is has been confirmed that the pull out is being made by EUROPARTNERS, an affiliate program that represents several brands associated with Playtech. EUROPARTNERS assists affiliates in creating revenue streams through the promotion of sites, including large brands such as Vegas Red, Europa Casino and Titan Poker. Their pull out is likely to narrow the choice that online gamblers in Finland and the Netherlands have.
The reason for retreating from these territories has not yet been given, but is thought to be related to legislation.  However, we will bring you more details as the situation clarifies.
BREAKING NEWS: Playtech is rumored to be ceasing operations in Canada, Netherlands and Finland with immediate effect, according to inside sources. Allegedly, the decision comes as a result of local regulations  – but how or why those affect the gaming company are yet to be revealed.
Certainly, Canada is one of the most open markets in the online gaming world. However, the country's criminal code specifically makes the offering of gambling services by unlicensed private individuals (including companies) a crime. However, so far the enforcement of this has been zero.
As a result, most offshore companies word their End User Licensing Agreements (EULA) agreements in such a way to prevent being sued outside the jurisdiction they are licensed in. That keeps the sites safe, and allows Canadian gamblers to enjoy poker, casino and sportsbetting games over the Internet.
There have been no recent news or stirrings that legislation in those three countries is about to change and – if indeed Playtech does pull out – it will come as a shock to many in the industry.
Certainly, Playtech has been expanding in Asian markets far more rapidly than European ones, and these seem to have been the company's focus. Given the company's recent Q3 total revenue posting of 90.3 million Euro, a year-on-year increase of 16%, it is certainly not financial troubles that will be the cause of the pull-out – if indeed it does happen.
We'll keep you updated with more news as we hear it.