Bundesliga Betting is Back: German Soccer First to Kick Off Again as Lockdown Eases
Posted on: May 18, 2020, 04:21h.
Last updated on: May 18, 2020, 04:46h.
Germany's Bundesliga is the first major European soccer league to return to action, with games progressing behind closed doors from Saturday to Monday.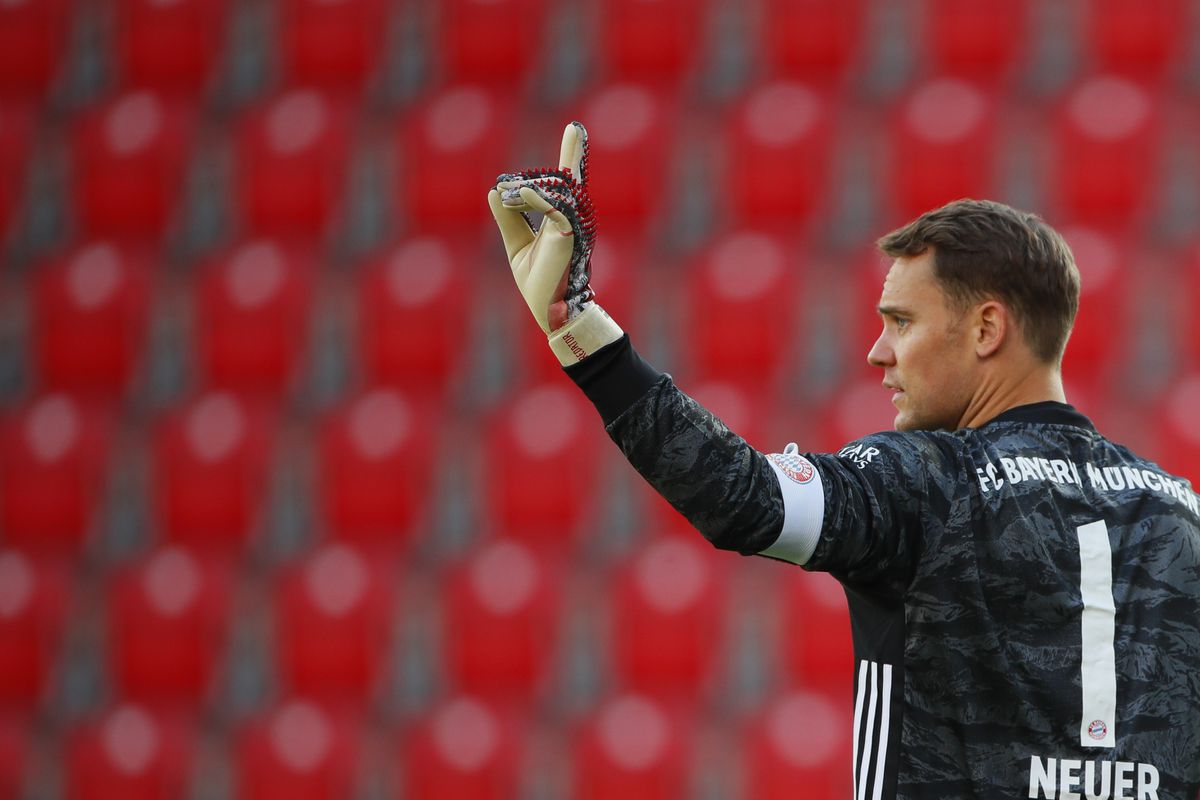 While the matches were as physical as ever, with tackles flying and groups of players jostling together during set pieces, pre-match handshakes and team photos were scrapped in a nod to social distancing. Balls were disinfected before and during the game, and, of course, the matches were played in stadiums that were eerily quiet.
Borussia Munchengladbach is trying to lighten proceedings by installing 16,500 life-sized cut-out fans in the Borussia Park stadium (capacity 60,000). But since the team was away to Frankfurt on Saturday, we didn't get to see any fans at all this week – not even the cardboard variety.
Goal scorers now bump elbows rather than hug their teammates, although Hertha Berlin players didn't get the memo. Officials say, though, they won't be punished for embracing in celebration during Saturday's game.
The New Normal
This is the "new normal" for German soccer. And while the atmosphere may have been strange inside the stadiums, for bookmakers — and soccer fans — it could not have come soon enough.
Both have been starved of soccer since the coronavirus halted elite sporting events across the world in March. Last week, William Hill reported a 90 percent downturn in sports betting at its US books, and a 70 percent dip globally.
The only soccer league left to bet on has been the Belarusian Premier League, which soldiered on because the country's president, Alexander Lukashenko, believes the virus can be cured by vodka and saunas.
The BPL's moment in the limelight is probably now over, because the Bundesliga is something of a step up. In fact, it's the first elite team sports league to reopen anywhere since the coronavirus lockdown.
Bayern Leads Pack
The German top-tier was suspended with each team having 11 games left to play and bookies' favorite, the mighty Bayern Munich, leading by four points.
With a comfortable 2-0 victory against Union Berlin on Sunday, Bayern is now 1/5 to win its 30th national title.
But the team's match away to second-place Borussia Dortmund next week will be the one to watch. Bayern is around even money to win the clash. But if you think Dortmund might throw a monkey wrench in the works, sparking a thrilling race to the finish, the team is 9/4 with most bookmakers to win next week .
More to Come?
Europe's other biggest leagues — the EPL, La Liga and Serie A — also hope to complete their seasons and are plotting a mid-June restart, health officials permitting.
Should the resumption of the Bundesliga prove to be successful, others will follow — but not all. Some, such as Holland's Eredivisie and France's Ligue 1, have canceled their seasons already.
On Monday, the Scottish Premiership followed suit, crowning Celtic the winner and relegating Hearts in the process.