DC Sports Betting Lobbying Ramps Up, as Pro Leagues Fight for Revenue Cut
Posted on: August 5, 2018, 10:00h.
Last updated on: August 3, 2018, 11:32h.
With sports betting quickly expanding to states across the US, interest groups in DC are strategizing to persuade Congress to pass federal laws that will give them a cut of what's expected to become a multi-Billion dollar industry.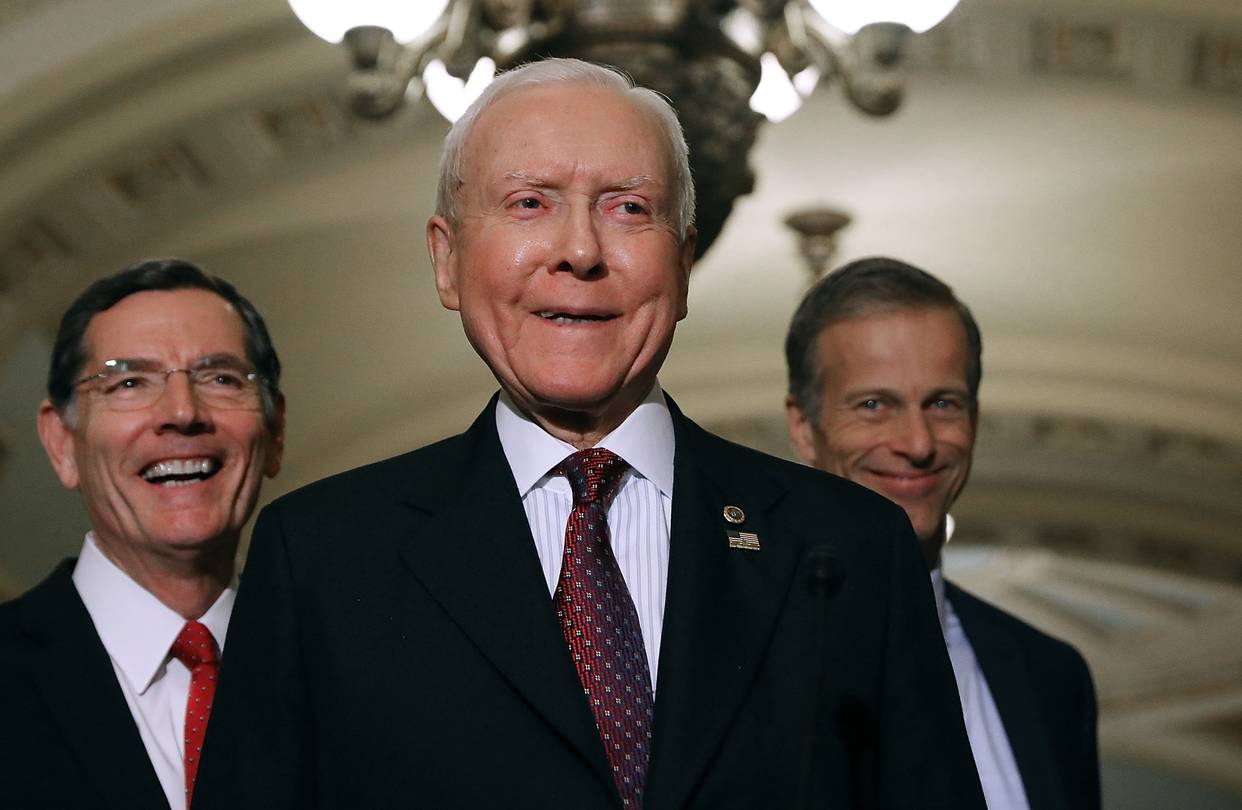 In May, the Supreme Court of the United States said in a 6-3 opinion the 1992 Professional and Amateur Sports Protection Act (PASPA) violated anti-commandeering interpretations of the Tenth Amendment. The decision struck down the longstanding federal ban, and effectively gave powers to the states regarding gambling on sporting events.
Numerous jurisdictions have wasted no time in acting.
Delaware, New Jersey, and Mississippi have already joined Nevada in offering full-scale sports betting, the latter being the lone state that was provided full immunity from the 1992 ban. New York, Rhode Island, Pennsylvania, and West Virginia have additionally passed laws, and 14 other states have legislation introduced.
The NCAA and Big Four (NFL, MLB, NBA, NHL) are expected to increase their lobbying efforts in order to slow down the rapid expansion of sports betting. As more and more states put laws on the books, the more difficult it might become to successfully convince congresspersons to write a law that again commandeers state regulations.
Leagues Want Share
The NBA, MLB, and NHL, which had fought against New Jersey's motion to legalize sports betting at its Atlantic City casinos and state horse racetracks, are now fighting for a share of the total bets wagered on their respective games. Dubbed an "integrity fee," the leagues claim the money will be used to cover increased costs in monitoring sports gambling markets.
Commissioners of MLB, NBA, and NHL have all embraced integrity fees. Some NCAA schools have as well, though the collegiate governing body says it's more concerned with protecting student-athletes and isn't seeking a cut of the sports betting revenue.
"What we're asking for, MLB and the other leagues, is a very small fraction," MLB Senior VP Bryan Seeley said at the National Conference of State Legislatures (NCSL) this week in Los Angeles. "We're not looking to take money away from state tax revenues."
The NCSL is one of the most powerful groups in DC. The organization lobbies on behalf of state legislatures and to ensure states have a "strong, cohesive voice in the federal system."
Federal Injunction
Senator Orrin Hatch (R-Utah), one of the original four authors of PASPA, said after the law's repeal that he would draft new federal legislation to regulate sports betting.
"The problems posed by sports betting are much the same as they were 25 years ago," the 84-year-old said last month. "But the rapid rise of the internet means that sports betting across state lines is now just a click away."
While Hatch's comments seem to deal with regulatory and safety concerns, others believe Congress will intervene simply to grab some of the tax revenue.
"They'll go to the mat for this," a lobbyist told The Hill this week. "NCSL will look at this as a preemption issue."