Tropicana Looks to Be First Las Vegas Casino Sale of 2020
Our sources are awesome, and three tell us Tropicana Las Vegas is being sold.
We expect Tropicana to be the first big Las Vegas casino sale of 2020. (Update: Curses! Mandalay Bay and MGM Grand beat them to the punch. We are a blog, not a psychic.)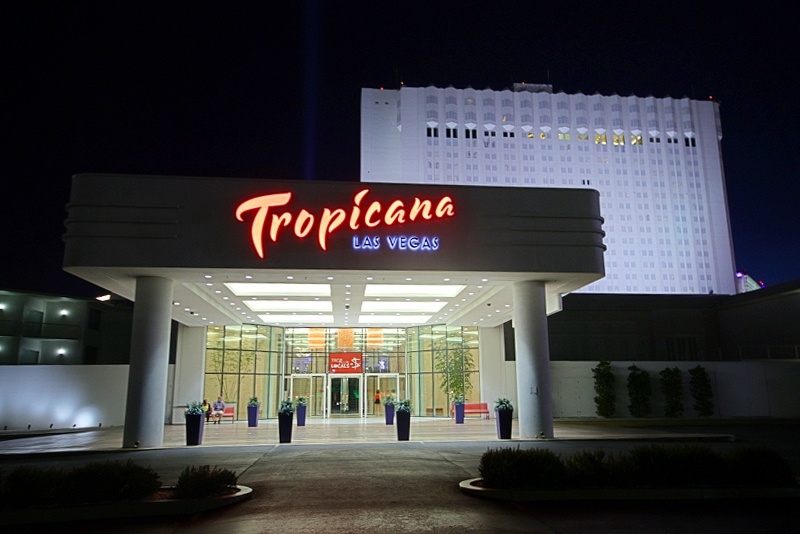 The Tropicana is owned by Penn National Gaming, the same company that owns M Resort.
The COO of Penn, Jay Snowden, shared back in October 2019 the company had received unsolicited bids for the Strip resort. At the time, executives claimed a sale wasn't "imminent."
Now, we hear one of those offers has been accepted and the sale is under way.
Translation: The sale of the Trop is "imminent" AF.
The sale of Tropicana would fit into the recent trend in Vegas casino companies monetizing assets, as MGM Resorts has with Circus Circus and Bellagio, and Caesars Entertainment has with Rio.
The sale of Tropicana, predicted to be in the $700 million range, would take a nice bite out of Penn's long-term debt of about $11 billion.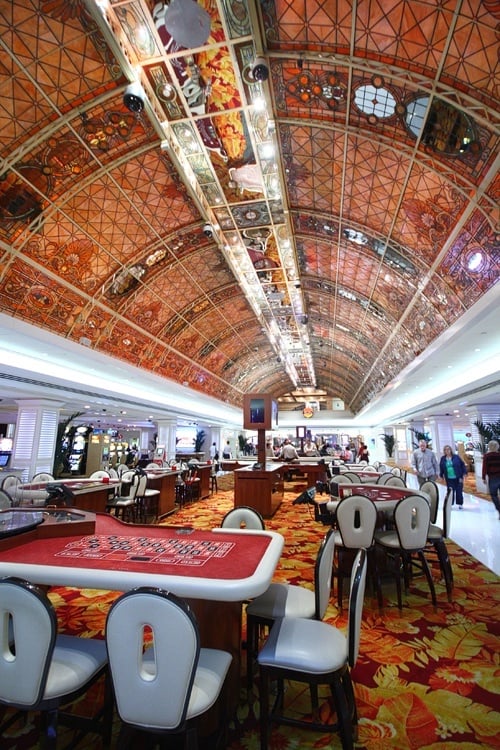 Penn National Gaming paid $360 million for Tropicana in August 2015. The Trop was previously owned by Onex Corp. and Alex Yemenidijan.
When Penn purchased Tropicana, it nixed a planned $100 million expansion called "The Shops at The New Tropicana Las Vegas." Some projects are better off nixed. Because shopping, meh.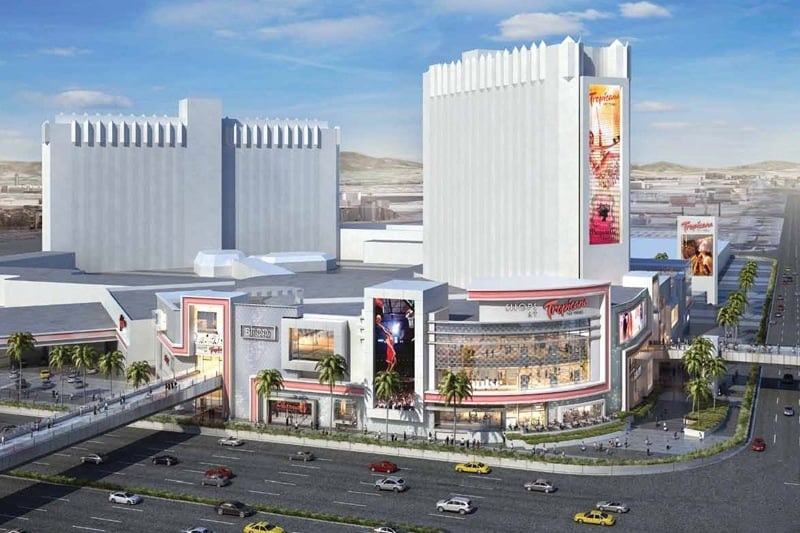 We quite like Tropicana, and recently enjoyed a visit to the Oakville Steakhouse and the new Trago Lounge.
It's unknown what plans are in store for Tropicana following the rumored sale. All we know is if they screw with the stained glass ceiling in the casino, we riot.
Well, we riot on Twitter. You know, not real rioting. We have a tear gas sensitivity.
Update (3/27/20): The Tropicana has been sold. Can't even crow about it since it's in the midst of the coronavirus shutdown. Read more. Penn National has sold Tropicana to its own real estate investment trust. Not as sexy as it sounds.