Oakville Steakhouse at Tropicana is an Underrated Gem
There are so many steakhouses in Las Vegas, it's easy for even a great one to be overlooked. That seems to be the case with Oakville Steakhouse at Tropicana.
This unassuming restaurant serves up fare worthy of more attention. So, this would be an attempt at that.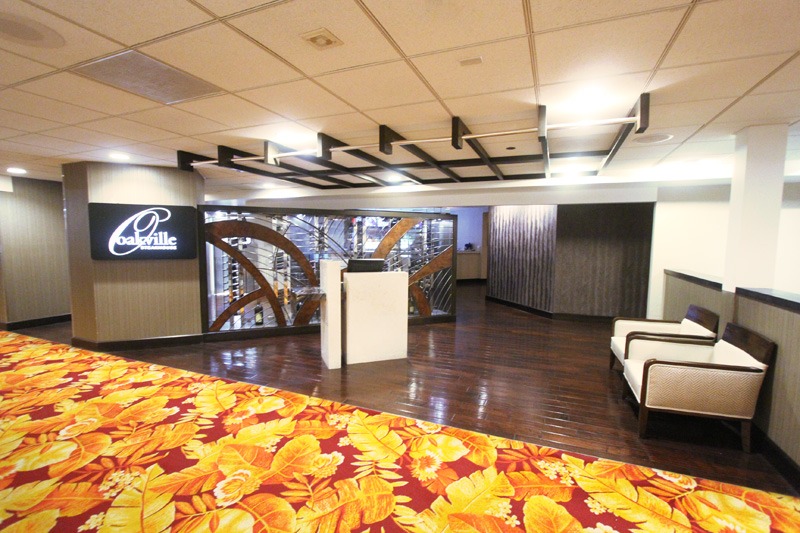 Then menu at Oakville Steakhouse isn't the most expansive, but all the bases are covered.
You'll want to start with a shrimp cocktail appetizer, of course. In Las Vegas, it's the law.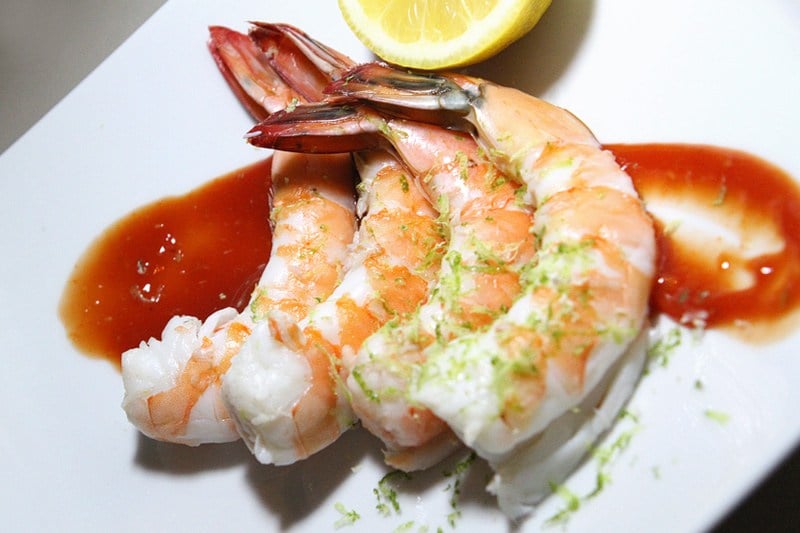 As you're choosing your entree, make sure to dive into the specialty cocktail menu. Here's a look at the cocktail menu.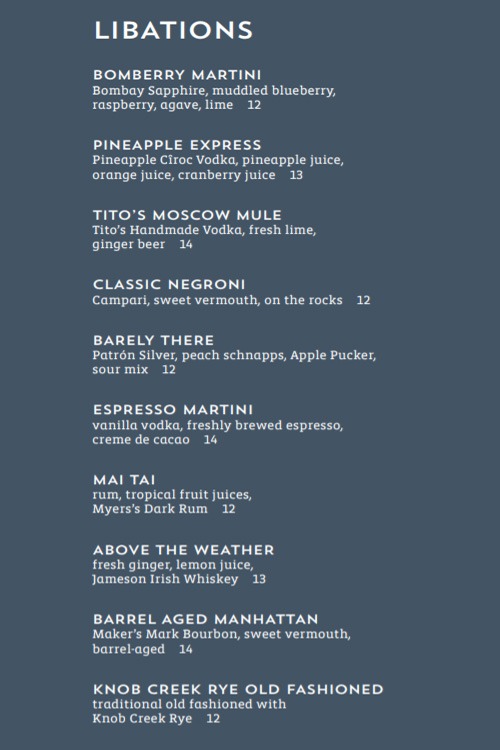 The Barely There was recommended by our server, and we owe her bigtime for that one. This immediately made its way into our list of favorite fancy cocktails on The Strip.
The Barely There has Patron Silver tequila, peach schnapps, Apple Pucker liqueur and sour mix.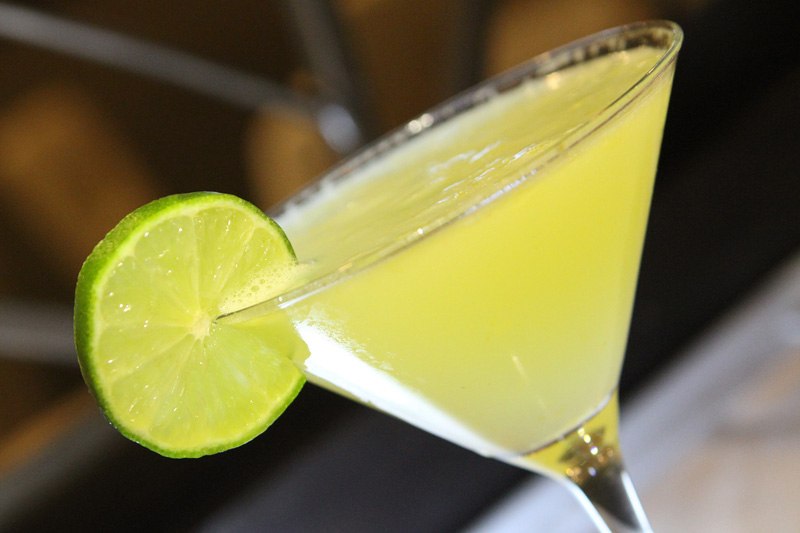 Oakville Steakhouse absolutely nailed our filet mignon. It sort of had to. "Steakhouse" is right in the name of the place.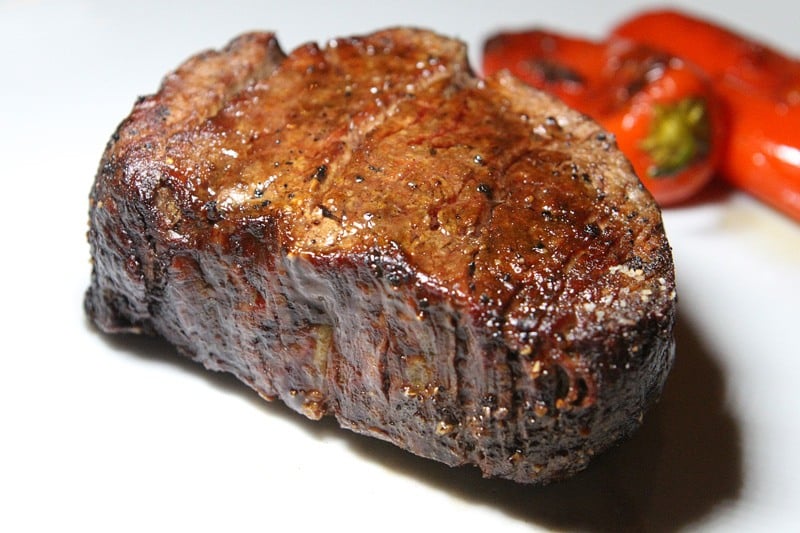 While a delicious steak was to be expected, we didn't expect the mac and cheese side to win our heart. It did.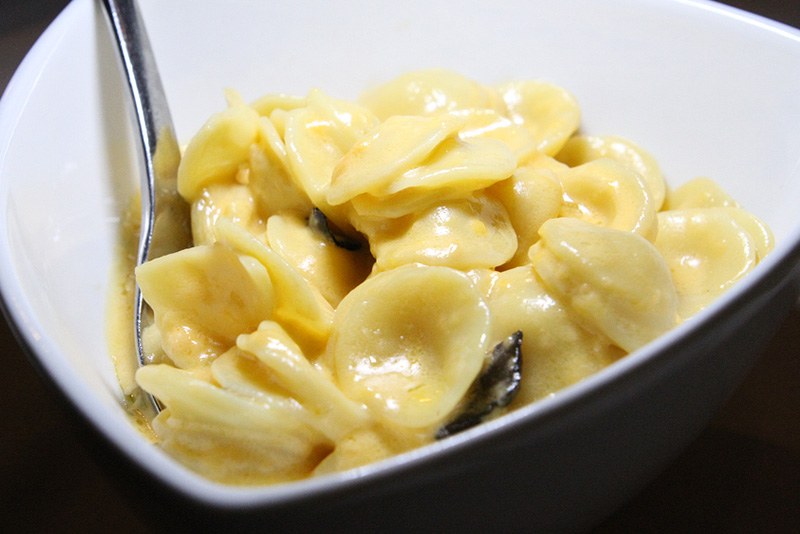 More dranks, as the kids say.
Next, we had intimate relations with the Pineapple Express, with Pineapple Ciroc vodka, pineapple juice, orange juice and cranberry juice.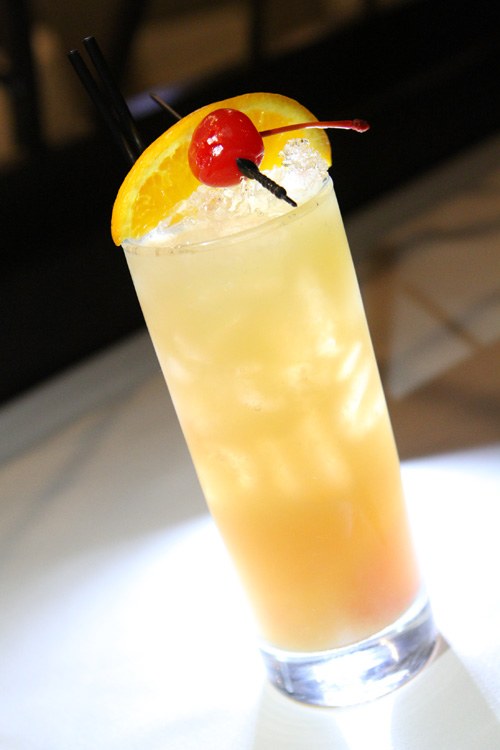 We were foolishly about to call it a night when our server walked by with a dessert on its way to another table.
We ordered one, and when you see it, you'll know why.
Our server confided, "When I serve one of these, I serve 10."
We have no idea what it's called, but it's a little bit cake, a little bit ice cream, a little bit chocolate cookie in between and a little bit chocolate syrup just to make the whole thing ridiculously decadent.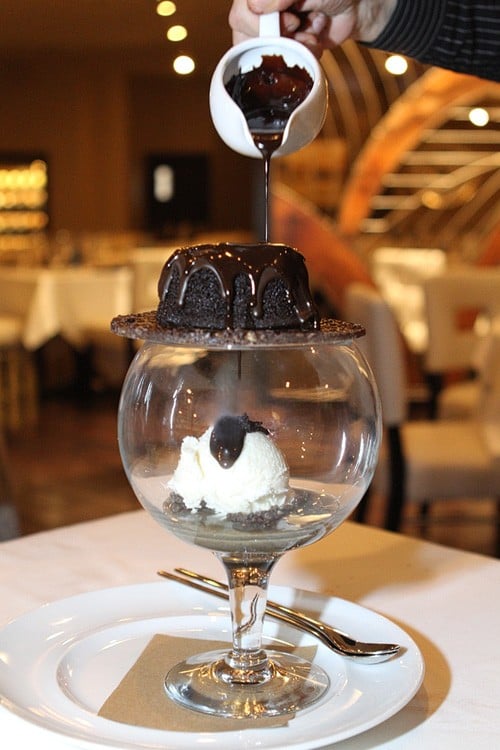 Among the other temptations at Oakville Steakhouse are Australian Tajima Wagyu, fresh seafood and a wine list with more than 150 labels.
Check out the full menu at the official Oakville Steakhouse Web site.
Of course, we'd be remiss if we didn't mention Tropicana has free parking.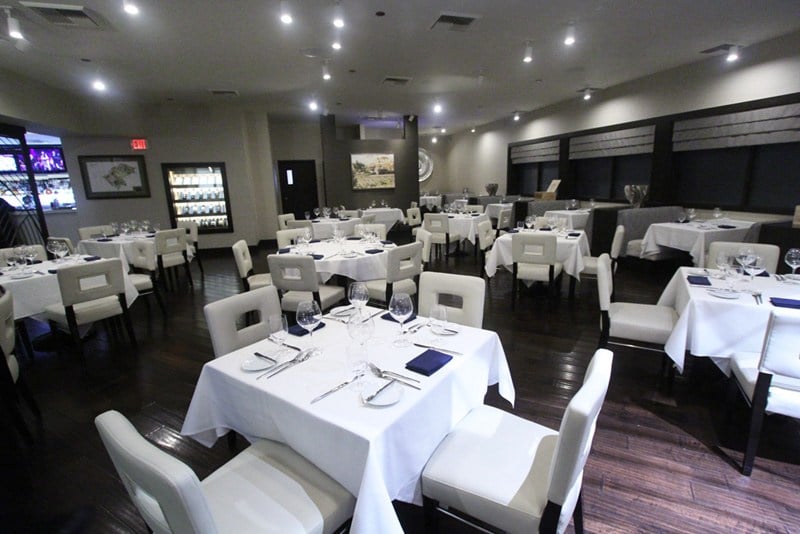 Big thanks to Tropicana for hosting our dinner, and we're happy to highly recommend it.
While you're there, stop by their new lounge, Trago. Check out our story about it, and not just because there's a lot of cleavage. Probably.