These are all the Las Vegas hotels we can think of after three cocktails. All photos by the incomparably modest Scott Roeben.
The Strip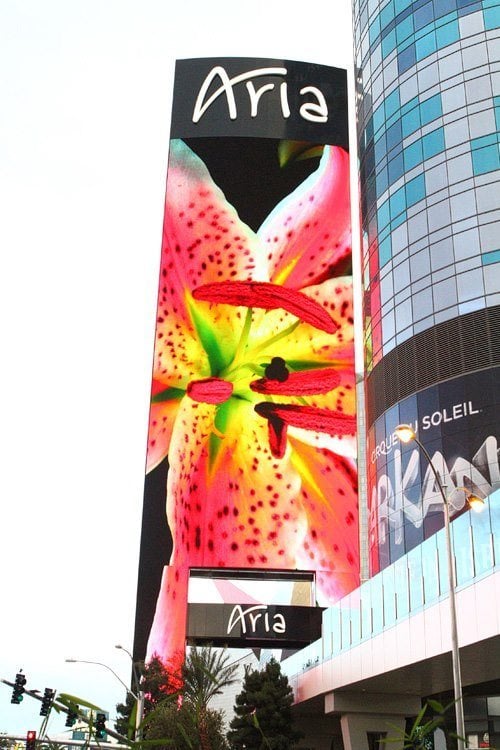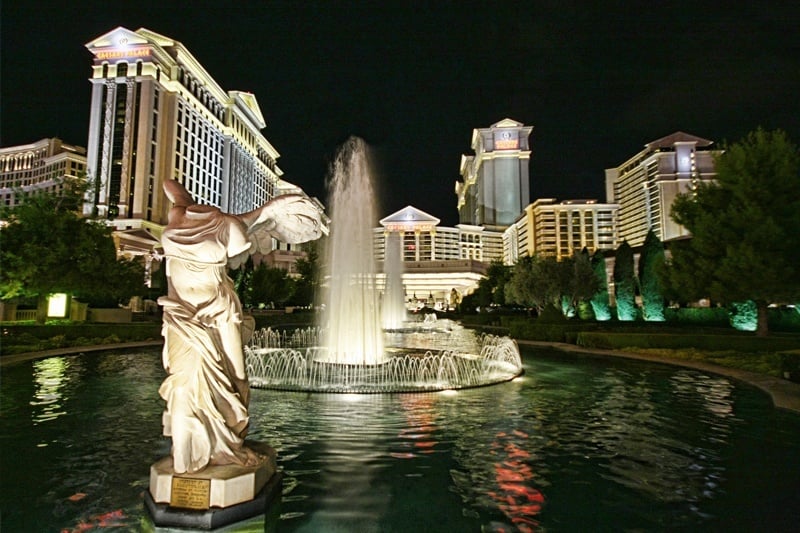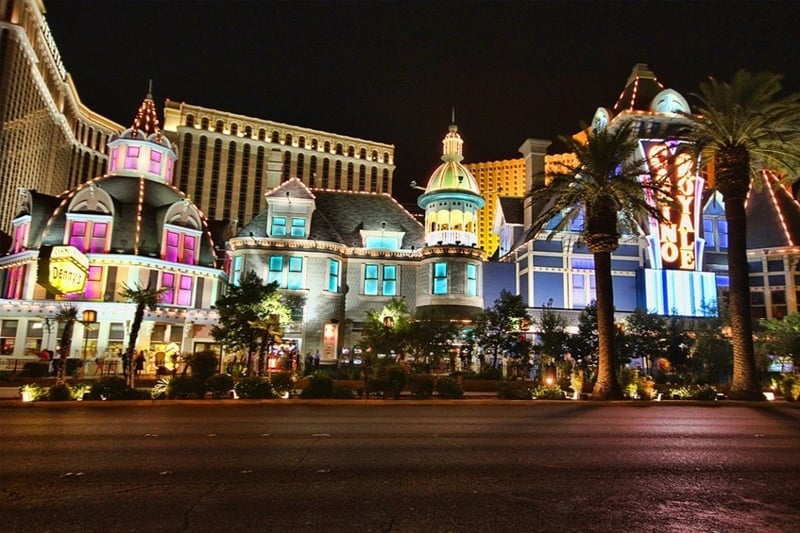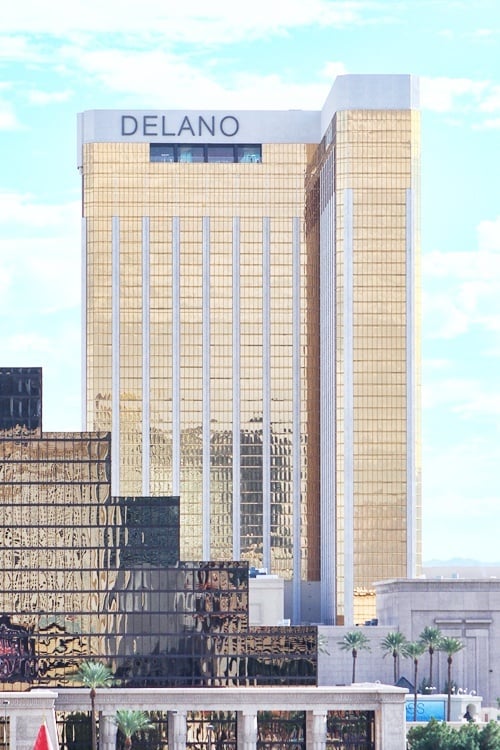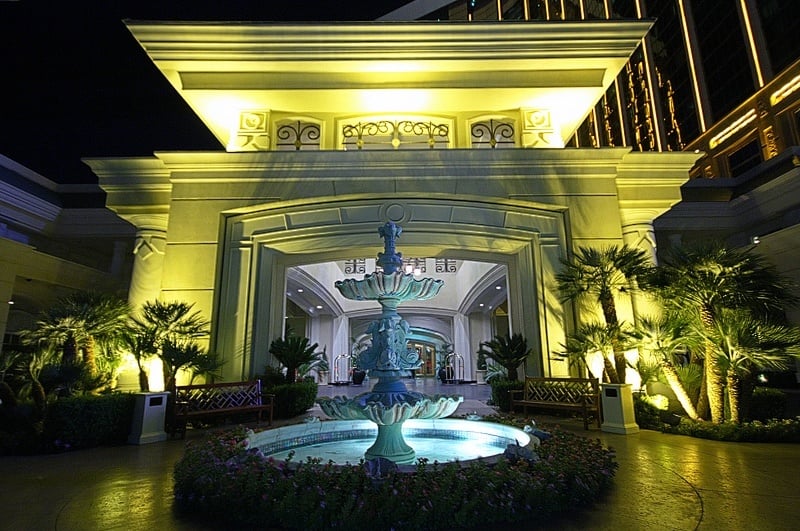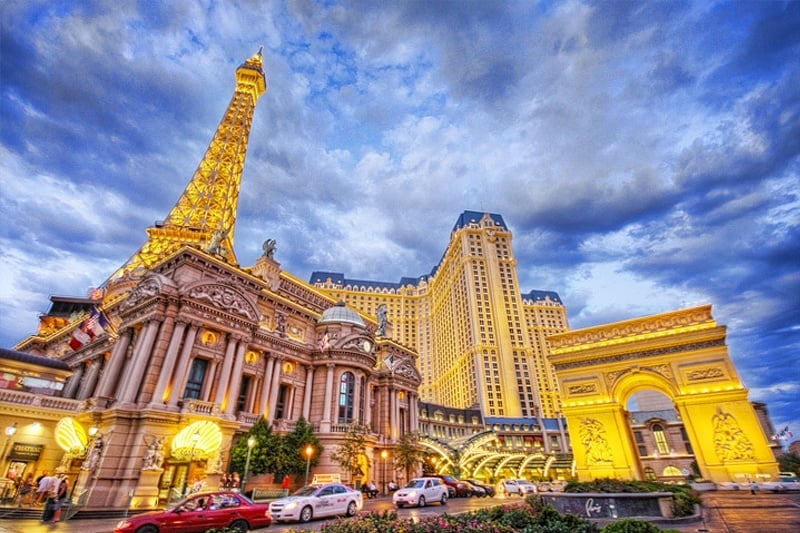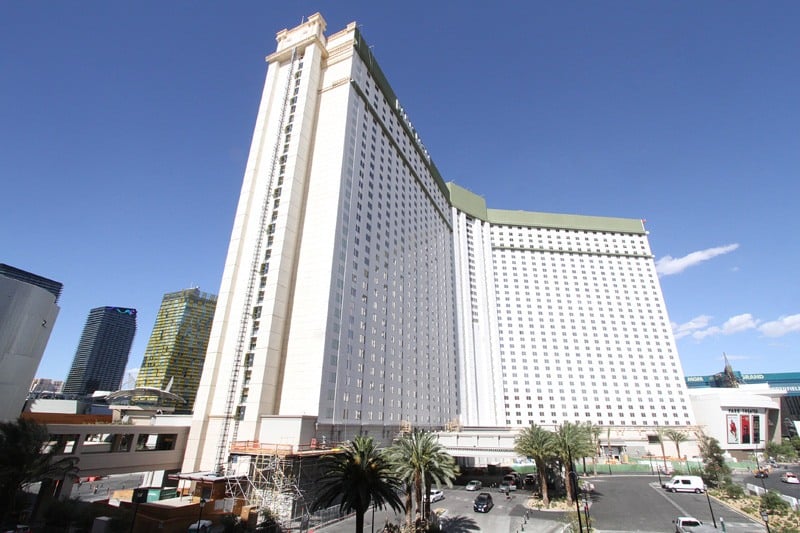 Riviera (Closed on May 4, 2015)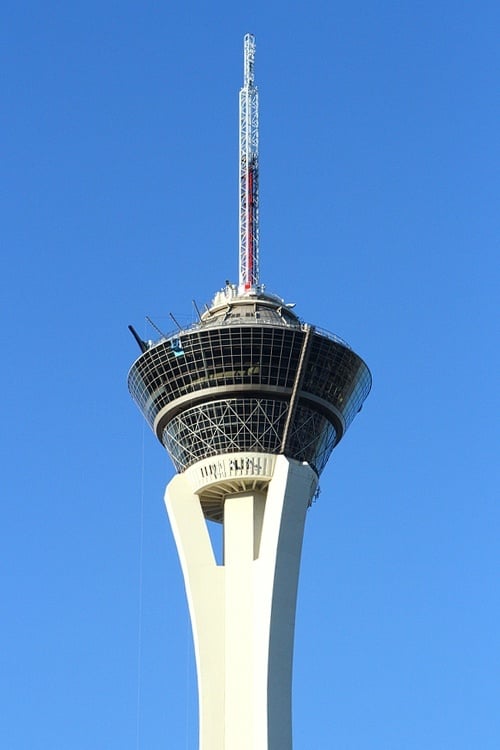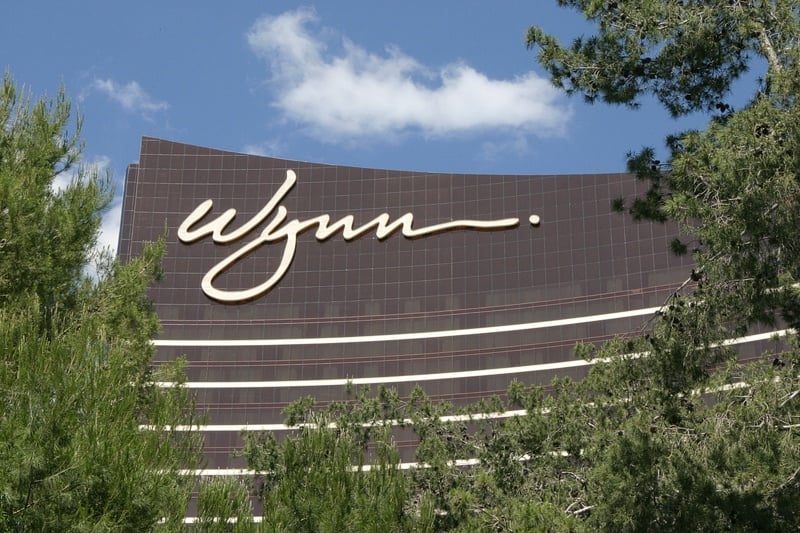 Just Off The Strip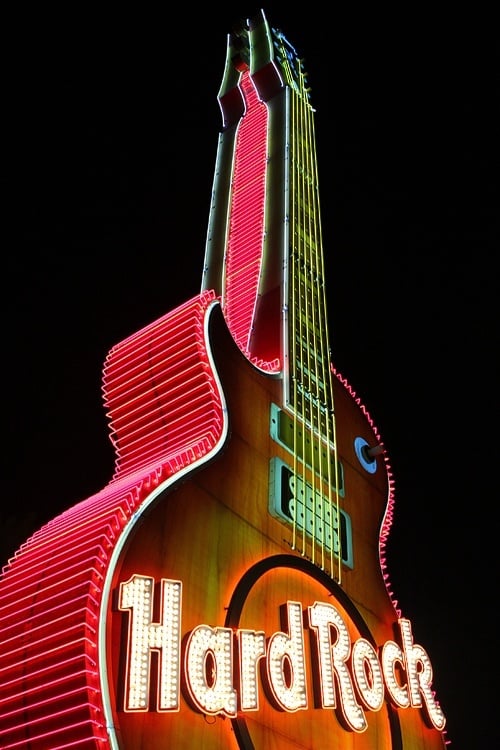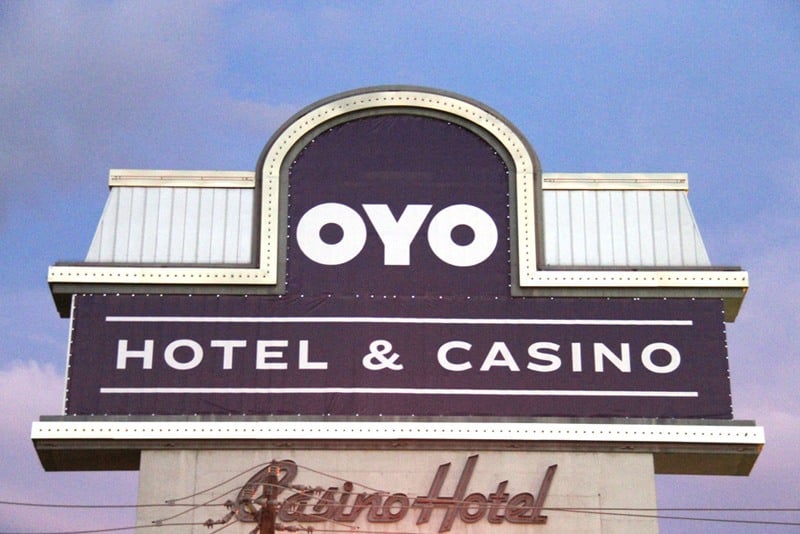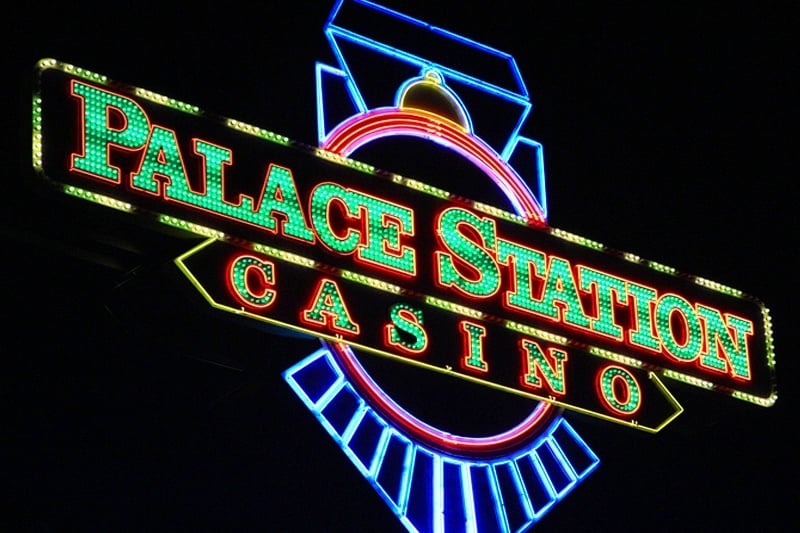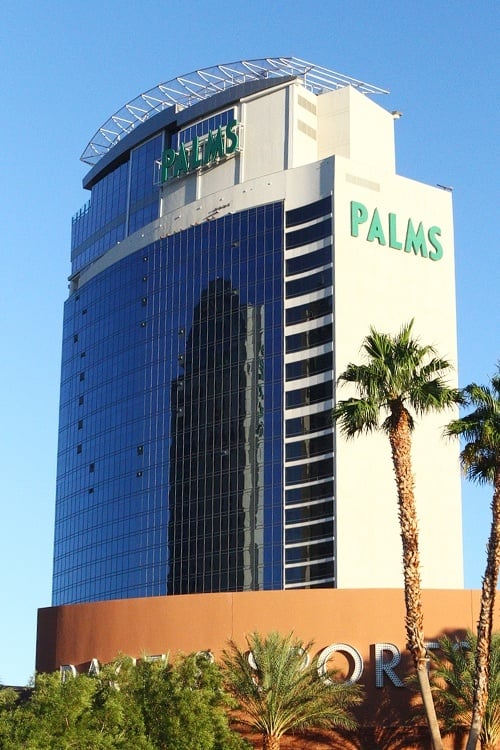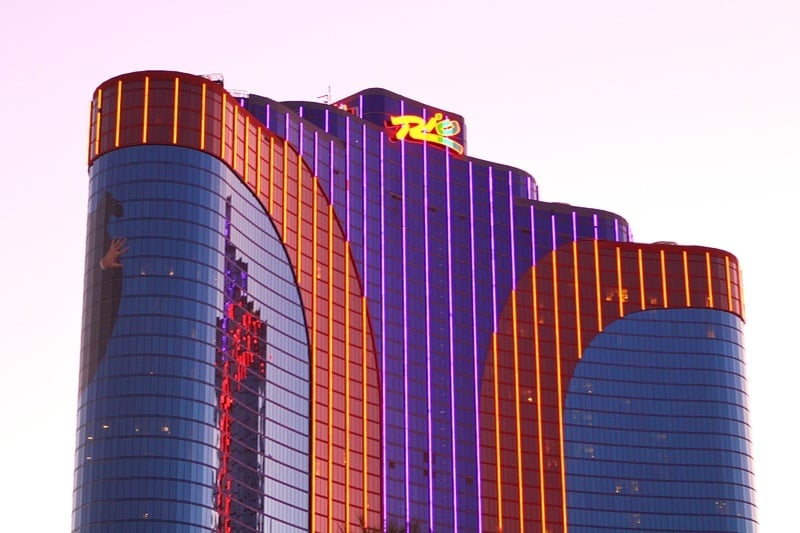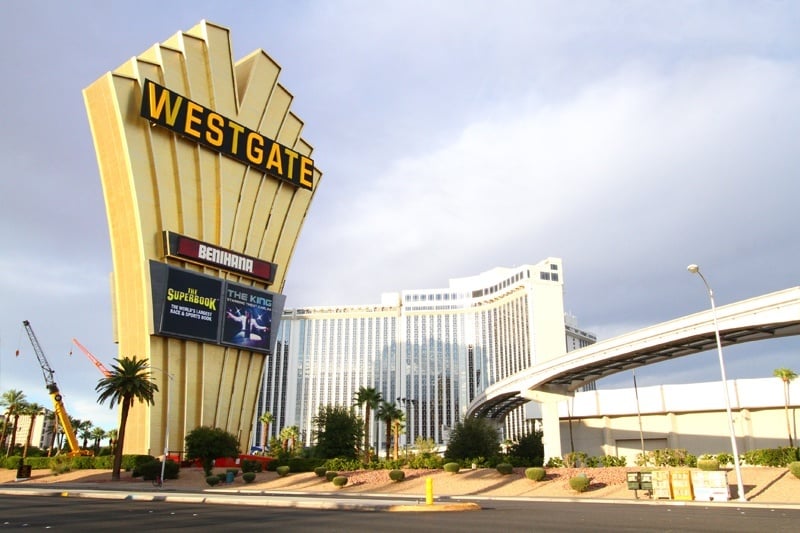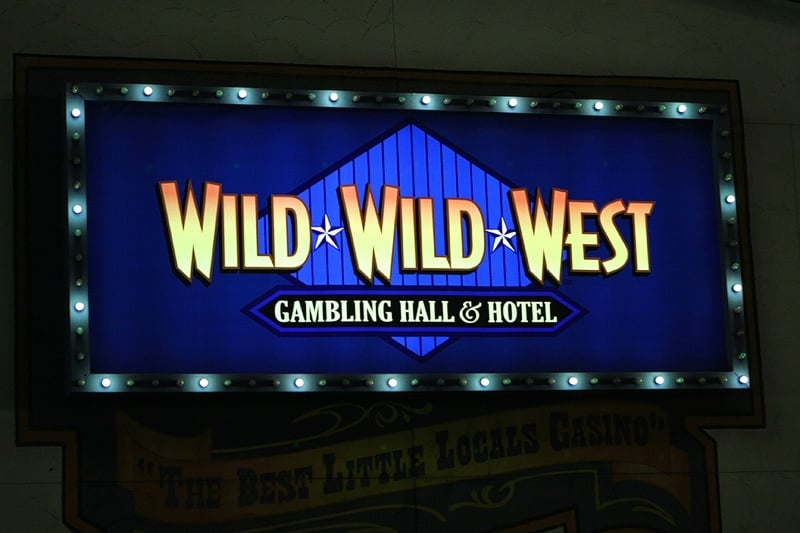 Downtown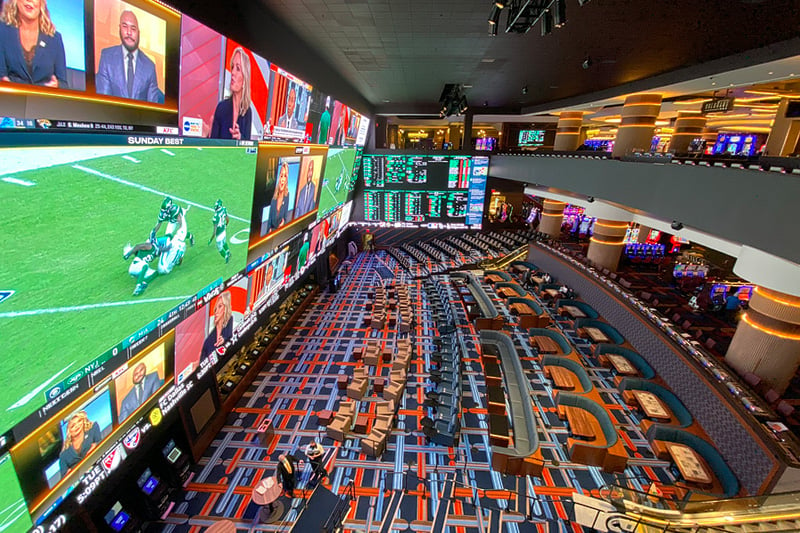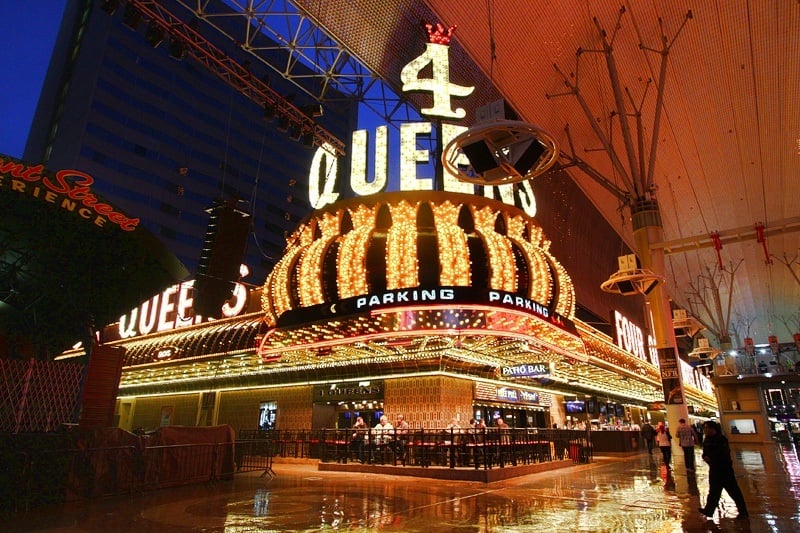 And, no, hotels without casinos don't count. Why? You have much to learn about Las Vegas, grasshopper.
Most Commented…

November 23 2021
—
4 min read
—
27 comments