Virginia Warming Up to Legal Daily Fantasy Sports
Posted on: February 7, 2016, 03:15h.
Last updated on: February 5, 2016, 03:22h.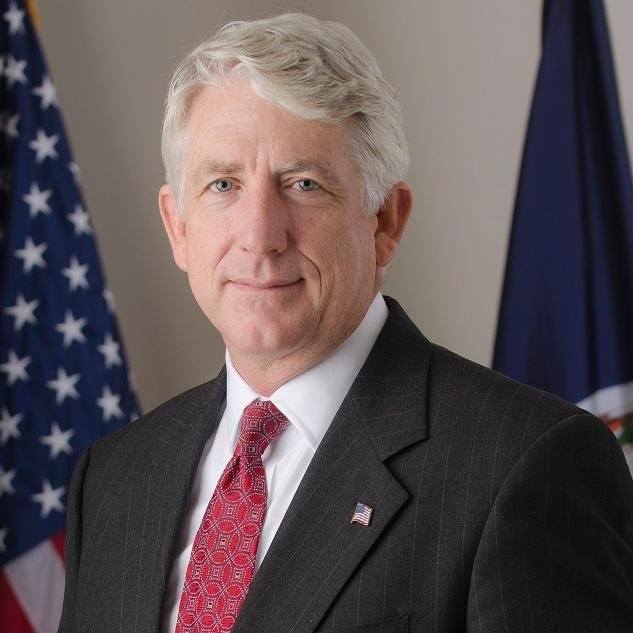 Yes, Virginia, there really is legal daily fantasy sports (DFS) and it could be coming your way soon. And if legalization for the popular pastime does happen, you'll be the very first US state to do so.
On Tuesday, a subcommittee in Virginia's State House unanimously approved HB775, a bill that would regulate DFS and officially declare that wagering on such contests does not constitute illegal online gambling.
Introduced by non-voting House of Representatives Delegate Jackson Miller (R-District 50) in mid-January, the legislation, also known as the Fantasy Contests Act, would require DFS operators like DraftKings and FanDuel to each pay an annual registration fee of $50,000. Those funds would be used for administrative costs to perform audits of the gaming platforms and monitor their services for violations of the law's mandates.
"Over a million Virginians play these," Miller told the Richmond Times-Dispatch last month. "And I do have concerns about people wanting to come in and just shut the concept down."
Win for DFS
Miller's proposal is now headed for further approval by the House Committee on Appropriations. Should it receive that committee's endorsement, it would make its way to the General Assembly floor. Meanwhile, State Senator Ryan McDougle (R-District 4) has also introduced a companion bill to HB775 that is identical in text.
After months of legal wrestling with numerous state attorneys general around the country, the actions in Virginia are certainly a new development.
Whether or at what rate any additional gaming taxes will be applied has not yet been clarified.
State of the Industry
A tour of daily fantasy sports issues across the country displays how badly a victory is needed for DFS operators. As states continue to ban online fantasy sports, DraftKings and FanDuel are no doubt hoping Virginia will set a new and more hospitable precedent.
Nevada: After Nevada Attorney General Adam Laxalt's ruling that DFS is illegal without operators first obtaining gaming licenses, the state's Gaming Commission issued a cease-and-desist notice to DraftKings and FanDuel in the Silver State.
New York: Following his own investigation, New York Attorney General Eric Schneiderman went on a media tour denouncing the industry as unlawful gaming and accused DraftKings and FanDuel of using deceptive advertising techniques. Schneiderman wants DFS out of the Empire State, but an appellate court ruled DFS must first have its day in court.
Illinois: Illinois Attorney General Lisa Madigan quickly followed Schneiderman's lead, though she didn't go quite as far in ordering the operators out of the state.
Texas: State Attorney General Ken Paxton joined the movement to block DFS in late January. Paxton cited the game's element of chance as reason to label the contests as gambling.
Mississippi: The fifth state attorney general to decry DFS, Mississippi's lead legal authority Jim Hood recently released an opinion that the contests are indeed gambling and therefore illegal.
While a handful of states have introduced legislation to permit DFS, the general consensus among attorneys general that have opined on the industry favors its outlawing. Virginia State Attorney General Mark Herring hasn't weighed in on DFS yet, but an issuance of support would be a critical development for DraftKings and FanDuel's future there.