Vermont Lawmakers Response to Keno, Sports Betting Efforts Nearly as Chilly as the Weather There
Posted on: January 27, 2020, 08:46h.
Last updated on: January 27, 2020, 12:07h.
It's 36 degrees today in Burlington, Vermont's largest city, and it may be fair to say lawmakers there are feeling similarly chilly regarding Gov. Phil Scott's efforts to bolster revenue with keno and sports betting proposals.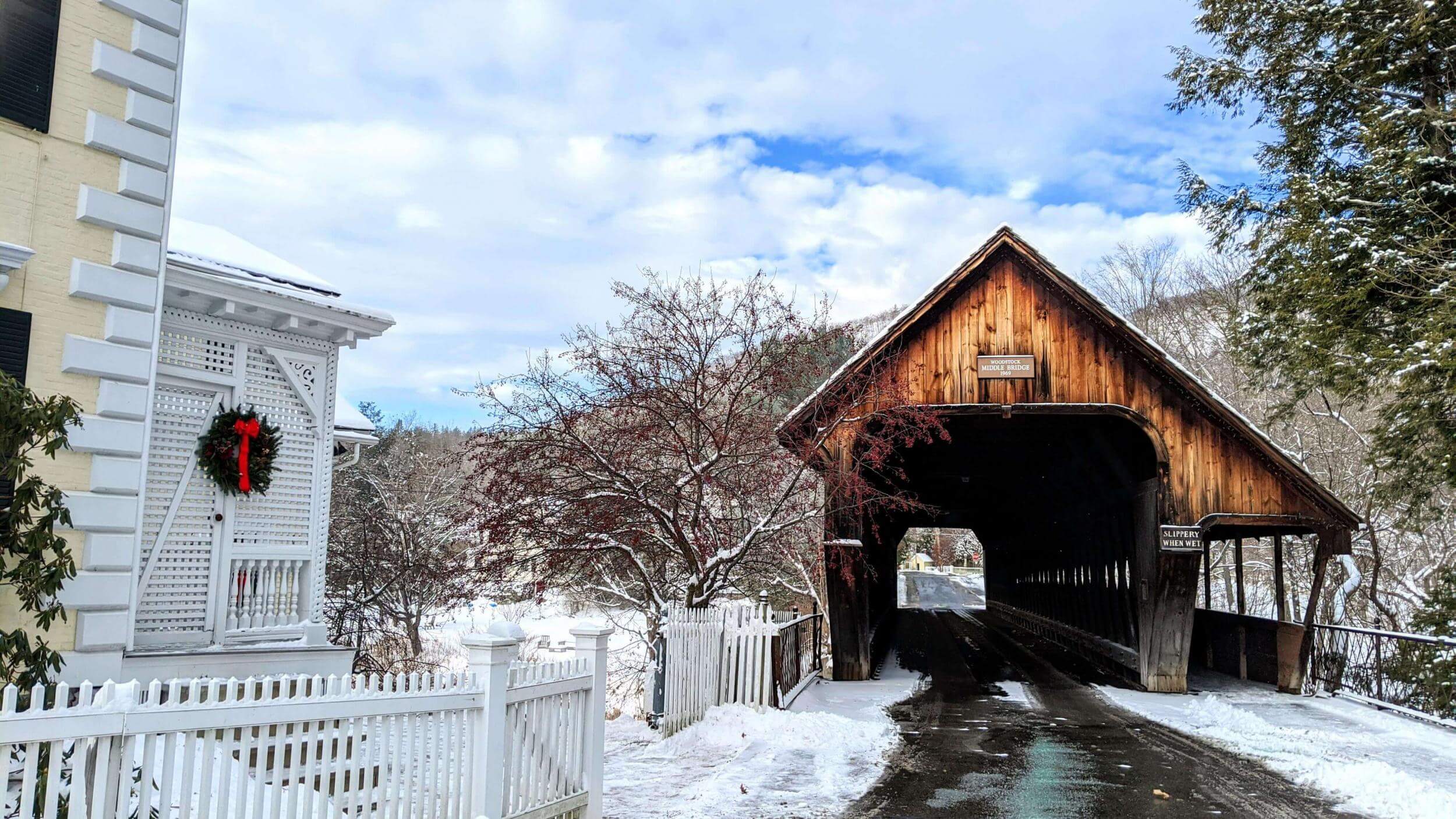 Earlier this month, state Senators Richard Sears (D-Bennington) and Michael Sirotkin (D-Chittenden) filed S.213, legislation that would establish a framework for sports wagering in the Green Mountain State.
The plan has some level of bipartisan support, as Sears and Sirotkin – the bill's authors – are Democrats, while Scott is a Republican. However, some Democrat lawmakers in both houses of the state's general assembly oppose the keno and sports wagering plans. Even Sears has acknowledged the keno proposal is likely going nowhere.
No traction whatsoever," he said in an interview with The Valley News. "There's a lot of anti-gambling folks in the Legislature."
There are 30 seats in Vermont's state senate – 22 of which are held by Democrats and two by progressives. The state legislature is also dominated by the Democrats, which control 95 of 150 seats, compared to just 43 for the GOP.
Change of Heart
For Scott, who was rated as one of the most popular governors in the country at the end 2019, supporting sports betting represents a change in opinion. Two years ago, he said that wasn't the approach Vermont should be taking to shore up state coffers.
In his fiscal 2021 budget pitched last week, the governor said the New England state could raise $2 million apiece from keno and sports wagering. Scott is pitching using keno revenue to provide subsidies for families in need of child care.
As for sports betting, the argument of Vermont lawmakers supporting the effort is familiar: they want to get on board because other states in the region have already done so. Rhode Island was the first state in New England to approve sports wagering, with New Hampshire recently doing so. Conversely, Maine Gov. Janet Mills recently vetoed sports gambling legislation and concerns linger about Massachusetts's ability to get it up and running this year.
Still, sports betting could be a tough sell in Vermont because the state is one of five that has no commercial or tribal casinos or racetracks. Hawaii, South Carolina, Tennessee, and Utah are the others.
Giving Up?
S.213 also contains a provision that would allow daily fantasy sports (DFS) in Vermont at an attractive rate of a $5,000 licensing fee and 10 percent in taxes. But DraftKings and FanDuel – the industry's biggest names – haven't been as active in lobbying Vermont policymakers this year or last year as they were several years ago.
Rep. Tom Burditt, R-West Rutland, has a sports betting plan in the state house requiring that operators have some type of physical retail presence in the Green Mountain State prior to gaining licenses. But that bill faces obstacles because of the large Democratic majority in that legislative body.