VEGAS RESTAURANT ROUNDUP: Zero Bond for the Wynn, Allegiant's F1 Dinner Date, Where's Carla Going?
Posted on: October 31, 2023, 01:29h.
Last updated on: November 1, 2023, 03:07h.
Zero Bond, an exclusive private Manhattan club serious about its food, is opening its first location outside New York at Wynn Las Vegas in 2025, according to the Las Vegas Review-Journal.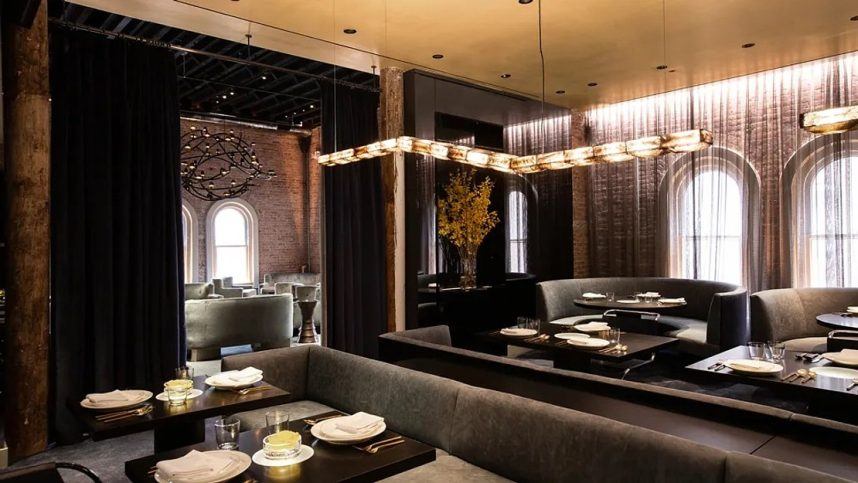 "Whether you're meeting a friend for lunch or a drink, hosting a meeting with an investor, or going on a date, Zero Bond will have exactly what you need in a setting you desire," reads Zero Bond New York's website.
According to the R-J, the club's monthly dues are $5K, with a 5K-strong waiting list to pay them. Elon Musk reportedly threw a soiree there in 2021.
Football Field Greens
Allegiant Stadium's contribution to the first F1 Las Vegas Grand Prix will be culinary. Its "Culinary Kickoff Grand Prix" event will present 15 food stations prepared by celebrity chefs, including Food Network personality Aaron May, James Beard Award winner Todd English, sustainable seafood pioneer Rick Moonen, NFL running back-turned-restaurateur Emmitt Smith, and Thomas Bellec of Bricoleur Vineyards.
The event takes place 7-11 p.m. Thursday, November 16. Tickets, $1,250, are available here.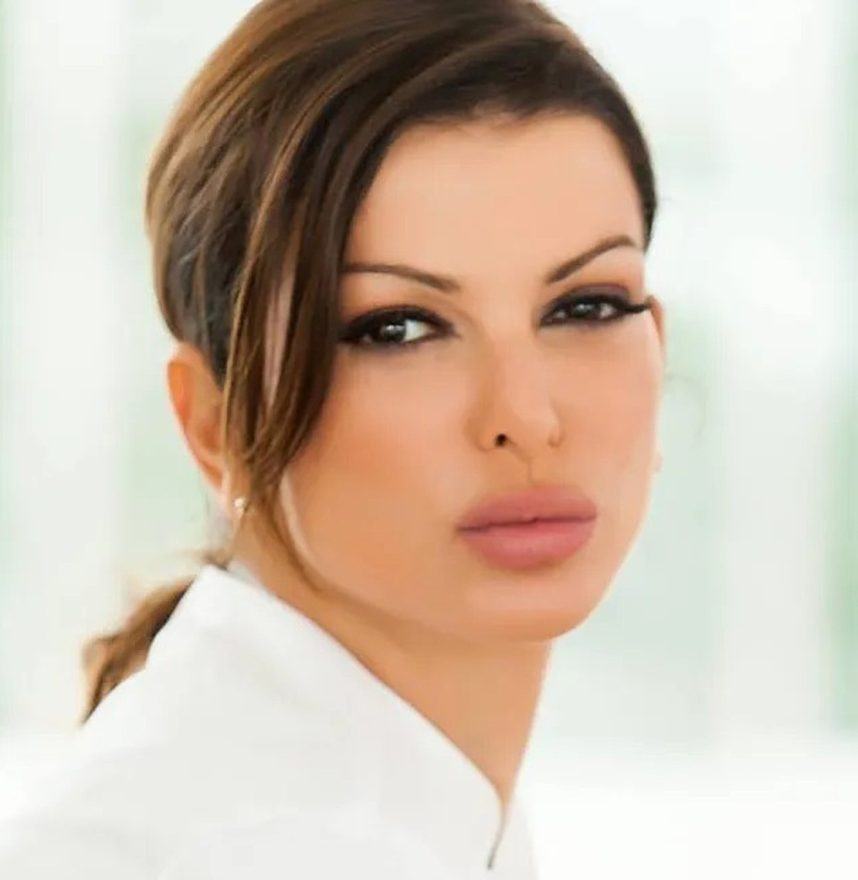 Dining Ins & Outs
Carla Pellegrino has suddenly departed both Limoncello Fresh Kitchen, the southwest eatery she joined as chef and partner earlier this year, and Las Vegas.
The star of "Top Chef" and winner of "Throwdown with Bobby Flay" released a cryptic statement explaining only that she is "preparing to take on what will be an exciting new dining concept, which will necessitate a move and my full attention."
Fuku, from chef David Chang of Momofuku renown, now has a concession at T-Mobile Arena. More accurately, it's been there since April but was only officially announced last week.
SC Prime, the long-running steakhouse at the off-Strip Suncoast, has closed and will make way for William B's Steakhouse to be located in the former Salvatore's Italian Restaurant space. The "B" stands for Boyd, as the location is part of a Boyd Gaming chain named for its founder, William Boyd.
Fuzzy's Taco Shop has signed a development deal to bring 20 outlets to Nevada. The Southwest chain started 20 years ago in Fort Worth and, known for its Baja-style tacos, is currently on the hunt for its first Las Vegas location.