Urban One, Would-Be Richmond Casino Developer, Faces Nasdaq Delisting
Posted on: October 3, 2023, 11:13h.
Last updated on: October 3, 2023, 06:41h.
Urban One, the radio and television conglomerate seeking approval from voters in Richmond to build an integrated casino resort in the Virginia capital, is facing delisting from the Nasdaq stock exchange for regulatory violations.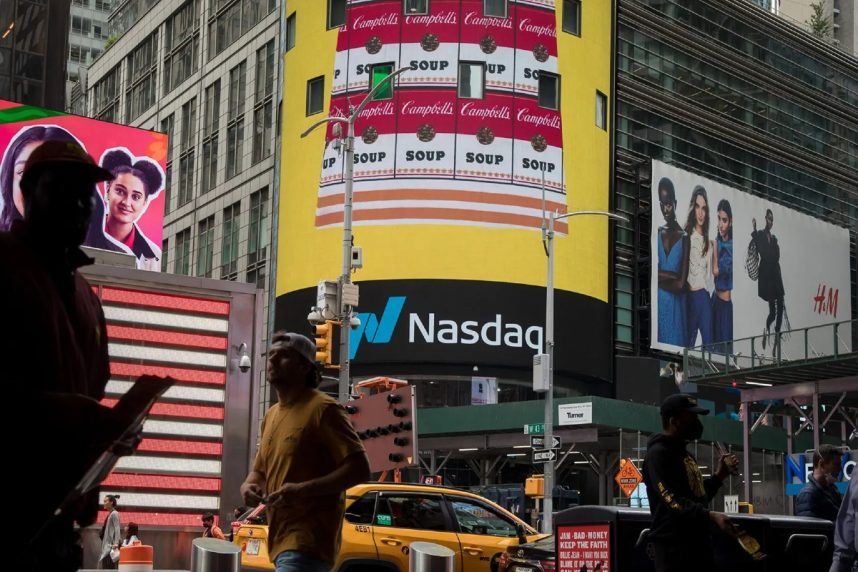 Urban One has traded on the Nasdaq under the ticker "UONEK" since June 2000. Still, securities regulators say the company, with the motto, "Representing Black America," hasn't fulfilled its securities obligations in recent months. Last week, the publicly traded entity confirmed it received a "Nasdaq Staff Determination of Non-Compliance."
Nasdaq officials said the company is facing delisting after failing to file its 2022 financial annual report in a timely manner and additionally filing quarterly reports late. A Nasdaq Staff Determination of Non-Compliance often results in delisting the publicly traded entity. However, companies can appeal the decision and remain on the stock market.
Company Stresses Compliance
Urban One filed its delayed 2022 annual report on June 30, about two months after it was originally due. Urban One's fourth quarter 2022 report was filed a week later in early July. The company filed its first quarter 2023 financial summary last week.
Urban One won a competitive bidding process in Richmond to be deemed the city's preferred casino developer and operator. Urban One, in its pitch with Peninsula Pacific Entertainment (P2E), proposed to city voters a $562.5 million casino resort project that was narrowly rejected by a 50.9%-49% vote.
Company officials said the filing delays were partly because of how Urban One accounted for its investment in the possible Richmond casino with P2E, a joint venture officially known as RVA Entertainment Holdings, LLC. Urban One said audits "identified certain errors with regard to the timing of expense recognition of non-cash stock-based compensation and the accounting for the Company's investment in the operations of its Richmond casino joint venture."
Urban One in July fired its accounting firm, BDO USA, and appointed Ernst & Young as the company's independent registered public accounting firm. Urban One officials say the company's financial position remains strong and that the filing mishaps were because of difficult accounting periods.
Along with the failed Richmond casino referendum, Urban One in March sold its stake in MGM National Harbor for $145.5 million. Urban One had invested $40 million in the casino resort outside DC in late 2016. MGM welcomed the passive investment in order to improve its ownership diversity makeup.
Appeal Petitioned
In hopes of remaining on the Nasdaq, Urban One said in a securities filing that it will meet with the Nasdaq Hearings Panel on October 20. The hearing stays any suspension or delisting action until the meeting is held.
In connection with the hearing request the Company will request that the stay be extended through the hearing and the expiration of any additional extension period granted by the Hearings Panel following the hearing. In that regard, pursuant to the Nasdaq Listing Rules, the Hearings Panel may grant an additional extension period through March 26, 2023," said Urban One CFO Peter Thompson in the securities filing.
Churchill Downs, which is Urban One's new Richmond casino development partner after acquiring Peninsula Pacific Entertainment last year for $2.5 billion, says Urban One's securities issues have no bearing on the 2023 gaming referendum. Churchill Downs says the company is ready to move forward with the casino, now known as the Richmond Grand Resort & Casino, once city voters pass the referendum on Nov. 7, 2023.