Richmond Casino Project to Remain on November Ballot
Posted on: August 28, 2023, 03:48h.
Last updated on: August 29, 2023, 11:41h.
Richmond, Virginia residents will be allowed to once again vote on a proposed casino on the city's Southside.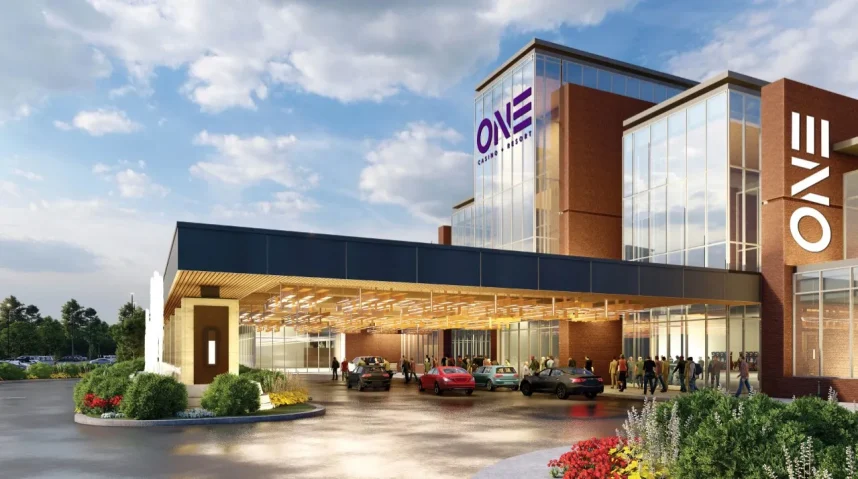 A Circuit Court judge ruled in favor of the city's petition to hold another casino referendum on November 7. The judge's ruling is in response to a local nonprofit group's motion to stop the referendum. As Casino.org reported earlier this month, Richmond Lodge No.1 of the Good Lions, Inc., argued the new casino would damage the nonprofit's income. The group hosts charitable gambling twice a week.
The judge essentially ruled the government action isn't fairly traceable to the alleged harm.
State Sen. Chap Peterson (D-Richmond) represented Good Lions in court and called the judge's decision "unfortunate."
Richmond Mayor Levar Stoney issued a statement saying the casino would "change the economic trajectory of the Southside for years to come."
So now, the decision for a new casino is once again in the hands of voters. A ballot initiative was narrowly defeated in 2021. Since then, city leaders have been pushing for a new ballot initiative.
What's at Stake
If voters approve the referendum in November, Churchill Downs Inc., in partnership with Urban One has agreed with the city of Richmond to build a $562 million entertainment and gaming venue.
The venue would create thousands of jobs, according to officials from Churchill and Urban One. And, as reported by Casino.org, city officials believe the project would generate some $30 million in annual tax revenue.
In his statement after the judge's recent ruling, Mayor Stoney said "If approved this November, the proposed destination resort and casino will provide 1,300 good-paying jobs and an estimated $30 million in annual revenue to tackle our community's greatest needs."
Richmond is the last of five economically challenged Virginia cities to vote on a casino referendum. The Virginia General Assembly allowed Bristol, Danville, Norfolk, Portsmouth, and Richmond to have one commercial casino per locality if voters approved.
The location of the new complex, if approved, would be adjacent to a Phillip Morris manufacturing campus along I-95.
How We Got Here
In June, all but one member of the Richmond City Council agreed to add the casino to the ballot. But this time around, the partnership was updated.
The original proposal in 2021 was a joint venture between Urban One and Peninsula Pacific Entertainment. Churchill Downs, as reported by Casino.org, acquired PPE last year.
Churchill Down and Urban One are spending tens of thousands of dollars in TV ads to garner support for the casino project. Expect dollars to be spent from those opposing the project, too, as a vote is expected to be tight.
The 2021 referendum failed by a 51-49% margin.
Most Read