Light & Wonder Stock Heading to Russell 2000 Growth Index
Posted on: May 20, 2023, 03:23h.
Last updated on: May 25, 2023, 06:02h.
Light & Wonder (NASDAQ: LNW) stock earned a noteworthy index promotion, as FTSE Russell announced Friday that shares of the gaming device manufacturer will soon be added to the widely followed Russell 2000 Growth Index.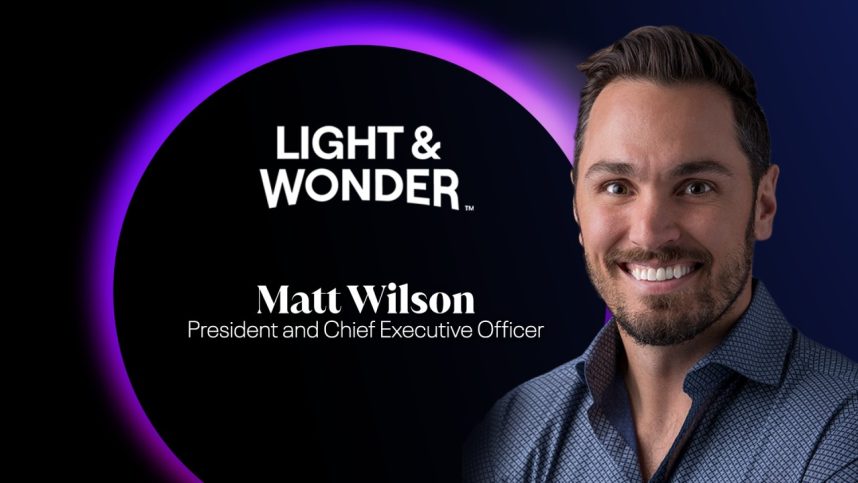 That gauge is currently comprised of 1,092 small-cap equities classified as growth stocks. Light & Wonder's inclusion in that benchmark was announced as part of a broader set of preliminary results for FTSE Russell's annual reconstitution of its various indices — one of the most widely observed events in the indexing and equity trading worlds.
During this highly anticipated market event, the breakpoints between large, mid, and small cap are redefined to ensure market changes that have occurred in the preceding year are captured. Companies are also re-evaluated to determine where they rank along the investment styles spectrum," according to the index provider.
The rank day was April 28, and the annual rebalance occurred on the fourth Friday of June. This year, that's June 30, meaning Light & Wonder stock will debut in the Russell 2000 Growth Index at the start of the third quarter.
Meaningful for Light & Wonder Stock
With its inclusion in the Russell 2000 Growth Index, Light & Wonder shares will be on the radars of a broader set of institutional investors.
All active fund managers that benchmark to that gauge will need to purchase shares of the slot machine maker. Likewise, passive funds, including exchange-traded funds (ETFs) that follow that index, will also need to add the gaming stock.
The universe of passive funds following the Russell 2000 Growth Index holds substantial investor assets. For example, the two largest ETFs that track that gauge combine for about $10.1 billion in assets under management.
By market capitalization, Light & Wonder will be the second-largest addition to that index, trailing only Selective Insurance Group. As of the close of US markets on May 19, the other gaming industry members residing in the small-cap growth index were, in order of weight, Red Rock Resorts (NASDAQ: RRR), Golden Entertainment (NASDAQ: GDEN), Everi Holdings (NYSE: EVRI), Accel Entertainment (NASDAQ: ACEL), Rush Street Interactive (NYSE: RSI), PlayStudios (NYSE: MYPS) and Full House Resorts (NASDAQ: FLL).
Feather in Light & Wonder's Cap
News of its inclusion in the small-cap growth index capped a busy week for Light & Wonder. On May 17, the Las Vegas-based company announced it received preliminary approval for a secondary listing on the Australian Securities Exchange (ASX).
The following day, the company unveiled a $422 million all-cash offer to acquire the 17% of SciPlay (NASDAQ: SCPL) it doesn't yet own.
For Light & Wonder, joining the Russell 2000 Growth Index is a feather in the company's cap. It's the only gaming stock mentioned as a new addition to any FTSE Russell index. The shares are up 6.88% year-to-date.
Most Read