Underground Bank Laundered $220 Million a Year Through BC Casinos, Claims Province's Civil Forfeiture Office
Posted on: January 9, 2019, 06:06h.
Last updated on: January 9, 2019, 06:06h.
A British Columbia company that police say was a front for an illegal underground bank was laundering up to $220 million per year, much of it through the province's casinos, according to the BC Civil Forfeiture Office.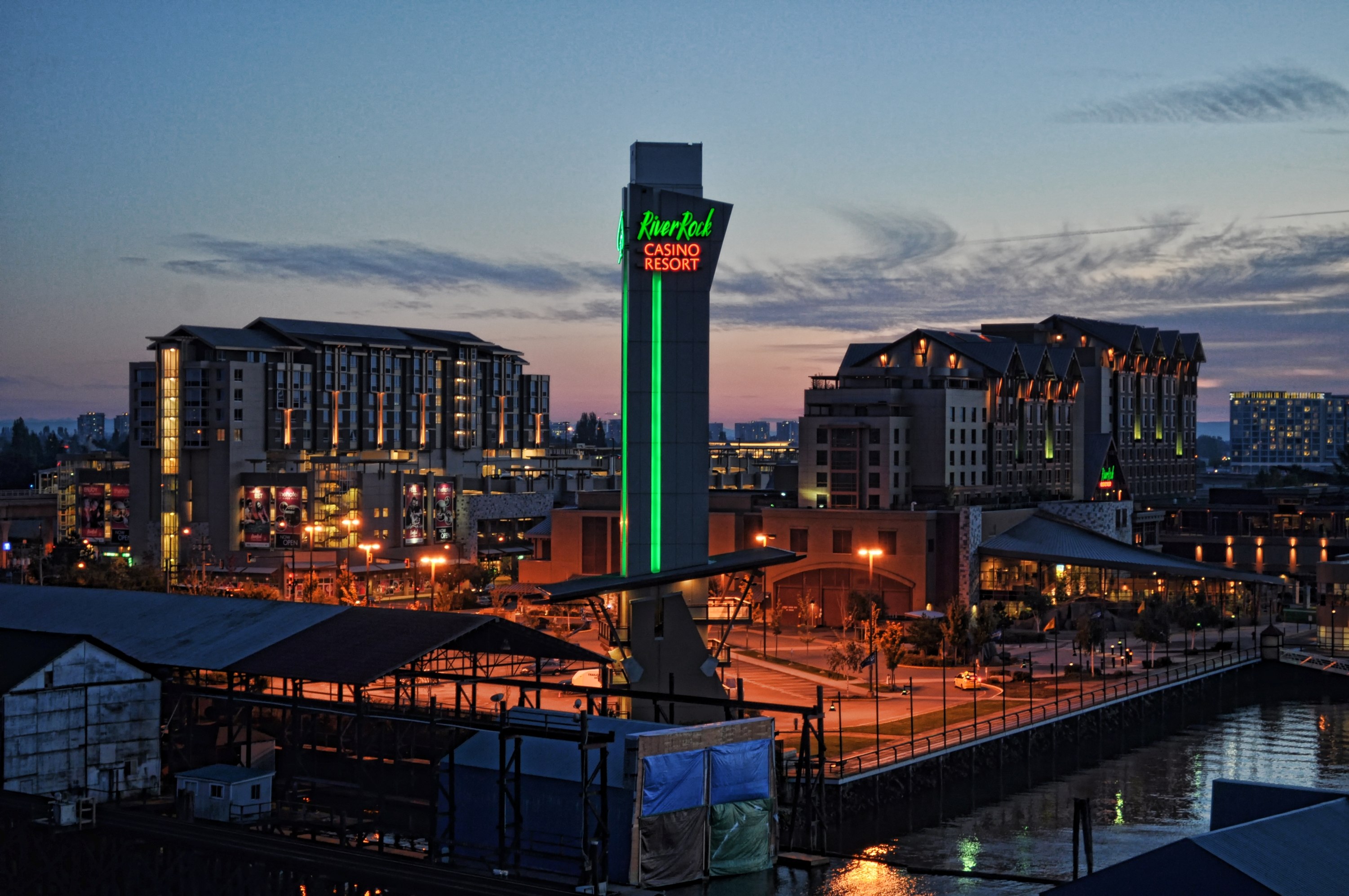 The case against Silver International and two of its operators — Caixuan Qin and her husband Jian Jun Zhu — would have been the largest ever money laundering prosecution in the province's history, but it unexpectedly collapsed in November when federal prosecutors stayed criminal charges against the operation without explanation.
Now, the civil forfeiture office is attempting to seize assets and cash worth $4.3 million from Qin and Zhu, alleging they are the proceeds of crime. The threshold for proving a civil claim is lower than for a criminal conviction as it's based on a balance of probabilities rather than beyond a reasonable doubt.
"The customers (of Silver International) included individuals linked to drug production, trafficking, money laundering, homicide, assault, possession of property obtained by crime and counterfeiting instruments and extortion," alleges the civil forfeiture office filing.
Money Laundromat
Police believe Silver International was used by a network of "private lenders" that loaned money to high-rollers on gambling junkets from China, often in the form of hockey bags stuffed with cash.
A report commissioned by the BC's AG David Eby, published last June, said the province's casinos had become a "laundromat for organized crime."
It reported that hundreds of millions of dollars in dirty money had passed through a "failed" casino system over the past decade, and that financial crime was so rife in the province's casinos that the global intelligence community had taken to referring to casino money laundering as "The Vancouver Model."
Money-laundering was found to be endemic at BC casinos and the River Rock Casino — ten miles from where Silver International allegedly operated its "cash house" — was at the epicenter. The casino has been accused of ignoring its anti-money laundering obligations, routinely allowing large cash transactions without enquiring as to the source of the funds.
Alleged Drug Money
Police allege Silver International allowed criminals to deposit piles of dirty cash and to receive payments into Chinese bank accounts in return. The cash — often allegedly drug money — could then be loaned to high-rollers.
The civil forfeiture office claims one of Silver's customers was Maxim Poon Wong, an alleged Triad associate and member of the Yellow Triangle Boys criminal gang. Wong was arrested in September 2015 with nearly $227,000 in cash in bundles of $20 bills, and documents on how to produce crystal meth.
A lawyer for Qin and Silver International, Matthew Nathanson, told The Globe and Mail that his clients would fight the civil forfeiture case.
"This is not an action that will proceed unopposed," he said in a written statement.