Station Casinos IPO Raises $531 Million
Posted on: April 30, 2016, 12:50h.
Last updated on: March 12, 2018, 06:17h.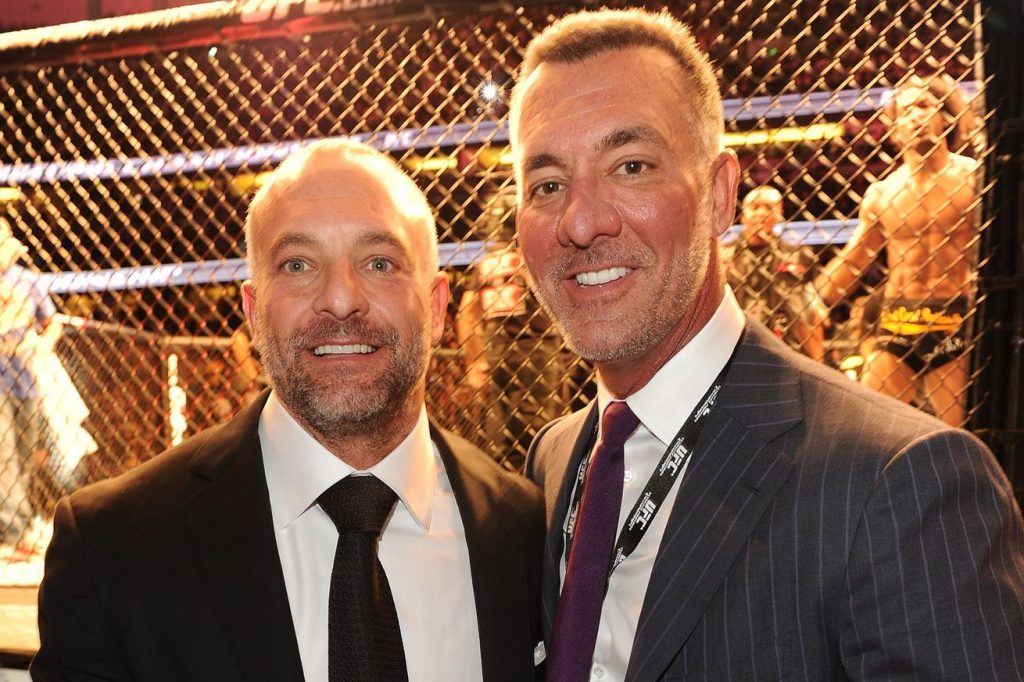 Station Casinos set sail on the NASDAQ on Wednesday, trading under its new corporate name Red Rock Resorts, with the ticker symbol "RRR." The IPO has long been in the offing for the company, whose upturn in fortunes has coincided with the resurgence of the Las Vegas locals market, which it dominates.
The floatation raised $531.4 million, proceeds of which will go largely to the Fertitta family, Station Casinos' founders and major shareholders (57 percent), via the planned purchase of the Fertitta Entertainment Company for $460 million.
Station and its existing shareholders priced 27.25 million shares at $19.50 apiece, precisely in the middle of the expected range of $18 to $21. At the time of writing on Friday, they were trading at $18.76.
It's not the first time Station has been a public company, having first floated back in 1993. In 2008, it was bought out by a private equity group, Colony Capital, and the Fertittas, in a $5 billion leveraged acquisition just as the economic downturn hit.
Stock Market Stabilized 
The downturn ravaged the casino industry in Vegas and the locals market was particularly hard hit. Saddled with debts, Station filed for Chapter 11 bankruptcy in 2009, a process which lasted two years. Station emerged from reorganization with Deutsche Bank owning 25 percent of the company, having agreed to hold $1 billion of its debt.
By 2011, the locals market was regaining confidence, and Station has gone from strength to strength since its reorganization, reporting 18 consecutive quarters of cash flow growth, and the highest net revenues since 2008, performances that have been pushing Station toward an IPO for a while.
In fact, the float would have come earlier, had market conditions been more favorable. It was approved by financial regulators in January, but postponed due to the volatility in the stock market this year, which has seen a drought of IPO's up until MGM floated its new REIT, MGM Growth Properties, early last week.
Union Opposition
Meanwhile, the powerful Las Vegas union, Culinary Workers Union (Local 266), has been doing everything it can to derail the IPO. The union has a longstanding beef with the anti-union Station Casinos and last year launched a radio campaign in Nevada denouncing Deutsche Bank over its involvement in the Libor rate-rigging scandal.
The bank, which as well as being a major shareholder is the underwriter for the IPO, was forced to pay $2.5 billion in fines for its involvement in the financial scandal.
The union wrote to the financial regulator asking why Deutsche Bank's recent missteps were not mentioned in Station Casino's filing and stating that potential investors had a right to know.