Sports Wagering Integrity Monitoring Association Launches With 26 Member Gaming Companies
Posted on: April 19, 2019, 12:29h.
Last updated on: April 19, 2019, 12:29h.
The Sports Wagering Integrity Monitoring Association (SWIMA) launched this week with 26 gaming industry companies lending their support to the organization that will try and protect consumers and sportsbook operators from fraud caused by unfair manipulation of athletic games and competitions.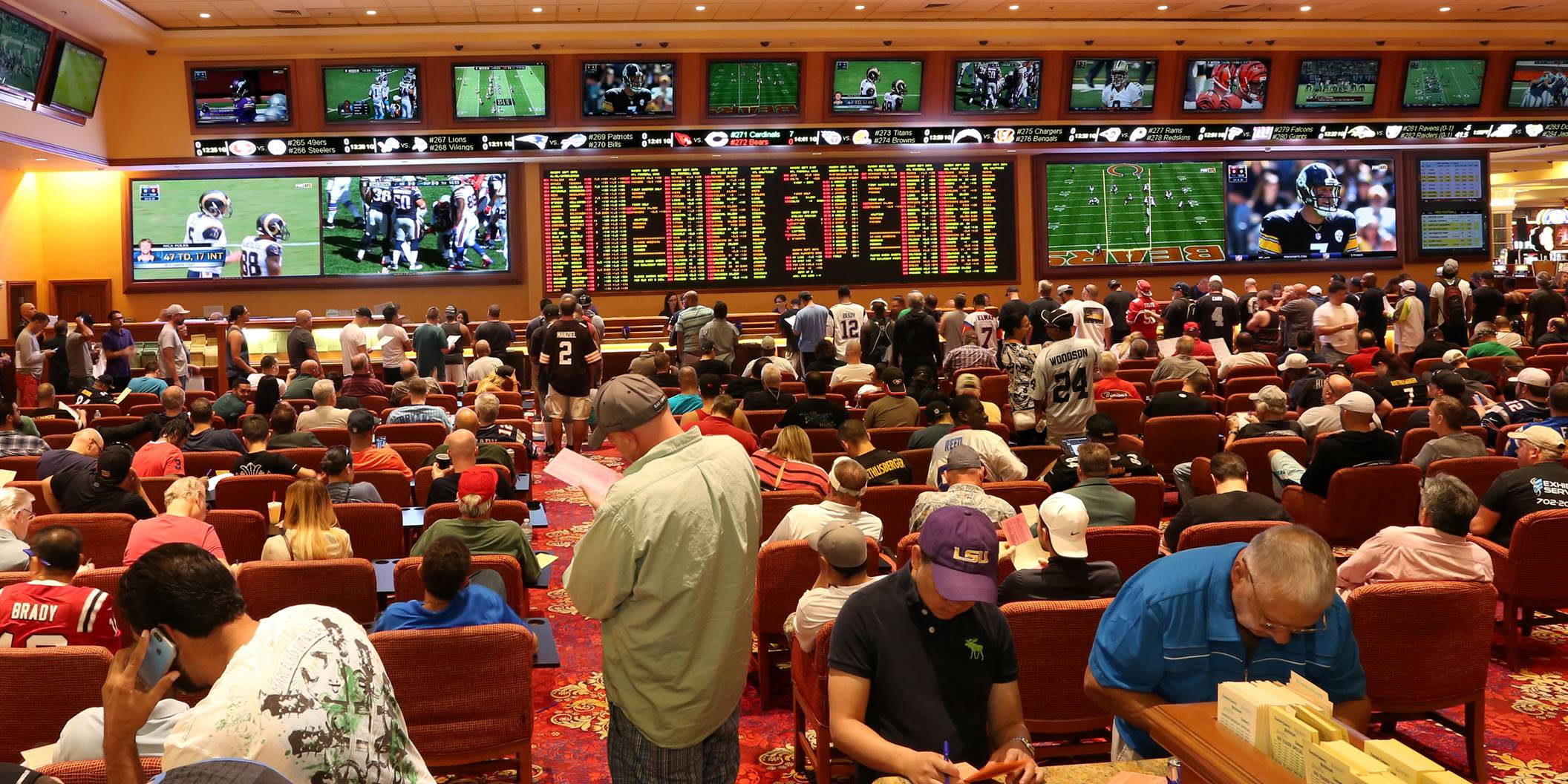 SWIMA was announced in November with 11 founding members: MGM Resorts, Caesars Entertainment, Hard Rock International, Tropicana Atlantic City, Golden Nugget Inc, and Resorts Atlantic City were the casino operators that initially signed on. Sports betting companies included William Hill, DraftKings, FanDuel, Bet365, and 888 Holdings.
Fast-forward five months, and SWIMA commenced its monitoring operations this week with a much larger backing. The nonprofit organization says it now has 26 companies in the sports gaming space.
We are eager and ready to assist all stakeholders involved in the sports betting market to ensure a safe and secure betting environment for consumers across the country," SWIMA Chief Integrity Officer George Rover said in a release.
"In partnership with gaming regulators and law enforcement officials, we are determined to help prevent fraudulent and manipulative behavior that could negatively affect the integrity of sporting event – something that does not occur with the widespread illegal sports betting market," he concluded.
Notable members on the SWIMA Board of Trustees include former Las Vegas mayor and Caesars executive Jan Jones Blackhurst, and Stephen Martino, MGM's chief compliance officer. SWIMA members fully fund the organization.
SWIMA Purpose
The US Supreme Court sided with New Jersey in the state's lawsuit against the NCAA, NFL, MLB, NBA, and NHL alleging that the longstanding federal ban on sports betting was unconstitutional.
The Professional and Amateur Sports Protection Act (PASPA) of 1992 banned full-scale sports gambling everywhere in the US not named Nevada. SCOTUS ruled last May that the federal law was in violation of anti-commandeering interpretations of the Tenth Amendment.
The league bodies argued widespread sports betting would jeopardize the integrity of their games. To combat such concerns, leagues and casinos have made partnerships with monitoring data services to detect suspicious betting patterns.
SWIMA says its "principal goal is to protect consumers, operators, and other stakeholders," but that mission can only be accomplished through "a multi-jurisdictional approach with operators in different states and tribal jurisdictions sharing information related to unusual or suspicious activity."
Getting Message Out
The American Gaming Association (AGA), the preeminent gaming industry lobbying group in DC, says protecting the integrity of sports is important to not only casinos and sportsbooks, but players, too.
A recent study from the AGA titled "Consumer Movement Towards Sports Betting: Current and Future Sports Betting Behavior Post-PASPA," found that more than seven in 10 Americans say it's important to place sports bets through legal, regulated providers.
The report additionally found that "security and ease of placing bets are the top two priorities for future sports betting participation."
"AGA's research unveils new insights into this critical and growing segment of the gaming market, confirming what we've known for a long time: consumers want the ability to wager in safe, regulated markets. With two-thirds of states having taken steps to legalize sports betting, we're clearly making progress to meet that demand," AGA President Bill Miller said.