Legal Montana Sports Betting a Pen Stroke Away as Two Bills Reach Governor's Desk
Posted on: April 19, 2019, 06:24h.
Last updated on: April 19, 2019, 07:07h.
Montana is expected to become the first state to legalize sports betting in 2019, after two bills were propelled to Democratic governor Steve Bullock's desk on Thursday.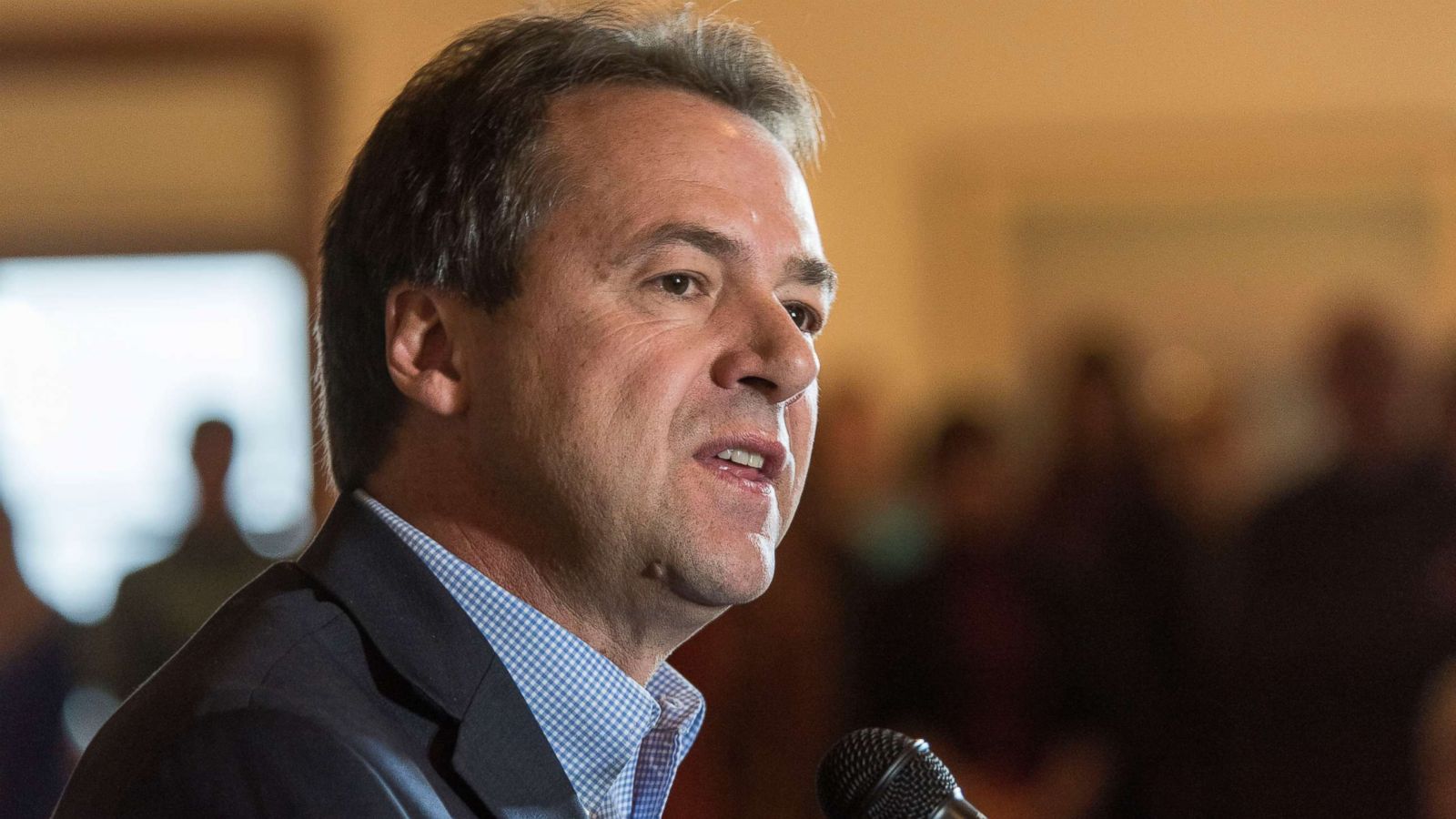 The two bills are not mutually exclusive, and the governor could potentially sign one or both into law. Lawmakers do not expect Bullock to veto both, but there is an indication that he favors the House bill, which would authorize the lottery to regulate and offer sports betting via an online platform and land-based kiosks.
The state's current lottery provider Intralot would supply its sports betting platform and receive a seven percent commission on each bet, while lottery retailers would receive a six percent commission on bets taken on their premises.
Meanwhile, the Senate bill would place sports betting under the purview of the attorney general's office and create an open market, allowing all licensed gambling operators to partner with commercial bookmakers.
Big-Sky Thinking
Under Montana law, businesses must have a liquor license before they can conduct certain gambling activities, such as live card games, video gambling machines, and lottery kiosks. There are currently around 1,400 licensed gambling operators in the state – the vast majority being owners of bars and taverns, who could apply to offer sports betting.
Both bills allow for limited online betting, provided customers' devices are physically located within a certain range of the authorized kiosks.
Senate President Mark Blasdel told LegalSportsReport this week he had been working hard to convince Governor Bullock that signing both bills would be the best thing for the state and its future sports betting customers.
"If the lottery version is the only game in town, people who aren't satisfied with that product will have nowhere else to turn," Blasdel said. "With both models in place, the sports bettor will have more options to choose from and it will keep the odds more in check."
Hold On, Isn't Sports Betting Already Legal in Montana?
Montana was one of four states – along with Nevada, Oregon, and Delaware – that were exempted from PASPA, the 1992 federal law that prohibited state-sanctioned sports betting, shot down US Supreme Court last year.
Under a grandfathering provision, the state was permitted to continue the limited sports betting operations it had in place at the time PASPA was enacted. But unlike Nevada, Montana did not have full-scale, single-game sports betting.
In the early nineties, the Montana Lottery operated a pari-mutuel sports-wagering game known as Montana Sports Action, which had more in common with fantasy sports than full-scale sports betting.
The grandfathering provisions in PASPA sought to preserve these operations, but prohibited any form of expansion.