Legislation Round-up: Sports Betting Movement in Louisiana, Illinois, Rhode Island
Posted on: April 4, 2018, 01:00h.
Last updated on: April 4, 2018, 11:51h.
As the global gambling industry awaits a US Supreme Court Ruling that is likely to legalize sports betting in America, legislatures across the country are alive with activity.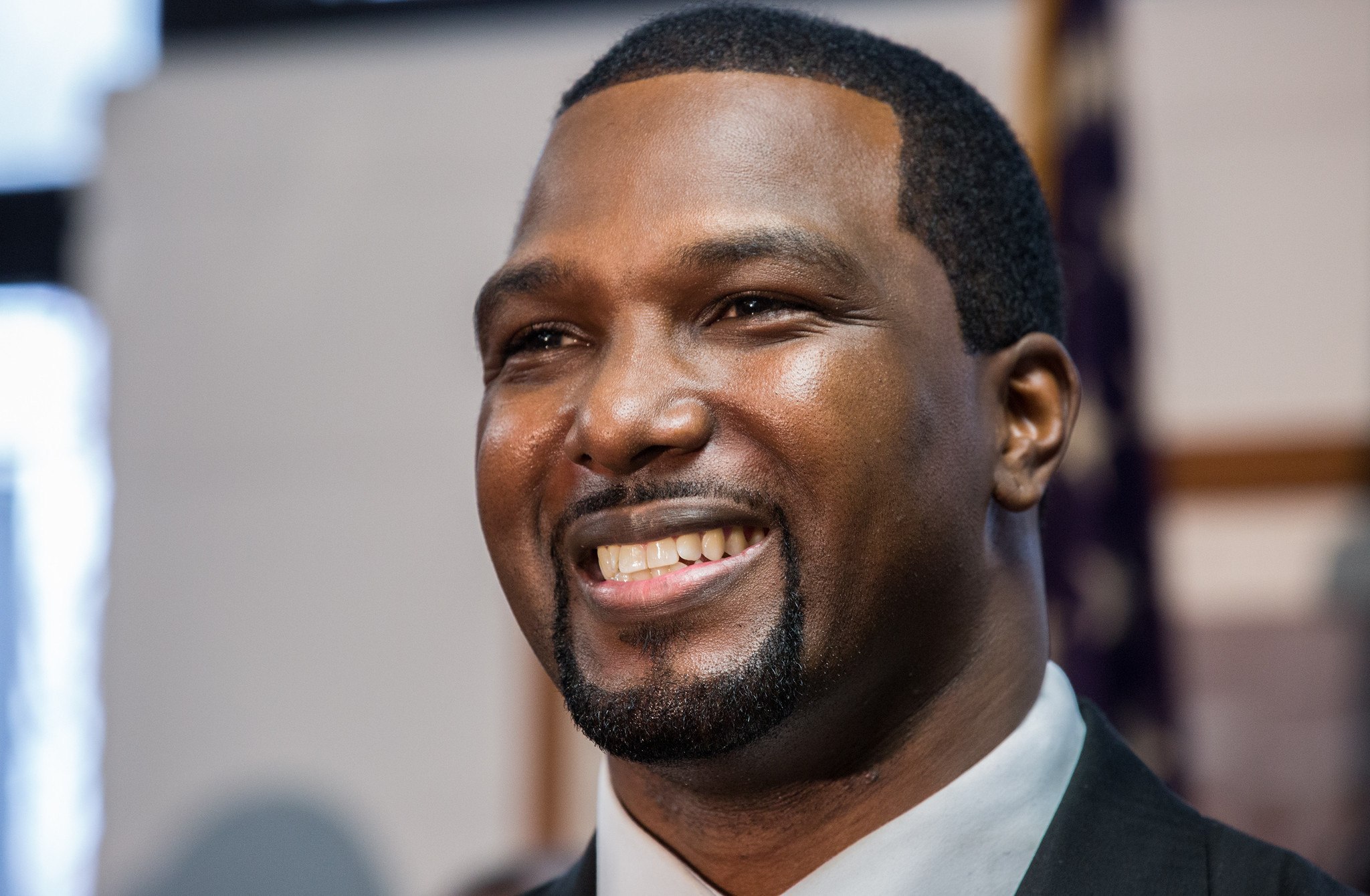 Close to 20 states have now either passed legislation to legalize sports wagering in the event of a favorable SCOTUS decision, or are actively considering it.
One such is Louisiana, which this week moved one step closer to regulated sports betting when a State Senate judiciary committee approved Senate Bill 266.
The bill would authorize sports gambling at the Harrah's New Orleans casino, the state's 15 floating casinos, its four racetrack casinos, and some 200 video poker truck stop casinos, as well as bars and restaurants that are currently licensed to operate video poker.
Louisiana Sports Betting Moves, Online Gambling Tabled
The cash-strapped state is anxious that its casinos stay competitive with its neighbors once sports book are legal.
"When the Supreme Court rules, I can assure you that Mississippi will be up and running in 30 to 45 days – if not sooner – and so will Arkansas," warned Senator Danny Martiny, the author of the bill. Mississippi passed a bill to regulate sports wagering last year, although Arkansas is not known to be considering any such legislation.
"This isn't my life's passion," he added. "I'm just telling you we're broke, and nobody else has any ideas of how we can fix it."
Senator Martiny's companion bill, which would legalize online gambling, was tabled over fears it would cannibalize the land-based casino industry – erroneously, as online gambling has been shown to complement land-based gaming in New Jersey.
"People are going to stay at home and do all the gambling, just like they do all of their shopping at home today," suggested Senator Gregory Tarver.
Illinois Hears Testimonies
While Louisiana's SB 226 now moves to the full Senate for consideration, Illinois was debating whether it should join the party.
Illinois has several sports betting bills in the pipeline and on Tuesday the State Gaming Committee met to discuss the proposal of State Senator Napoleon Harris, a former NFL line-backer.
The committee heard testimonies from, among others, gaming analyst Chris Grove, who said regulated sports betting would generate more than $300 million a year for the state's racetracks and casinos, a figure that would jump to almost $700 million if online sports betting was included in the mix.
However, Grove warned lawmakers not to be hoodwinked by the sports league's proposal of "integrity fee," which would equate to a 20 to 25 percent tax on gross gaming revenues. This would prevent an Illinois market from being able to compete with black market operators, he said.
Finally, much further along with the process is Rhode Island. In fact, the state is so confident of a positive SCOTUS decision, it has added income derived from sports betting to next year's budget plan and is now looking for potential partners.
Issuing a request to tender, the Rhode Island Lottery said planned to offer an "exclusive contract to provide initial sports betting services" at the state's Twin River's casinos, which it hoped might be operational by October.