Kansas Casinos Take Aim at MLB and NBA Sports Betting Integrity Fee
Posted on: March 14, 2018, 02:00h.
Last updated on: March 14, 2018, 10:53h.
Kansas casino operators clashed with Major League Baseball at a hearing of the state House Federal and State Affairs Committee on Tuesday.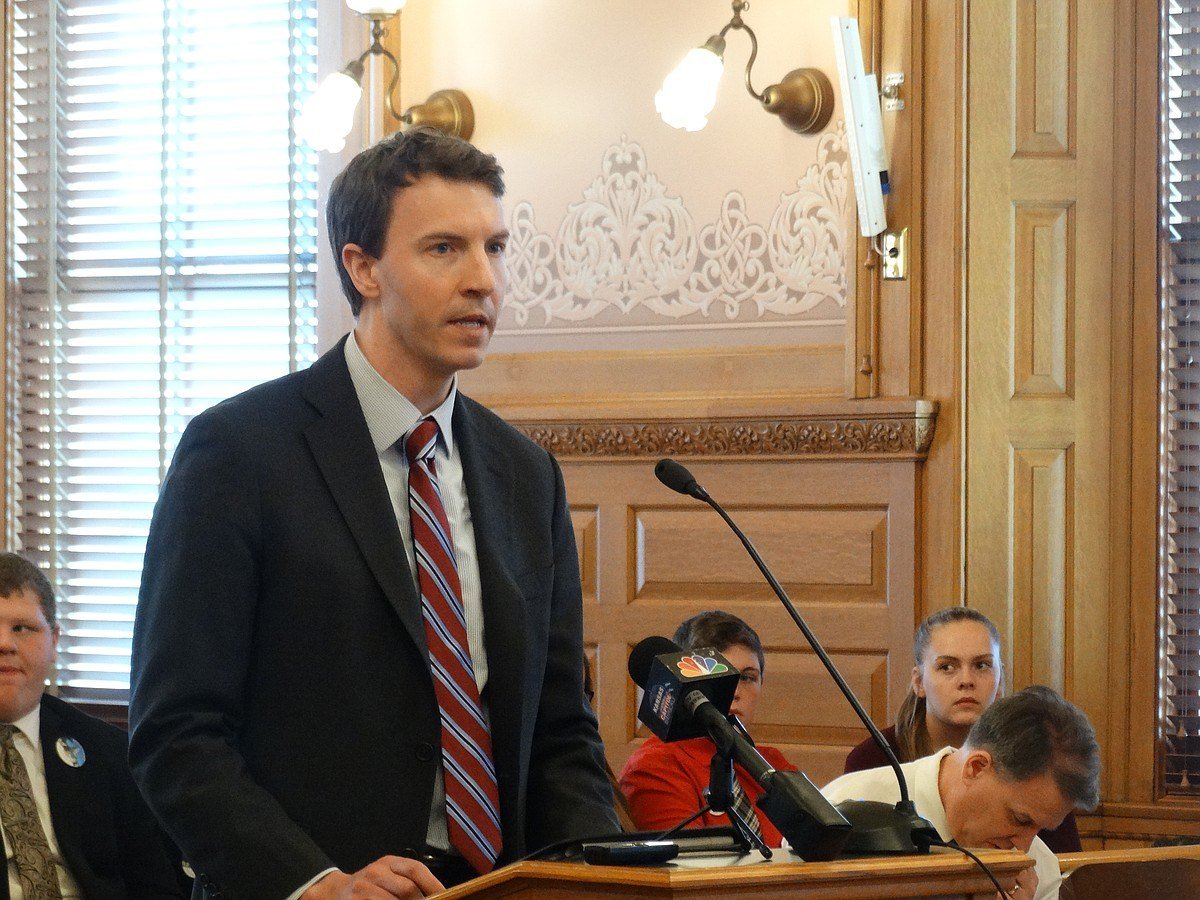 The committee had met to discuss and hear testimonies on HB 2752, legislation that would legalize sports betting at Kansas' casinos, should the forthcoming Supreme Court ruling make it expedient to do so.
Unlike a competing House bill, HB 2752 would include a controversial one percent "integrity fee" payable to the leagues from all bets taken on their sports. The integrity fee is beginning to shape sports betting debates in legislatures up and down the country.
Tuesday's hearing showed casinos are beginning to unite to oppose what will in reality amount to roughly a 25 percent tax on gross gaming revenues on top of state and federal taxes.
Objections to Integrity Fee
The casinos argue that the integrity fee would strangle any new sports betting market before it had even got off the ground, and since Nevada pays none, why should any other state? They would prefer the money go to states rather than the leagues and they also believe that integrity is more effectively handled at state level.
Batting for the MLB in Kansas was Bryan Seeley, the league's senior VP of investigations and deputy general counsel. Seeley told the hearing that protecting integrity was the key focus of MLB.
"Anything that gives players an incentive to not perform at their absolute peak is a huge danger to our business and can cost us tens, if not hundreds, of millions of dollars," Seeley said, as reported by local radio station KCUR.
Of most concern were proposition bets on single pitches or the first foul of a game. "That's why we want to have a say in whether casinos can offer those kinds of bets," he added.
The leagues also want to the power to restrict or limit betting on a particular event, at their own discretion.
Casinos Have Their Say
Whitney Damron, representing Hollywood Casino in Kansas City said while his company supported sports betting, it could not support HB 2752.
"First and foremost is the integrity fee … is not done in any other jurisdiction, and we don't think it's appropriate in Kansas, either."
Boyd Gaming Director of Government Affairs Richard Klemp, testifying on behalf of Kansas Star in Mulvane, noted that sports books "have been operating for decades in Nevada with a spotless record in terms of integrity."
 "If the integrity fee became part of the law, it's doubtful whether Kansas casinos would even put in a sports book," he said, as reported by Legal Sports Report. "It takes the profit out of the picture. Again, we don't expect to make a lot of money, but we do like to do a little better than break even."