Major South Korean Crypto Exchange Coinone Facing Online Gambling Charges
Posted on: June 10, 2018, 09:30h.
Last updated on: June 10, 2018, 10:24h.
The CEO and two of executives of South Korea's third-largest cryptocurreny exchange, Coinone, will be charged by South Korean police with offering illegal online gambling through its margin trading operation.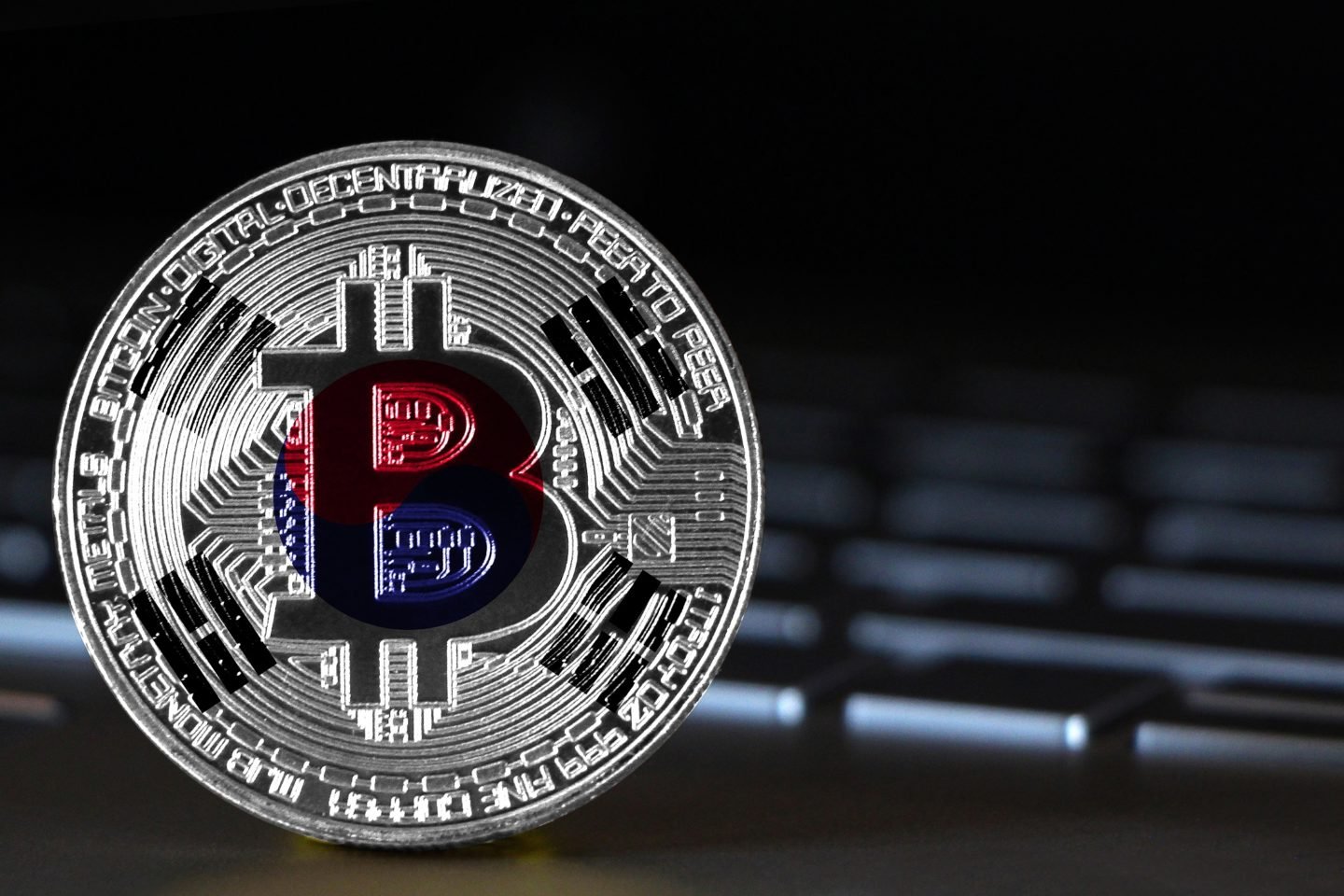 Following a ten-month investigation, 20 of the exchange's traders are also in the frame, South Korea's Cybercrime Investigation Unit of the Southern Provincial Police Department announced on Thursday. Police are recommending prosecutors charge the traders with "gambling illegally," which is a crime in South Korea under Chapter 23 of the Criminal Act.
Margin trading refers to the practice trading a financial asset on credit. Its attraction to traders lies in the fact that added financial leverage can increase gains, but it can also leave them with disastrous losses.
Risky Business
As such, margin trading in the US, for example, is heavily regulated by bodies like the Federal Reserve Board, the New York Stock Exchange, and the Financial Industry Regulatory Authority.
But in Coinone's case, the lack of regulation surrounding digital currency trading has landed it in hot water.
According to a police statement Coinone's margin trading product was "based on gambling because it did not have permission from the authorities." Police also suggested that it could potentially be used for the laundering of criminal proceeds.
Fountain of financial knowledge Investopedia notes that margin trading is "risky" and so is "best left to sophisticated traders and high-net worth investors who are conversant with its risks."
"The average investor will be better off investing for the long term in a cash account, rather than trading for the short-term in a margin account," it advises.
Millions Traded
Coinone provided users with up to four times their initial deposit and took a commission on transactions. The investigation concluded that some 19,000 traders had used the platform between its launch in late 2016 and its closure by police last December.
These were predominantly people aged between 20 and 50, who were largely either unemployed, office workers, or self-employed, police said.
The investigation focused on the 20 users because of the high-volume of their trades, which collectively amounted to more than 3 billion won ($2.78 million).
A spokesperson for Coinone told Yonhap that the company did not believe the operation was illegal because it did not charge interest on loans. The product was vetted by lawyers prior to launch, the spokesperson said.
Similar Guides On This Topic