Poker in Nevada Stays Stagnant but Reports Remain Encouraging
Posted on: May 28, 2016, 09:37h.
Last updated on: May 27, 2016, 09:51h.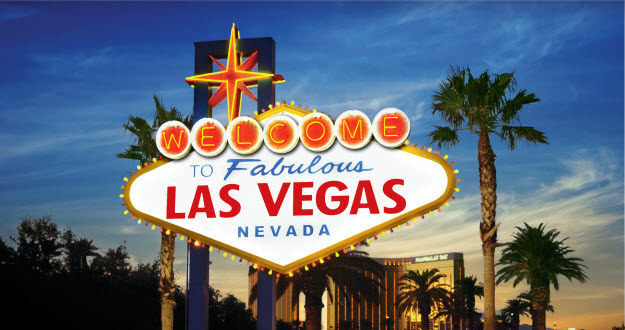 Poker in Nevada remained virtually static between 2015 and 2016 according to the latest revenue report by the state's Gaming Control Board.
Reporting on the period for April 2016, the Nevada Gaming Control Board stated that its network of live and online poker tables generated a total of $8.57 million in revenue.
Players in Nevada have the option to ante-up at 647 live poker tables as well as a selection of online games at WSOP.com and Real Gaming; which is slightly less than the number available in 2015.
Fewer Tables, Greater Profits
However, despite the number of live tables dropping down from 652, revenue in the state was up by 0.86 percent compared to April 2015. By most measures this would suggest that Nevada's poker economy is doing no better and no worse than it was last year.
However, with fewer tables on offer, it does suggest that players are wagering slightly more than they have before.
Naturally, with the World Series of Poker (WSOP) set to get underway on May 31, the state's poker rooms are preparing for a busy summer. Traditionally the WSOP pushes revenue to record highs and there's every chance things will be the same this year.
In fact, with WSOP.com streamlining the online registration process and offering another bracelet event this year, there's likely to be a spike in traffic online as well as live.
Swings for Casino and Sports Betting
Elsewhere in the Nevada gambling world, casino revenue fell while sports betting hit record levels. Following a year-on-year decline in March 2016, Nevada's casino suffered another drop in casino revenue in April.
Running the numbers, the Nevada Gaming Control Board found that April 2016's $876 million takings were 24 percent lower than the same period in 2015. Fortunately, strong performances by the state's sportsbooks helped stem the flow of any leaks on the casino gaming floor.
The start of the baseball season, coupled with continued interest in basketball, meant that sports books handled $292 million in April. The net result of this record level of betting was a $13.5 million win for sportsbooks which represents a 70 percent increase same period last year.
As is the case with poker revenue, increased tourism and the presence of the WSOP over the coming weeks should drive up revenue even further as gamblers fly in from the four corner of the globe ready for a summer of excess.