Plainridge Park Casino Collects $18 Million in First Month
Posted on: August 18, 2015, 01:58h.
Last updated on: August 18, 2015, 01:58h.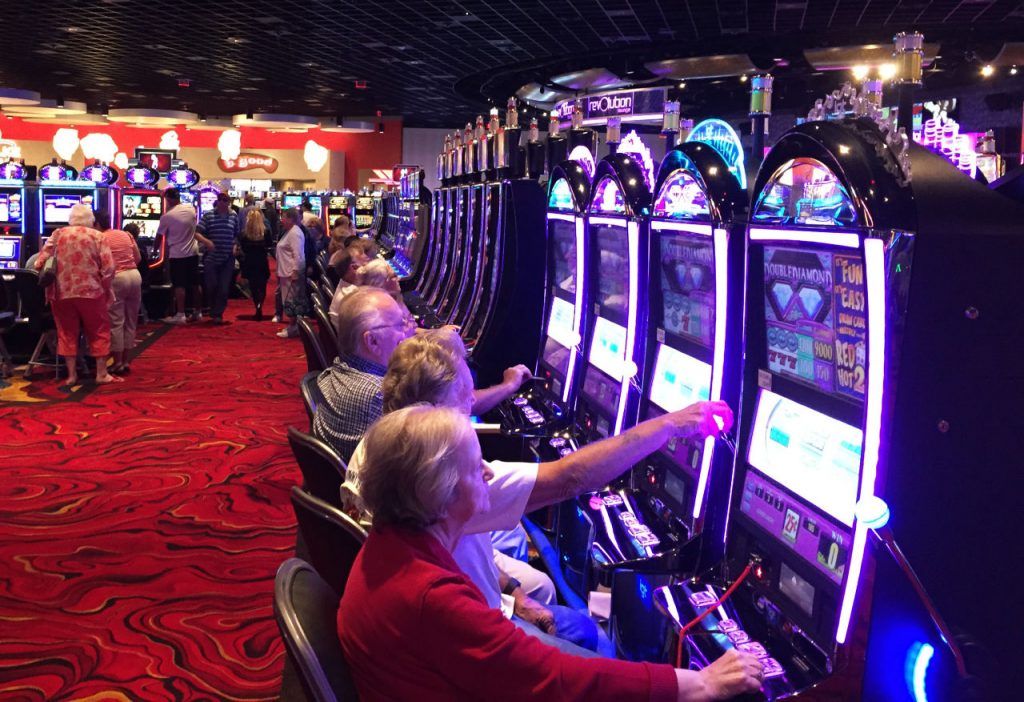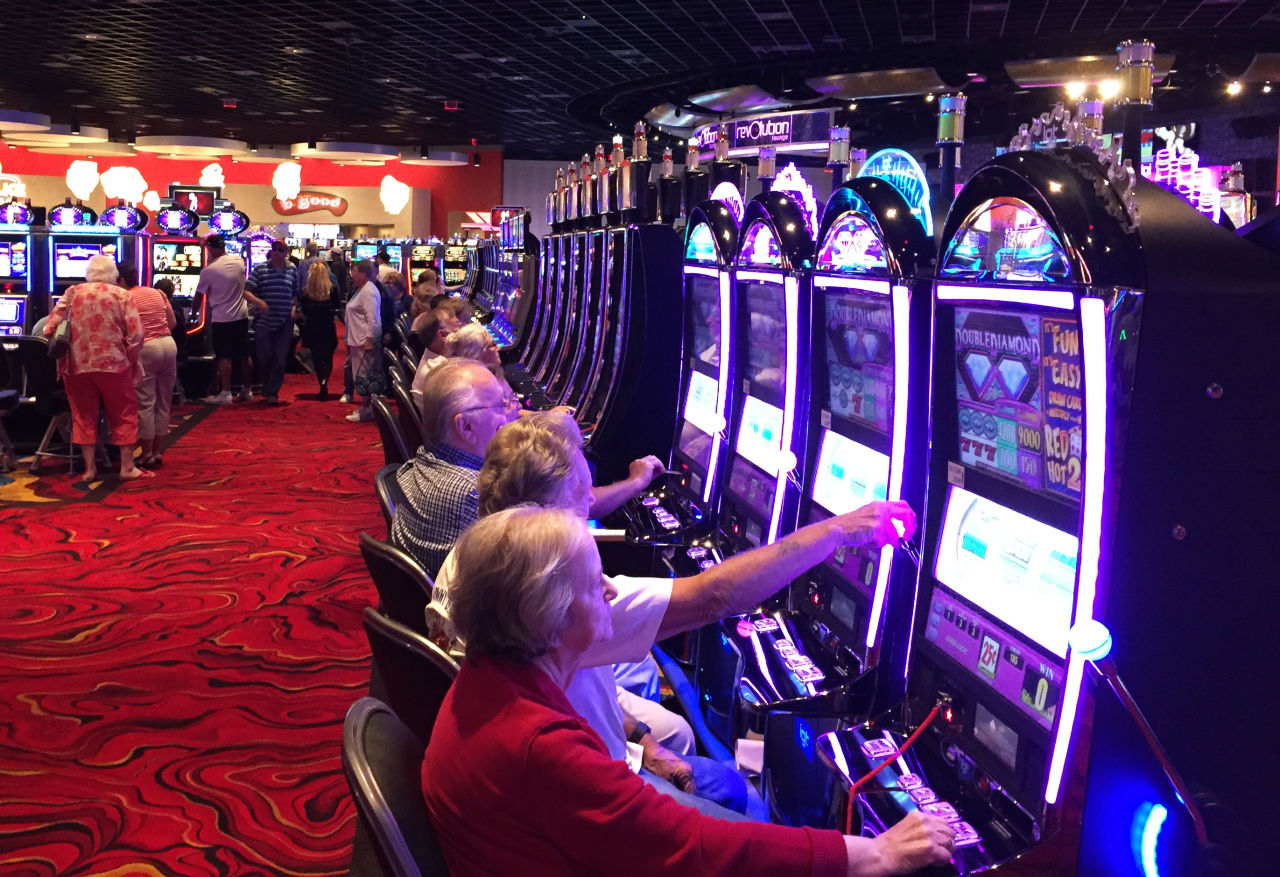 Massachusetts may still have a ways to go before it becomes a casino gambling powerhouse, but their first entry into the field is off to a good start.
The Plainridge Park Casino, which features only electronic games, brought in $18.1 million in revenue during its first month of operations, though experts cautioned that those numbers may decline a bit over time.
Critically, the revenues mean that approximately $9 million will end up being generated in revenue for state and local governments. That figure would put annual targets set by officials well within reach.
"The commission is pleased that these figures indicate that Plainridge Park Casino is on track to achieve their targeted range of $86 million to $120 million annually in contribution to local aid," said Massachusetts Gaming Commission spokesperson Elaine Driscoll.
Revenues In Line With Projections
Officials had projected that the Plainridge location would generate about $200 million in revenue annually.
The figures from the first month would exceed that target by about 9 percent.
"We are pleased with the July performance, which is in line with expectations," Penn National Gaming's Eric Schippers told the Boston Herald. "It typically takes three to six months from the grand-opening period to begin to understand market trends, and we've only now begun our marketing efforts in earnest."
While that is cause for optimism, others have pointed out that there might be reason to believe Plainridge's long-term prospects aren't quite so rosy.
There's always the chance that the first casino in the state is seen as a novelty, and there are also questions about how Plainridge will do once the larger resort casinos with a wider variety of offerings are opened in a few years.
"One would expect Plainridge to do well in the beginning, but whether that levels off is going to be the question," Boston College gaming expert Richard McGowan told the Herald. "What they need to do is build up some kind of loyalty to keep people coming back after MGM's Springfield casino and Wynn Resorts' Everett casino open with all the bells and whistles."
The $9 million that was generated in tax revenue will primarily go to city and town governments throughout the state. In addition, about some of that money will support the state's horse racing industry.
Casino Makes Payments to Town
The casino has already started to benefit the town of Plainville as well.
Last week, the casino signed over its first monthly check to its host community, part of $2.7 million in annual fees that will go to the town.
The giant, ceremonial check was made out for $277,000; typically, the monthly payments will be for $225,000, but this first payment covered both the final week in June as well as the month of July.
Impact on Local Lottery Sales Seen
Meanwhile, the Massachusetts Lottery continues to worry about the potential impact of the casinos on its sales throughout the state.
According to officials, there has already been a slight decrease in sales at locations that are within a 15-minute drive of the Plainridge Park Casino.
"We are still seeing strong numbers at retail agents such as convenience stores and gas stations that carry our products," said Massachusetts Lottery Interim Executive Director Michael Sweeney. "Where we're seeing some early decreases in that zone are in more of your restaurant, bar, lounge-type of places."
Most Read