Philippines PAGCOR Casino Gaming Win Approaching $1B in 2018
Posted on: October 27, 2018, 08:00h.
Last updated on: October 26, 2018, 11:20h.
PAGCOR, the Philippines Amusement and Gaming Corporation, is reporting strong earnings from its land-based casino venues, with total win through nine months in 2018 nearly $1 billion.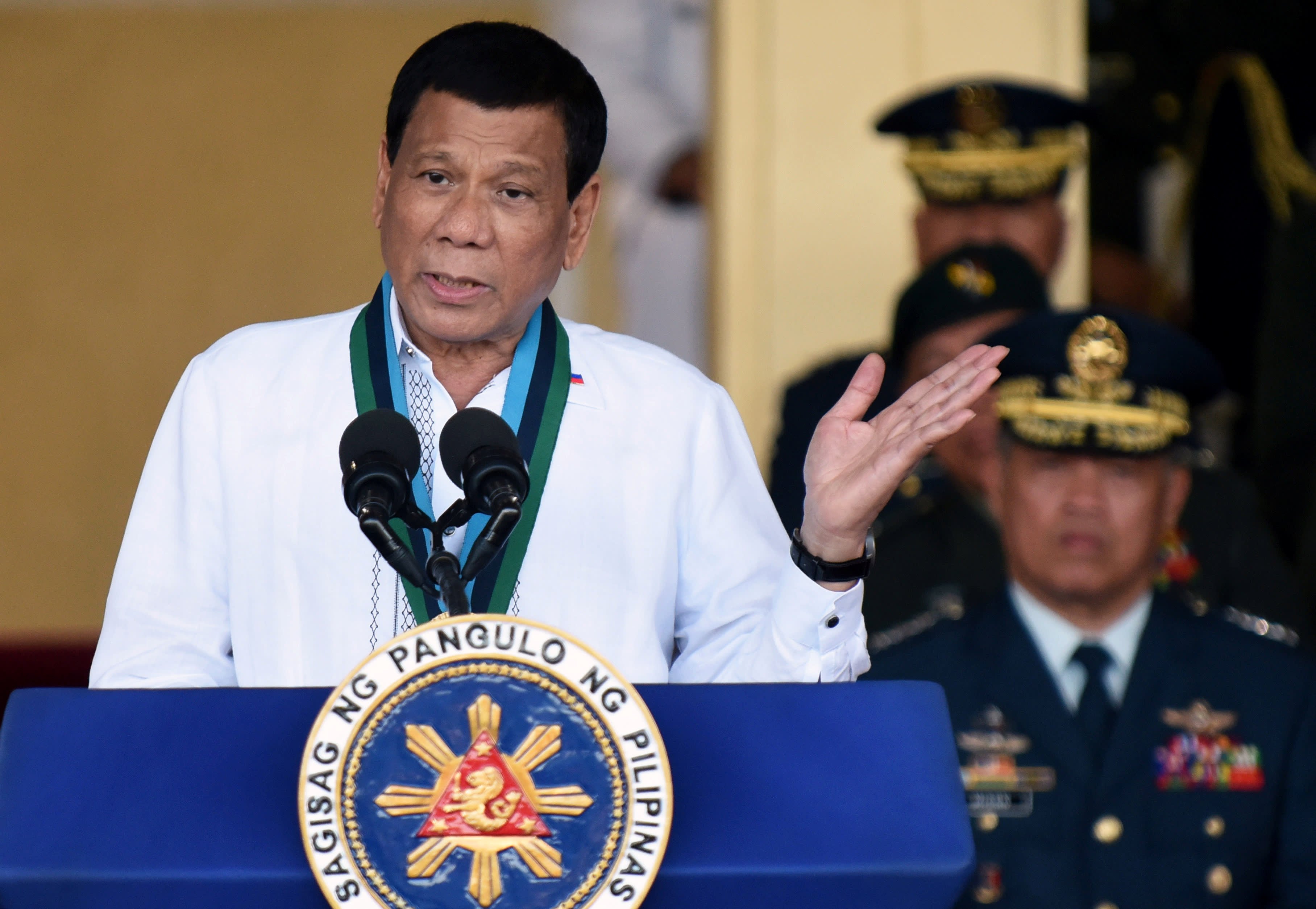 The federal gaming regulator and operator reports in its third quarter financial filing that its casinos have won PHP 50.21 billion through September, or about $940 million. Operating under the Casino Filipino brand, PAGCOR's state-owned casinos share 50 percent of their profits with the federal government.
Behind only the country's Bureau of Internal Revenue, PAGCOR is the Philippines' largest tax contributor.
Gross gambling revenue (GGR) for the PAGCOR casinos is up 18.7 percent through September. The venues won a total of PHP 59.8 billion in 2017 ($1.12 billion). With three months remaining, the Casino Filipino properties are on pace to far exceed last year's haul.
There are eight main Casino Filipino venues, and 34 smaller "satellite" casinos.
Regulator and Operator
At the direction of controversial Philippines President Rodrigo Duterte, PAGCOR announced earlier this year it would be selling off its Casino Filipino venues and transition into a regulator-only capacity.
Duterte, on a mission to rid the country of corruption in any means possible, said PAGCOR as currently structured was prone to bribery. Presidential ally Pantaleon Alvarez explained, "An entity that has this power runs the risk of dealing itself a favorable hand while undercutting others.
However, last month PAGCOR boss Andrea Domingo said the Casino Filipino venues were too profitable to be sold. Asked by Inside Asian Gaming whether that meant the agency will remain both a regulatory and operator, she answered, "I think for the next few years."
Along with running its Casino Filipino properties, PAGCOR oversees both land-based and online commercial gambling. The multibillion-dollar integrated resorts in Manila and Entertainment City are responsible for the lion's share of the commercial GGR.
No More Casinos
Duterte's relationship with gaming has been contentious at best since he took office in June 2016. After nearly forcing PhilWeb out of business that year, which was at the time the country's largest operator of e-gaming cafes, the president reversed his opinion and told the public, "Pay the correct taxes, gamble until you die. I do not really care."
He tasked PAGCOR with the mission to transform the Philippines into the top gaming and entertainment destination in the Association of Southeast Asian Nations. But now Duterte wants to slow the expansion of gambling.
In August, just hours after Landing International ceremoniously broke ground on its $1.5 billion integrated resort in Entertainment City, the president ordered its construction be stopped after ruling that the developer received a land-lease deal that was "unconscionable" and "disadvantageous to the government."
On the vacation island of Boracay, which recently reopened following a multimillion-dollar cleanup, Duterte halted a proposed casino resort from Galaxy Entertainment. PAGCOR, which had issued the project a temporary license, revealed this week it has complied with the presidential order and revoked the Boracay island permit.