Pennsylvania Lottery Games Go Online in May, Virtual Sports Betting Launches in June
Posted on: March 22, 2018, 02:00h.
Last updated on: March 22, 2018, 11:26h.
The Pennsylvania Lottery celebrated its 46th anniversary earlier this month, but come May, the sweepstakes that benefit older Pennsylvanians will undergo drastic changes.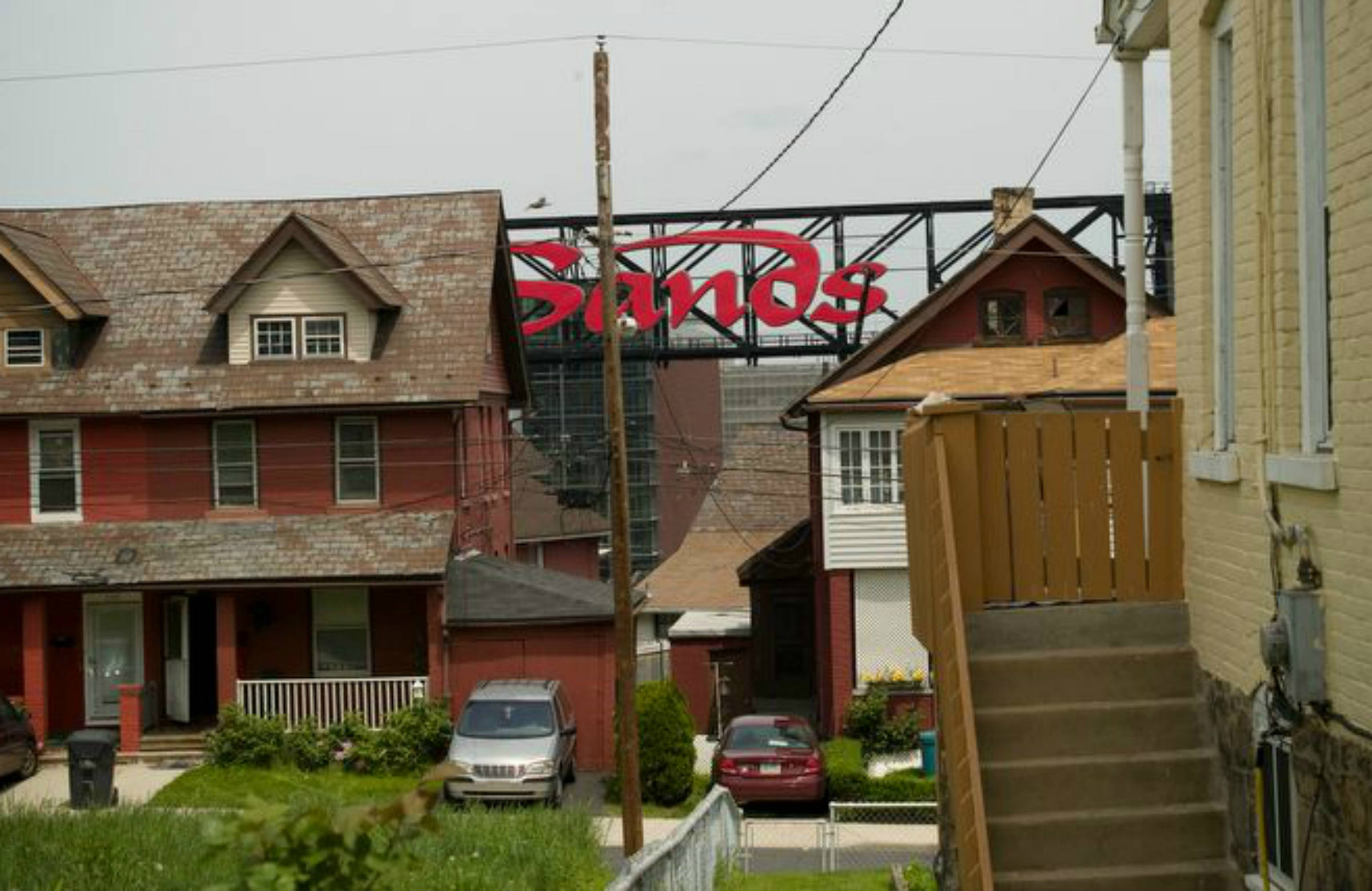 For the first time since it held its inaugural raffle in 1972, the Pennsylvania Lottery will begin operating interactive games on the internet in May. The online platform will debut with various draw games.
The Lottery also recently announced that so-called "virtual sports monitor games" will begin in June.
"As we reflect on 46 great years, we're hard at work to build the Pennsylvania Lottery of the future," Executive Director Drew Svitko declared. He added that the iLottery will modernize the raffle and generate new revenues.
The Pennsylvania Lottery is one of the richest in the nation. Since its inception, the agency has given more than $28 billion to seniors for property tax relief and healthcare services.   
Online lottery games were authorized in part of a massive gambling expansion legislative package passed last year and signed into law by Governor Tom Wolf (D).
In addition to the iLottery, the omnibus legalized 10 satellite casinos, internet gambling, airport terminal gaming lounges, slot machines at certain truck stops, daily fantasy sports, and set regulatory conditions for sports betting should a change come to the current federal ban.
Sports What?
According to the Pennsylvania Lottery, sports monitor games are virtual fast-draw lottery games that will occur every four to five minutes around the clock.
An infographic released by the state reads, "The Pennsylvania Lottery randomly generates ultra-realistic animated sports-themed outcomes, which are displayed on a monitor at retail locations. Bets are customizable by sport."
Customers/gamblers complete their lottery betting slips, and the animated sport is played out on a television. The Lottery is encouraging owners of certain businesses such as convenience stores and restaurants and bars to become a monitor games retailer.
An online video targeting such establishments states, "These new fast-paced games with ultra-realistic animation will create excitement in your business. They will bring in new customers, and keep customers in your place longer!"
A similar lottery game in New Jersey known as Quick Draw is also played every five minutes in convenience stores and taverns. Some Garden State lawmakers have said the repetition of the game provides the same stimulation of casino slots, and thereby believe the format is essentially a form of gaming expansion.
Legislation has been introduced to cut the number of draws from 226 times a day to just two times per 24 hours.
Online Casinos
Beginning April 2, the Pennsylvania Gaming Control Board (PGCB) will start taking online gambling applications from presently licensed Category I, II, and III land-based operators and their digital partners.
Approved casinos will be required to pay a $10 million fee for internet gambling rights. They'll also be forced to share with the state 54 percent of their gross slot machine revenue, and 16 percent of poker rake and fee.
Pennsylvania has 12 land-based casinos, but that number will expand to 13 when the $600 million Live! Hotel & Casino Philadelphia opens sometime around 2020.