Partnership Approved for Development of Three Toronto-Area Casinos
Posted on: August 10, 2017, 03:39h.
Last updated on: August 10, 2017, 04:10h.
Two Canadian companies won a bidding process to expand a Toronto-area race track into a full-fledged casino, as part of a plan to modernize gambling options in Ontario.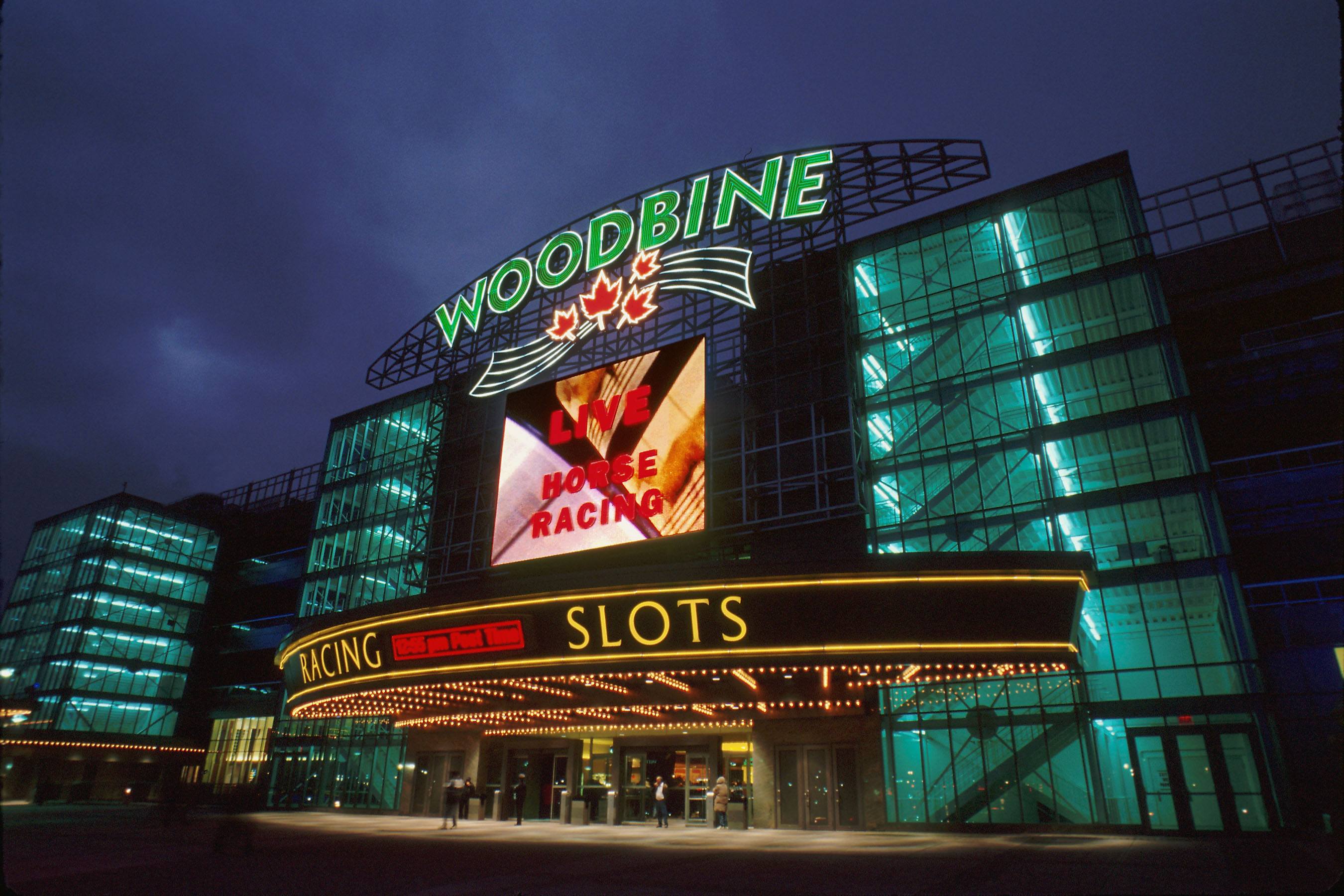 The Ontario Lottery and Gaming Corporation (OLG) has selected Great Canadian Gaming and Brookfield Business Partners to operate a trio of facilities, including the Woodbine Racetrack.
OLG has granted rights for the next 22 years to operate the OLG Slots at Woodbine Racetrack, OLG Slots at Ajax Downs, and the Great Blue Heron Casino in Port Perry.
These facilities have more than 4,000 slot machines and 60 table games between them, and employ more than 2,200 workers.
The group is expected to invest upwards of $788 million to upgrade the facilities.
Underserved Market
Brookfield CEO Cyrus Madon believes the Toronto market is currently "underserved" and thus has tremendous growth potential.
Madon told Bloomberg News that the partnership has big plans for expanded gaming floors, the addition of a hotel, restaurants, office space, and other integrated entertainment facilities. He anticipates the creation of 2,500 new jobs at the Woodbine site alone.
"The (Toronto) market is currently underserved so there is pretty strong growth potential there," Madon said. "We believe with improvements and expansions, and the addition of things like table games, the amount of gaming revenue to be had will be very substantial to where it is today."
'City within a City'
Details about development plans have not been made public yet, but officials for Great Casino Gaming say they will not conflict with the Woodbine Entertainment Group's current plans to develop unused acreage at the horse track.
WEG currently operates the track and slots, and has had plans taking shape since April to develop a "city within a city" to maximize the track's underutilized space inside and around the track.
Great Casino Gaming, headquartered in British Columbia, already operates 14 casinos across Canada, as well as other smaller gaming facilities. In January, GCG opened the Shorelines Casino in Belleville, which is expected to open later this year.
After winning the bid, both companies saw a spike in stock price. Brookfield stock rose 3.4 percent following the announcement, and GCG fared even better, with its stock price jumping 14.3 percent price increase.
Similar Guides On This Topic