'Pacman' Jones Takes Plea Deal Over Indiana Casino Cheating, Disorderly Conduct Rap
Posted on: March 22, 2019, 10:13h.
Last updated on: March 22, 2019, 10:13h.
Former Cincinnati Bengals cornerback and current free agent Adam 'Pacman' Jones has accepted a plea deal in relation to charges that included cheating and disorderly conduct at an Indiana casino.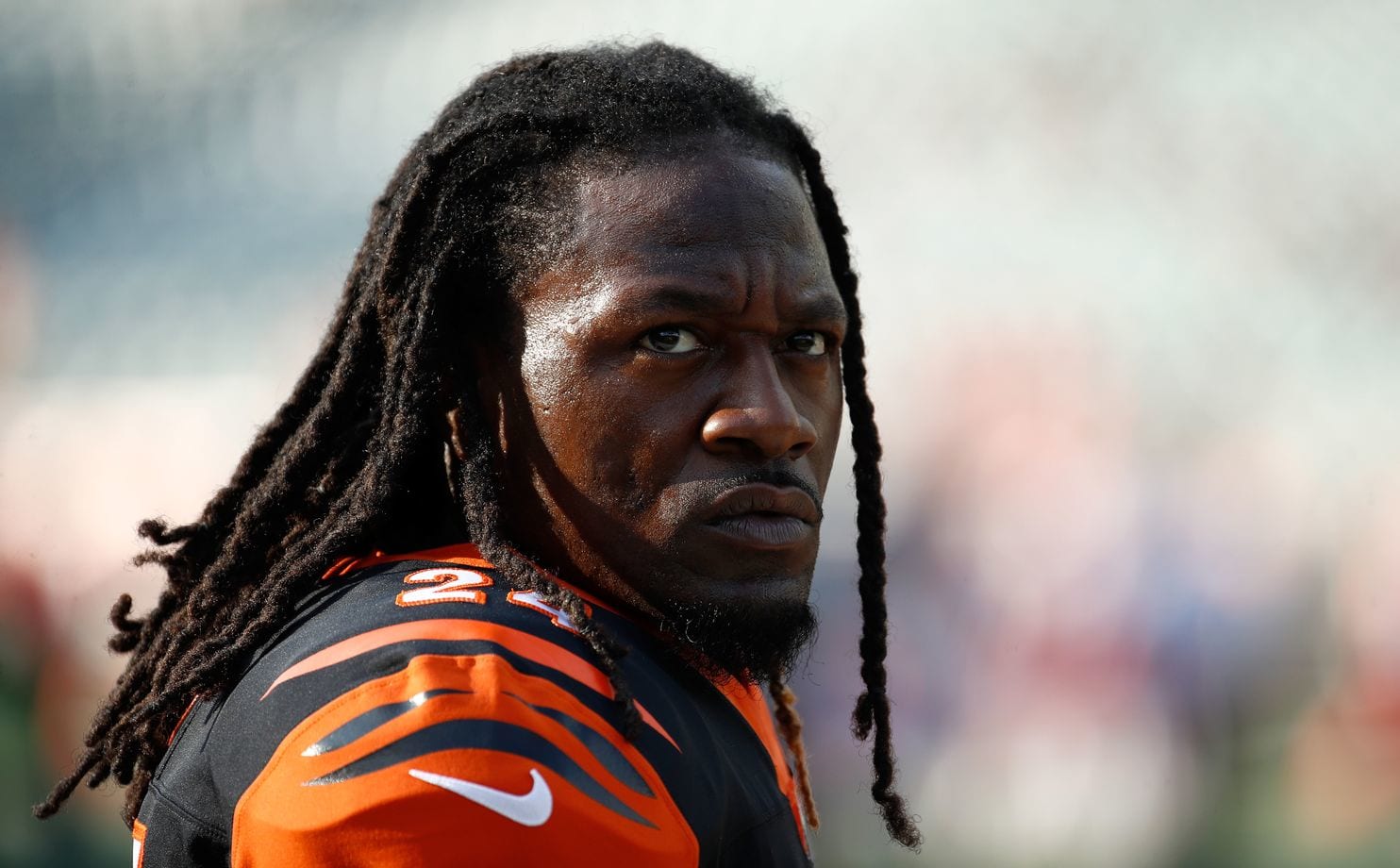 The defender turned defendant was arrested at the Rising Star Casino in Indiana in the early hours of February 27 after Indiana Gaming Commission agents responded to a possible cheating situation at one of its blackjack tables. Jones had allegedly been capping bets – a sleight of hand technique in which the gambler surreptitiously changes his bets after the outcome of a hand has been determined.
When confronted by agents and casino security, Jones is alleged to have immediately become abusive and disorderly, according to court filings, reportedly hitting and then threatening to kill one of the agents.
He is also alleged to have tried to grab chips from a dealer and make a run for it after officers identified themselves.
Barrage of Abuse
ICGE agent Christopher Norton testified that Jones said to another agent, ""I will kill you … I will whoop your ass."
After NFL star had been handcuffed and taken to a back office, he allegedly continued his tirade against officers, saying, "F*ck you," "You ain't sh*t" and "You ain't nothing but a bitch."
As he was being handed over to the County Sheriff's Department, he managed to break free and once again tried to run, but he was caught and subdued by officers.
Jones was initially charged with intimidation, battery against a public safety official, cheating at gambling, attempted theft, disorderly conduct, public intoxication, and two counts of resisting arrest.
According to Cincinnati.com, five further counts of cheating at gambling were added to the rap sheet Thursday but were dismissed later than afternoon after Jones accepted the plea deal.
No additional details of the deal have yet been made public.
Las Vegas Strip Club Shooting
This is not the first time Jones has been in trouble with the law. In 2007 he assaulted a dancer at the Las Vegas strip club Minxx, after he and hip hop artist Nelly had showered the stage with hundreds of $1 bills. According to reports, Jones objected to the stripper picking up the money.
A scuffle ensued and Jones and his entourage were ejected from the club, but it's alleged that one member of the group returned and fired shots into the crowd, hitting and injuring three people, including a security guard.
Jones was facing two felony charges over the incident until he took a plea deal and admitted one misdemeanor charge of conspiracy to commit disorderly conduct. He was handed a suspended sentence of one year in prison and ordered to serve 200 hours of community service.
In 2012, a jury in Nevada ordered Jones to pay $11.6 million to two of the victims, one of whom was paralyzed from the waist down as a result of the shooting. In 2015, the Nevada Supreme Court increased the penalty to $12.3 million.
Similar Guides On This Topic