North Carolina Landowner Targeted for Casino Claims He Was Deceived
Posted on: September 11, 2023, 01:54h.
Last updated on: September 11, 2023, 03:37h.
A landowner in North Carolina who agreed to sell roughly 32 acres of land to a real estate developer says he was duped when he entered the tentative agreement.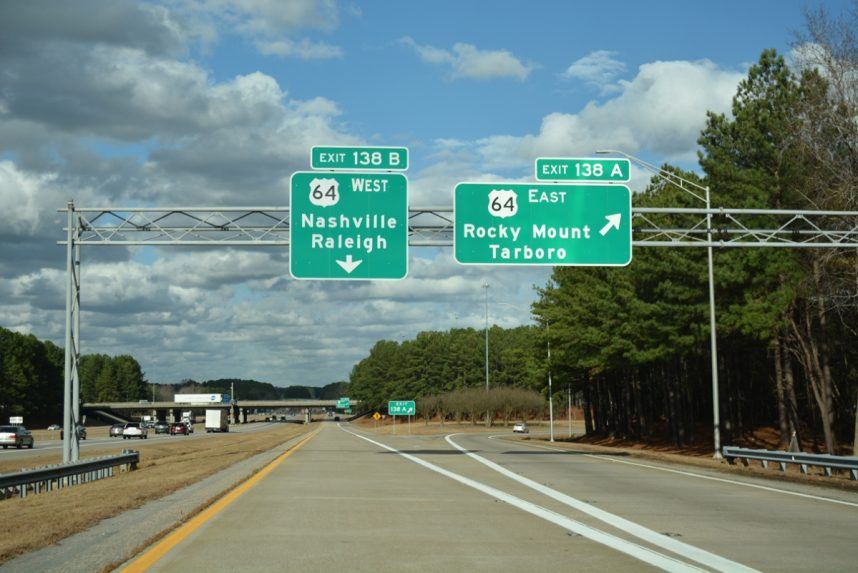 Kent Dozier tells CBS17  that he's lived in Rocky Mount on his land that butts up against Interstate 95 for a half-century. Earlier this year, Dozier says he was surprised to learn that a development company was interested in acquiring his farmland located along his namesake Dozier Rd.
Dozier said he was approached by attorney Tony Copeland, who, according to state records, is a registered lobbyist for The Cordish Companies, a Baltimore-based casino operator and hospitality firm.
Speaking with the local CBS affiliate last week, Dozier says he wasn't told what the interested buyer had in store for his vacant land. He later learned through news reports that Cordish's interest stemmed from state legislative efforts in Raleigh to legalize casinos in the Tar Heel State.
I've never bought a lottery ticket. I don't gamble," Dozier said. "I can't see taking hard-earned money and throwing it out at a chance knowing that they're designed to take your money."
Dozier cited his religious beliefs for opposing the lottery and gambling.
Local Says He Was Deceived
Last week, powerful GOP leaders in the Republican-controlled General Assembly folded on their efforts to include a casino provision in the state's 2023-25 budget bill. Senate President Pro Tempore Phil Berger (R-Rockingham) and House Speaker Tim Moore (R-Cleveland) had asked their colleagues to support allowing a single commercial casino in the counties of Rockingham, Anson, and Nash.
Berger had apparently reached a handshake deal with Cordish to provide the three exclusive development rights to the gaming operator of Live!-branded casinos in Maryland and Pennsylvania. Cordish Gaming CEO Joseph Weinberg donated $5,600 to Berger's campaign chest over the past 12 months.
Dozier says he wasn't told that his land could become a casino before he agreed to sign the tentative sale agreement. Should casinos have been authorized through state legislation, Dozier's land would have joined neighboring parcels along US 64 that Cordish was also seeking to purchase.
"I call it deception," Dozier declared.
Nash County Board of Commissioners Chair Robbie Davis said it would have been best for Cordis and Copeland to be more transparent.
"It would have been much better for them [landowners] to have known, but there is no law or requirement for them to be told," Davis explained.
The county commissioner said Cordish was in talks with 17 tracts of land for its possible Nash County casino.
Land Likely Won't Be Sold
Last week's news that GOP leaders in the General Assembly determined that they didn't have the votes needed to move forward with the gaming push will likely keep Dozier's land in his ownership. Dozier says the tentative agreement he signed with Cordish required that the 32 acres be sold before Jan. 1, 2024.
Though the gaming discussion is dead for 2023, lawmakers could again consider legalizing commercial casinos in 2024. But following the highly controversial closed-door gaming negotiations over the past few weeks and clogged local media headlines, potential casino developers might have a harder time securing land for gaming developments next year without landowners knowing the company's intentions.