North Carolina Town That Could Suffer Casinos Impact Has Leaders Voice Opposition
Posted on: August 11, 2023, 11:01h.
Last updated on: August 11, 2023, 11:31h.
Local officials in a town bordering where casino developers are rumored to be targeting a Las Vegas-style resort say their constituents must have a say in whether the project is greenlit.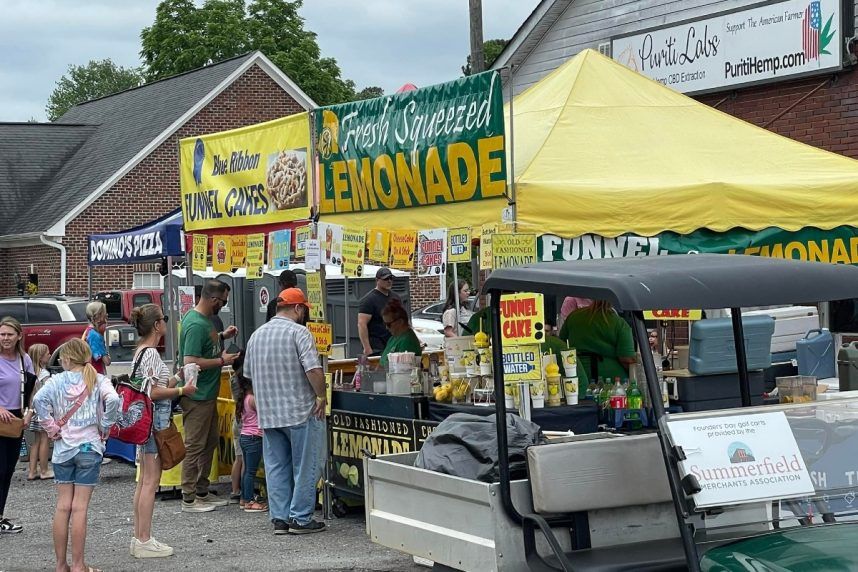 The Town of Summerfield this week filed a resolution encouraging officials in neighboring Rockingham County to pass an ordinance. The action would stipulate that a commercial casino resort can open there only with approval from county voters through a local referendum.
Earlier this summer, reports surfaced that state efforts in the Raleigh capital were underway to possibly allow commercial casinos in Rockingham, Anson, and Nash counties. North Carolina State Senate President Pro Tempore Phil Berger (R-Rockingham) is said to be spearheading the gaming efforts in deliberations that have largely occurred outside of the public realm.
The General Assembly is in a special session to finalize a state budget. Berger is reportedly considering tacking the gaming statute onto the budget omnibus. But that has outraged many local leaders and residents where the casinos could be authorized.
Nash County's Board of Commissioners has already passed a local referendum for a casino should the state authorize a resort there. The ordinance is ceremonial, as the General Assembly would need to include the local support provision to the casino law to have the outcome hold any bearing on whether the casino would be ratified in the Rocky Mount county.
Towns Seek State Voice
County officials in the three areas where Berger and other state lawmakers are seemingly supportive of allowing casinos say they, too, have been mostly left in the dark in the state legislative discussions. Though Summerfield is in Guilford County, the town is just south of the Rockingham border.
What we decided to do was just ask the North Carolina General Assembly to give the people of Rockingham County an opportunity to be heard," Summerfield Mayor Tim Sessoms explained.
Berger's son, Kevin Berger, is the chair of the Rockingham Board of County Commissioners. That has caused concerns in Guilford that Rockingham's elected board will be passive. Guilford leaders believe they won't take a position similar to the one Nash leaders did, campaigning to have a voice on the state level as to whether casinos can be built.
"The Town of Summerfield recognizes the Legislature's support of rural tourism and related incentives, but is concerned about media reports of substantial early North Carolina General Assembly support of broader legislation that would allow casinos, entertainment districts, and Class III gaming activities on non-tribal lands without local buy-in," the Summerfield resolution reads. "The Town Council on behalf of the Town of Summerfield … supports granting North Carolina citizens the option of local referendums in relation to specific locations for casinos, entertainment districts, and Class III gaming activities on non-tribal lands in North Carolina."
Local Outrage Escalates
Robbie Davis, chair of the Nash County Board of Commissioners, said he believes that when dealing with such controversial matters, it's best to give the final rule of law to the people. It's a position supported by residents who don't necessarily want a casino in their backyards.
"It should definitely be voted on," Summerfield resident Franklin Stuar told WFMY CBS News 2. "That's how the system works."
The Christian Action League, a Raleigh-based nonprofit public policy organization, is another group opposed to the casino effort. In a recent statement, CAL Executive Director Rev. Mark Creech likened casinos to slavery.
"Gambling is an enterprise which allows one segment of our citizens to exploit and even enslave another via addiction for financial gain," Creech opined. "The enterprise violates the rights and freedoms of two-thirds of the public who almost never gamble, yet are forced to foot the bill for the lower standard of living that gambling always leaves in its wake."