No Joy in Newcastle as Casino Withholds $8.5 Million Jackpot Claiming Machine Malfunction
Posted on: February 22, 2020, 01:01h.
Last updated on: February 23, 2020, 11:53h.
A gambler at the Newcastle Casino in Oklahoma got her Friday started off the right way, until management said a machine malfunction was behind the $8.5 million jackpot she hit.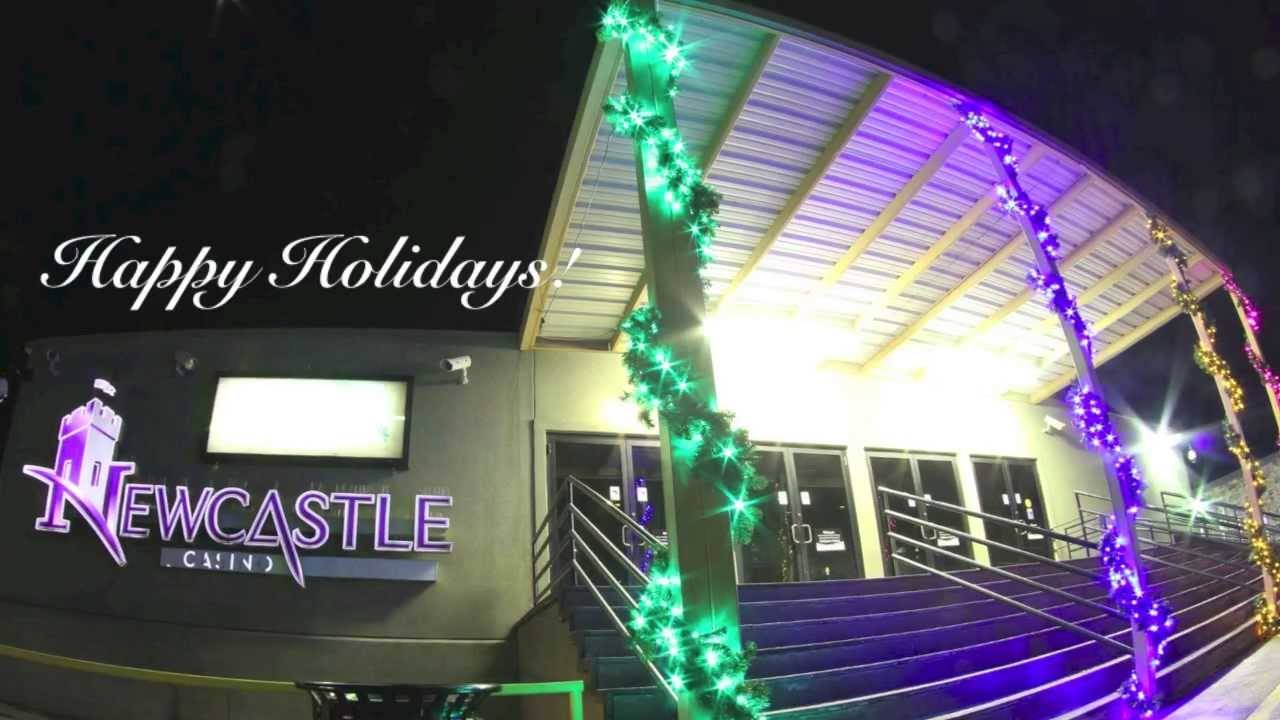 On Friday morning, Maribel Sanchez was playing the Liberty 7s slot machine, a traditional three-reel, one-line game that plays on gamblers' patriotism, using a red, white and blue as its color scheme. The minimum bet on the device is 10 cents a spin, and the maximum is $30. Sanchez was reportedly wagering $1.25 when she hit an $8,469,498.95 jackpot.
In an interview with Fox 25 News, Linda Sanchez, Maribel's daughter, said that right after her mother won the big prize, the device she was using shutdown.
"As soon as the machine said she won the prize, the machine shut off," said the younger Sanchez in the interview. "It went black. She didn't know how much she had won at that point."
Maribel took a picture of the machine's screen to verify her winnings and it shows $8,469,498.95, but she claims management at Newcastle Casino is withholding her prize.
The gaming venue is owned by the Chickasaw Nation, one of the largest tribal gaming operators in Oklahoma. Casino.org reached out to a Chickasaw representative for comment, but didn't hear back prior to publication of this article.
More Details
Newcastle Casino is located in the Oklahoma town of the same name, about 20 minutes southeast of Oklahoma City. The venue has a bingo area, 14 table games, and over 3,000 gaming machines, according to its website.
All machine disputes must be reported to casino management immediately," according to Rule 20 of the "House Rules" published on Newcastle's website. "If disputes cannot be resolved with management, players may appeal to the Chickasaw Nation Office of the Gaming Commissioner by completing a prize claim form."
Sanchez is now engaged in a claims process and has retained counsel in preparation for possible legal action against the gaming property.
"Ms. Sanchez's legal position is clear-she put money in the machine, she won a jackpot of almost 8 and 1/2 million dollars, and she demands to immediately be paid her winnings," said Bill Zuhdi, Sanchez's lawyer, said in an email to Casino.org. "Ms. Sanchez opposes the casino not paying her the jackpot she won and opposes the casino's reason for not paying her."
It's Happened Before
Slot machines errors involving large prizes aren't a new phenomenon. In 2017, a gambler at Resorts World in Queens, New York thought she had won nearly $43 million on The Sphinx slot machine, only to hear from the operator of that venue that there was an error.
In 2015, a 90-year-old grandmother from Antioch, Iowa thought she had won $41,797,550 on the Miss Kitty penny slot machine at the Isle Casino Hotel in Waterloo. But management there said the maximum payout for that device was $10,000.
Typically, casinos have labels on gaming machines saying something to the effect of "malfunctions void all pays and plays," and that is the case at Newcastle.
If precedent repeats, Sanchez has some work ahead of her to get her $8.46 million prize, because courts have historically sided with casinos when it comes to machine errors, malfunctions, and software snafus.
"The casino has refused to pay Ms. Sanchez what we believe the facts will support- that she legitimately and legally won the $8,469,498.95, and therefore, should have been paid, and that she should be paid immediately," said Zhudi. "We are currently continuing our investigation in the case and will pursue all Ms. Sanchez's legal options."