New Jersey Sports Betting Highlights Why Atlantic City Officials Strongly Oppose Casino Expansion
Posted on: October 25, 2018, 01:00h.
Last updated on: October 25, 2018, 02:45h.
Nearly half of New Jersey sports betting revenues are being generated outside Atlantic City at the state's two horse racetracks, the Meadowlands in East Rutherford, and Monmouth Park in Oceanport.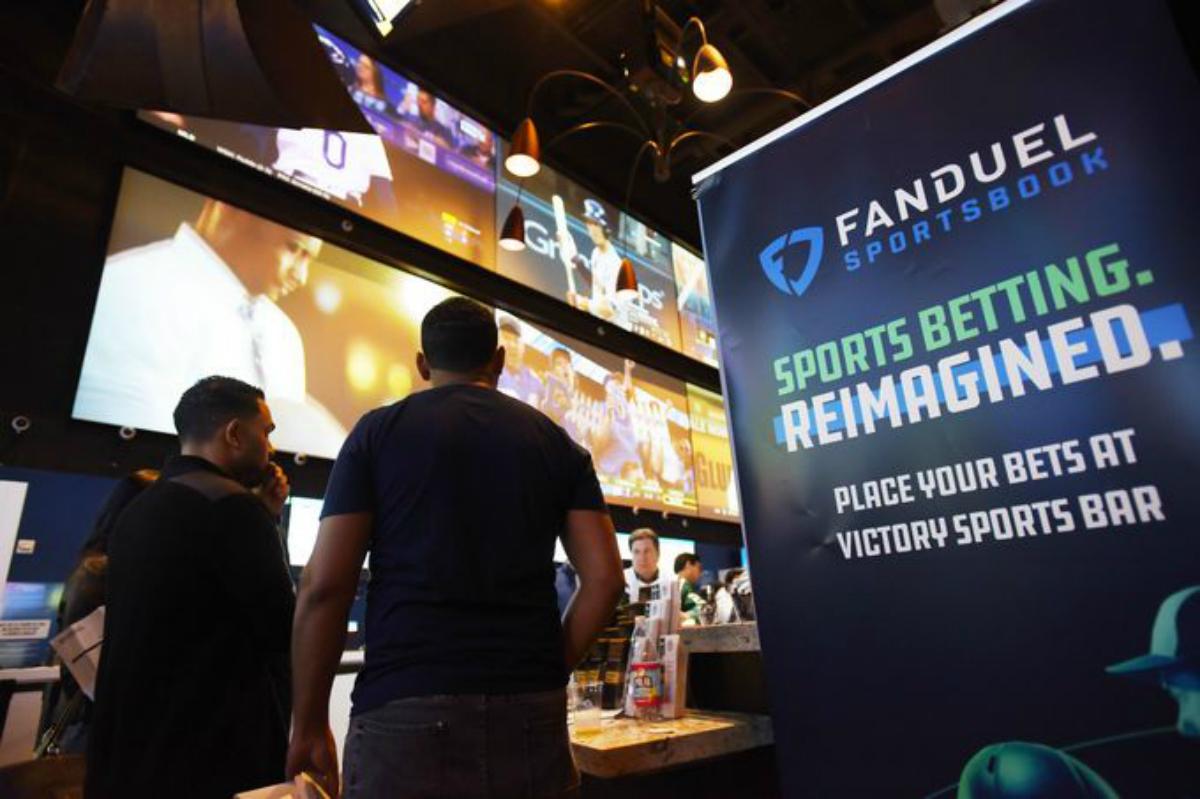 Six Atlantic City casinos now have sports betting operational, but the two horse racetracks are winning almost as much as the half-dozen combined. Year-to-date sports wagering revenue in New Jersey totals $40.45 million.
The Meadowlands has won $11.6 million, and Monmouth Park $6.2 million. Their combined $17.9 million haul is 44 percent of the total sports betting win.
In an op-ed published in Forbes this week, UNLV Center for Gaming Research Director David Schwartz says the sports betting revenue illustrates why the gaming industry in Atlantic City has long opposed efforts to end the town's casino monopoly.
"The results are a good indication of why the Atlantic City casino industry has fought the expansion of casino gaming to North Jersey tooth and nail," Schwartz declared.
The sports betting revenue report might hint that if New Jersey residents are given closer gaming options, they will be less likely to travel to Atlantic City. And that's specifically what many in the gaming industry have perpetually argued.
Gaming Monopoly
New Jersey voters resoundingly defeated a 2016 ballot referendum that would have authorized casinos at least 72 miles outside of Atlantic City. More than 77 percent of voters went against the measure, and casino gambling remained confined to the beach town. Failed ballot measures to change the New Jersey Constitution are barred from going before voters again for at least two years.
Backers of bringing casinos to northern counties are taking a cautious approach. Jeff Gural, who owns the Meadowlands and fought hard for the right to put slot machines and table games inside his Bergen County racetrack, says patience is key.
"My strategy is, I would not want to see this go on the ballot again unless I was certain it would win," Gural told the Press of Atlantic City. "I think if it loses again it would never come back."
Gural additionally owns the Vernon Downs racetrack and casino in New York. He believes when lawmakers in New York allow a casino to be built in Manhattan, Garden State politicians and residents will more willingly support bringing gambling to North Jersey.
The 2016 effort would have earmarked a percentage of taxes generated by the new casinos for Atlantic City. Hard Rock, which opened its Atlantic City casino this year, had earlier partnered with Gural for the Meadowlands. The company says it would still be interested in pursuing the project should voters support expansion in the future.
Mixed Data
While Schwartz says New Jersey's sports betting revenue highlights why many in the state's gaming industry oppose casino expansion, the other side might actually use the same data for their cause.
Despite the fact that the two tracks are accounting for a substantial portion of the sports betting money, casino expansion proponents could point to the overall health of the recently liberalized gambling activity.
"The opposing point is that Atlantic City casinos and their sports betting partners have still done well in spite of the success at the two racetracks," Press of Atlantic City journalist David Danzis wrote this week.