The Deal's Off: Churchill Downs' Acquisition of Mississippi's Lady Luck Casino Abandoned
Posted on: July 10, 2018, 03:00h.
Last updated on: July 10, 2018, 03:38h.
Churchill Downs Inc (CDI) has discarded a deal to buy Eldorado Resorts' the Lady Luck Casino in Vicksburg, Mississippi.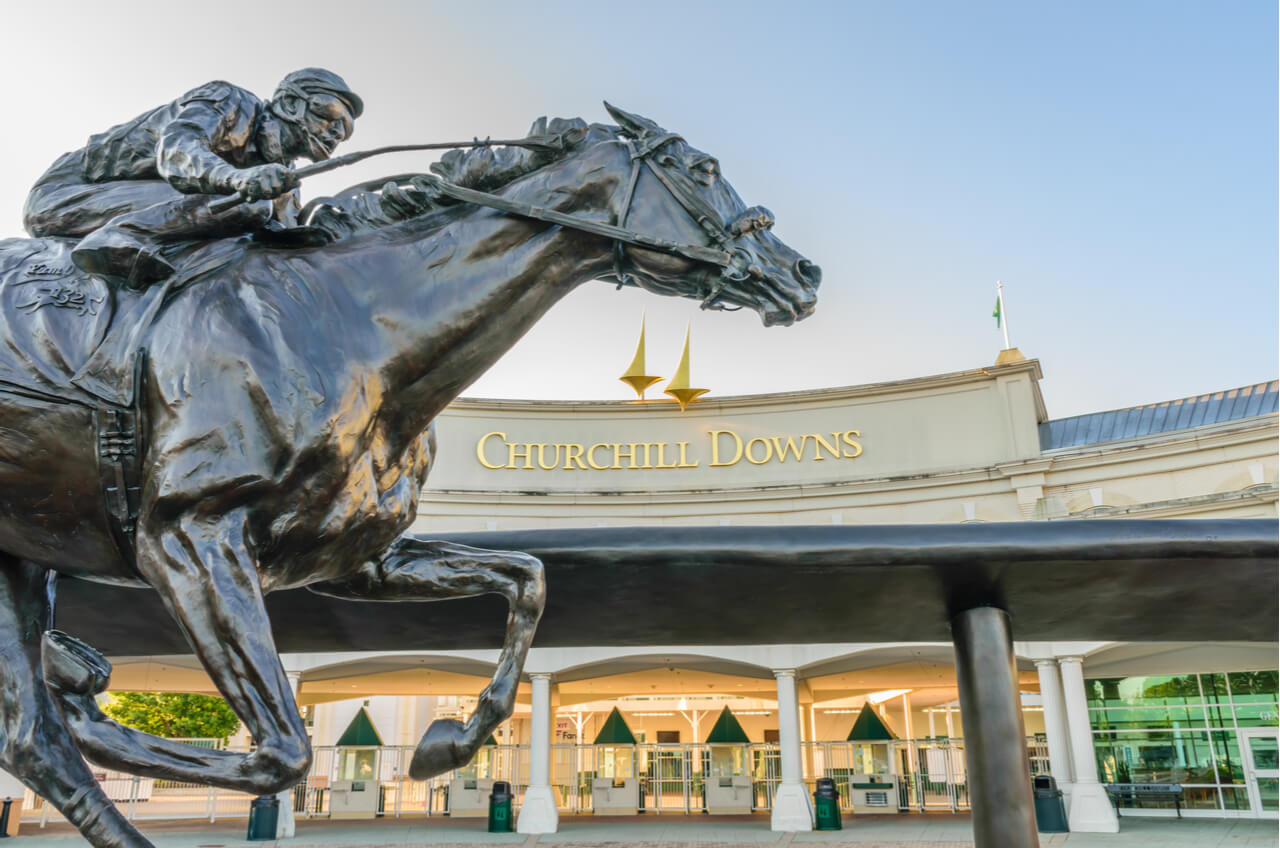 The Kentucky-based casino and racetrack operator announced in March it would acquire the Mississippi casino, along with Presque Downs racino in Eyrie, Pennsylvania, from Eldorado Resorts for around $229.5 million.
The agreement would help establish and build on CDI's presence in two states that were likely to offer legalized sports betting in the event of a repeal of PASPA, and in Pennsylvania's case, online gaming.
The company's instincts were spot on. Less than two weeks later the US Supreme Court rejected PASPA, the federal law that since 1992 prohibited state-sanctioned sports betting, as unconstitutional.
FTC Makes Life Difficult
But while the Presque Downs deal is still on, Lady Luck has been terminated by the mutual consent of both parties, despite the fact Mississippi is due to go live with sports betting imminently.
So, what gives? Apparently, the Federal Trade Commission is what gives. In a press release issued Monday, CDI said both parties had received a request from the FTC for further information in relation to its scrutiny of the Lady Luck deal.
The announcement does not specify whether the FTC had any antitrust or competition concerns about the deal, although CDI does also own the Riverwalk Casino in Vicksburg, which is immediately adjacent to the Lady Luck. The FTC is charged with preventing the creation of regional monopolies that might be detrimental to the market.
According to CDI, both parties considered the "the time and expense needed to reply to the [FTC] request" and realized it wasn't worth the trouble. It must have been a significant expense because CDI will pay Eldorado a $5 million termination fee.
CDI Wants to Be All Over Sports Betting
As part of the termination agreement, CDI will assume the rights and obligations to operate Eldorado affiliate, the Lady Luck Nemacolin in Farmington, Pennsylvania for a fee of $100,000.
The operator said it is still hopeful of completing a $178.9 million transaction for Presque Isle Downs & Casino in Q4 of 2018.
CDI is the most profitable racetrack owner in the US, and through its horse racing betting site, TwinSpires.com, already owns the largest legal mobile online gambling platform in the US.
In May, it signed a deal with SBTech to build a unique sports betting platform as it prepares to enter the new US markets, beginning with Pennsylvania, through Presque Isle, and New Jersey, through a partnership deal with Atlantic City's Golden Nugget.
Similar Guides On This Topic
Latest Casino Stocks:
Retrieving stocks data...
Retrieving stocks data...
Retrieving stocks data...
Retrieving stocks data...
Retrieving stocks data...