Nevada Casino Revenues Strong in June, Poker Rooms Post Best Month Since 2009
Posted on: August 3, 2016, 10:27h.
Last updated on: August 3, 2016, 10:31h.
Nevada casino revenue totaled $887.4 million statewide in June, a 6.8 percent bump over the same period in 2015. The overall gaming win for fiscal year 2016 in the Silver State came in at $11.1 billion, also a positive gain, albeit a marginal one, at 0.66 percent.
The Las Vegas Strip, responsible for the largest chunk of the state's casino returns, generated $488.9 million in June, a 9.74 percent increase year-over-year.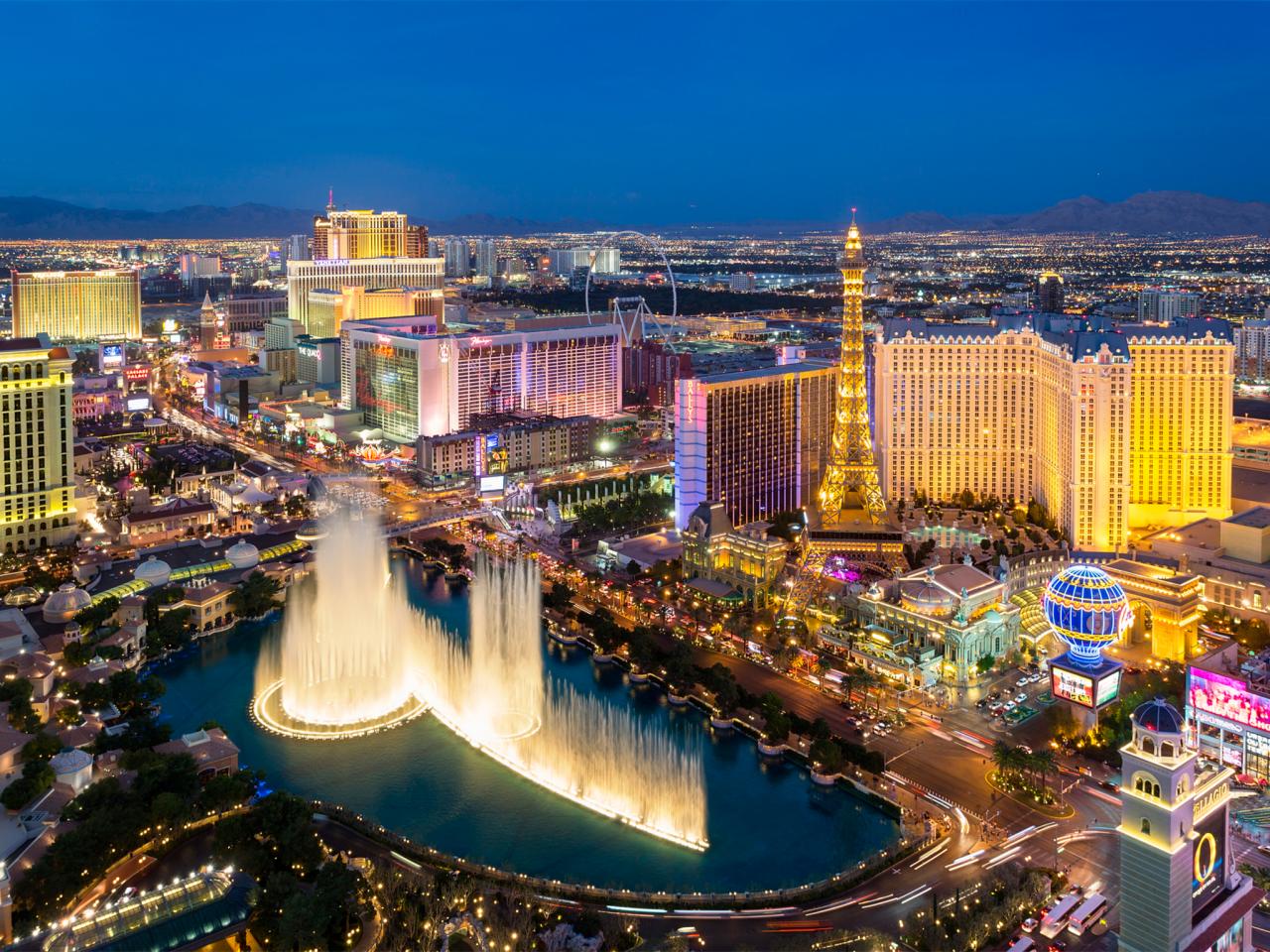 The headlines are positive for gaming regulators and state officials reaping the rewards of a strong gambling economy, but for the overall fiscal year, the main drag remains down. The Strip resorts over the last 12 months are in the red by 0.64 percent on $6.3 billion.
But other off-Strip venues in Clark County are helping to offset that rather stagnant performance. Following a strong June where revenues increased 7.33 percent, Clark County is up 0.58 percent overall for the last 12 months.
Poker Boom
Thanks largely to the influx of poker players traveling to Sin City for the 47th annual World Series of Poker (WSOP) at the Rio this summer, poker experienced its best single month in seven years.
Nevada is home to 65 poker rooms and over 760 tables, and put together, the card game raked in $16,137,000. That figure eclipses the $16.22 million poker generated in June of 2009, the game's previous high mark.
Nevada groups its online poker revenues into the live tables total, and doesn't differentiate between the two formats. However, with just one active room, the WSOP/888 platform that shares liquidity with Delaware, it's likely that June online poker numbers in Nevada totaled less than $1 million.
The WSOP's impact on poker revenue in Nevada is quite easy to see. In May, poker collected only $8.88 million, almost half of what June produced. And on the Strip, revenues more than doubled month-on-month in June.
Poker's marquee tournament set a new record for entries with 107,833, and a total of $221.2 million was awarded over 69 events. While poker's popularity has been called into question in recent years, the WSOP and June's statistics prove the game is as strong as ever.
Nevada Gains
A one percent bump over the last fiscal year might not seem like news worth celebrating, but it's actually a substantial improvement. Compared to Macau, where gaming incomes continue to slide (the Chinese casino behemoth marked its 26th straight month in the red in July), any sort of Nevada casino revenue gain is big.
June's 6.8 percent leap was much-needed, following down months in March, April, and May.
August, sometimes called the Sunday of summer, will soon bring a close to the warmest period in the Mojave Desert, where average highs top 100 degrees Fahrenheit. September through November is one of the most popular times to visit Las Vegas, as the temperatures cool to highs in the upper 60s by Thanksgiving.
To keep pace and stay in the black, Nevada casinos will need to record $922.8 million in July revenues. That's $35 million more than June, which means gaming will need to stay as hot as the temperature outside.