New Jersey Enters Online Gaming Player Liquidity Compact With Nevada and Delaware, Will Allow for Expanded Play
Posted on: October 16, 2017, 11:45h.
Last updated on: October 16, 2017, 11:50h.
Anyone who's regularly played online poker in one of the three states where it's legalized has experienced the problem of inadequate player pools (known as "liquidity"), but that will be at least partially alleviated now that New Jersey is joining Nevada and Delaware in sharing such pools.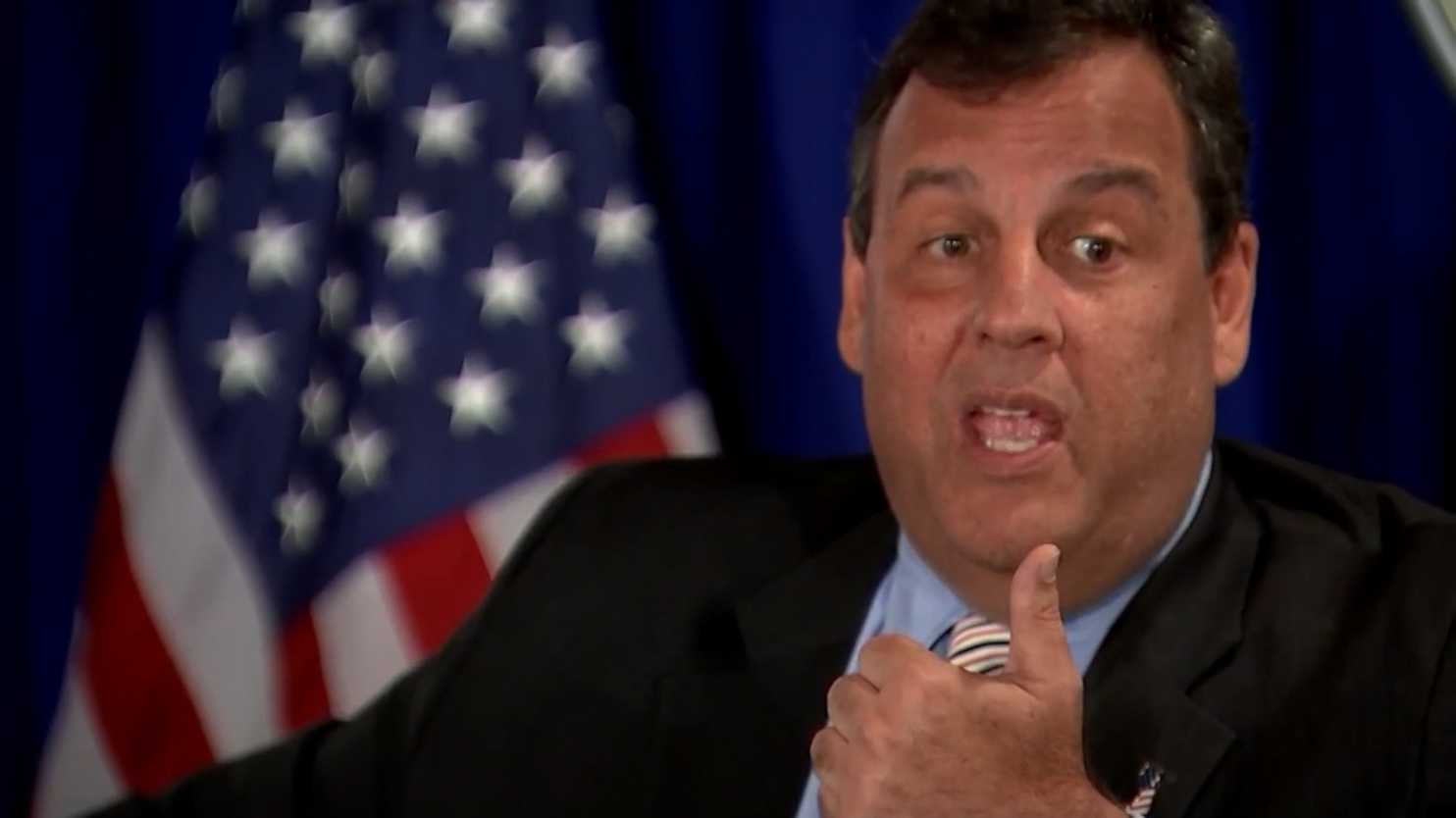 New Jersey, the internet gambling state with by far the largest potential such pool, legalized online gaming in 2013. Revenue from internet casinos is flourishing this year, up more than 27 percent. But online poker continues to struggle, down seven percent on the year.
Through September, New Jersey internet poker has generated rake and fees totaling $18,578,456. That accounts for about 10 percent of the total for online gaming, which is over $183.6 million, with three months remaining.
Christie believes allowing poker players in his state to join tables with those in Nevada and Delaware could help.
"Pooling players … will enhance annual revenue growth, attract new consumers, and create opportunities for players and internet gaming operators," Christie said in a statement. "This agreement marks the beginning of a new and exciting chapter for online gaming, and we look forward to working with our partners."
Pool Party
With the trio of markets unifying, online poker players should see games fill up on a more regular basis.
According to PokerScout.com, the most active room in the US is the WSOP NV/ 888 Delaware, (the latter already has a player compact for internet poker with Nevada, which was signed in 2014) which averaged 130 players over the past week. The second-busiest site is PokerStars New Jersey, which is averaging 90 players. The Garden State's two other platforms, WSOP/888 and Party Borgata, follow at 80 and 70 players, respectively.
Christie signing the Multi-State Internet Gaming Agreement gives operators the ability to set up servers in all three states and merge their own pools. But before operators can begin sharing players, they first must obtain approval from all three state regulators for their software and cross-state integration.
Hitting the Jackpot
While Christie finally signing the interstate compact is great news for poker fans, it's also a welcomed development for digital slot players. Under the agreement, online casinos will be able to share their progressive jackpots in both New Jersey and Delaware. Nevada currently only allows for online poker.
All three states hope additional jurisdictions will legalize online poker in the near future, and join in on the compact.
Pennsylvania currently seems most likely to be next, as lawmakers there are considering ways to cover a budget that's underfunded by $2.2 billion. In addition to expanding land-based gaming, Keystone State politicians have floated the idea of taking it online also.
In New Jersey's Atlantic City, online gambling has helped lead the town's economic recovery. The brick-and-mortar casino win for the seven remaining venues is flat in 2017, up a negligible 0.3 percent through September. But when internet play is factored in, operators have seen their bottom lines grow by over two percent.
Should Boardwalk casinos' combined take stay around the current pace, it would be the best yearly gambling performance in the resort city in more than a decade.