Montana Lottery Says 142 Businesses Sports Betting Ready, Still Eyeing Early March Launch, $1,000 Max Bet Policy in Place
Posted on: February 28, 2020, 10:10h.
Last updated on: February 28, 2020, 10:36h.
The Montana Lottery Commission said 142 businesses across the state now have sports betting licenses, but it will be a little while longer before they can take action from gamblers.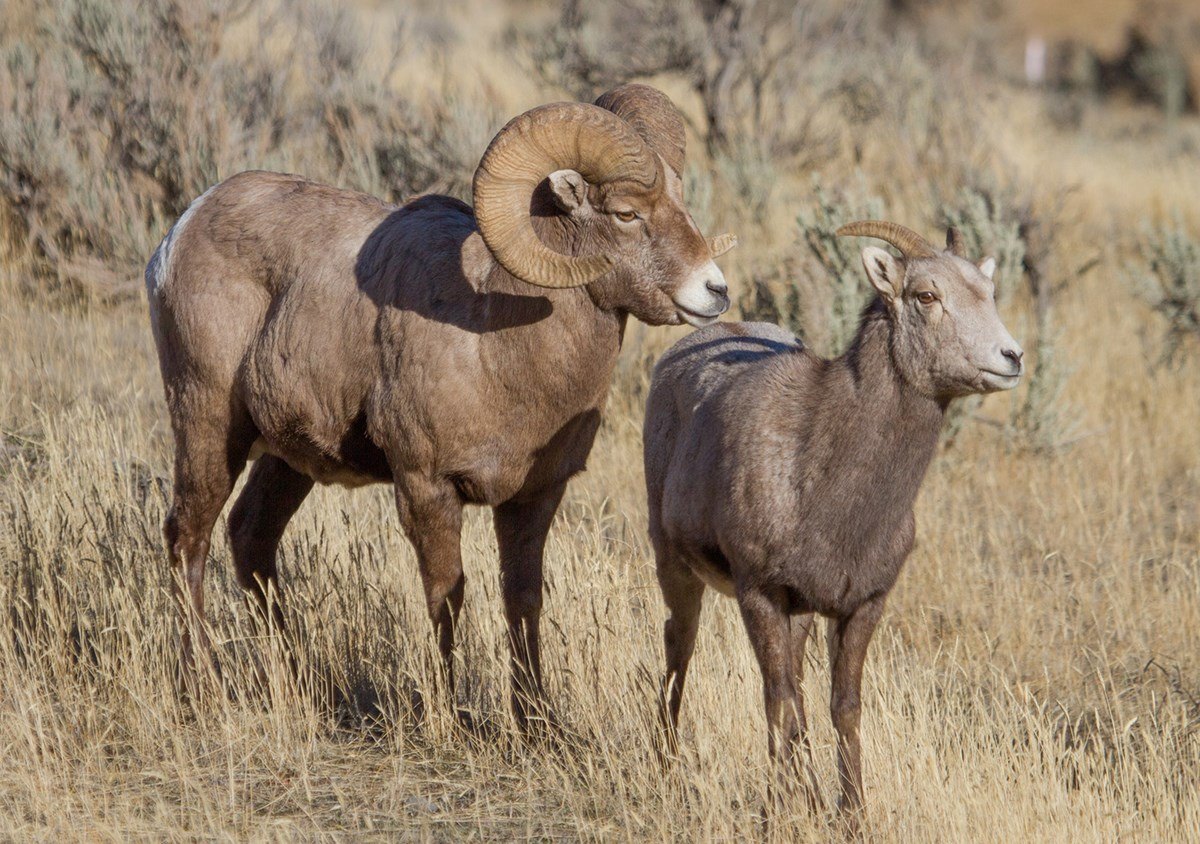 The lottery continues installing sports wagering devices at businesses that have obtained permits. Staff at those locations must be trained on how the kiosks work, meaning the lottery continues to aim for March 9 as a launch date for live wagering.
With 142 locations now having sports betting permits, that's more than 10 percent of the eligible entities in Montana. Eventually, as many as 1,400 businesses across the Big Sky State could offer action on sports, because the law there allows for liquor license holders to apply for sports wagering authorization.
Jennifer McKee with Montana Lottery says the state is still installing the infrastructure to make the system work," reports television station KULR 8 News. "She adds that staff at the various locations hosting Sports Bet Montana kiosks still need to be trained."
Last week, McKee confirmed to Casino.org that Sports Bet Montana will likely be ready to go before the start of the NCAA tournament. If current licensees are able to take bets on March 9, that will give them an eight-day operation period prior to the first March Madness contest on March 17.
Low Limits, Other Rules
Last week, Montana Lottery said Sports Bet Montana will allow bets on college and professional sports, such as basketball, baseball, boxing, football, golf, hockey, mixed martial arts (MMA), motor sports, and tennis.
Additionally, gamblers will have an expansive menu of wagers to choose from, including standard fare such as moneylines, spreads, and totals (over/under), coupled with more exotic wagers like futures and propositions.
However, Sports Bet Montana will feature low betting limits compared to other states, including some new to the sports wagering fray. Big Sky State gamblers will be capped at $250 for a bet placed at a kiosk and $1,000 for wagers made through the Sports Bet Montana app.
Caps and limits aren't uncommon in the industry. But Montana's are low relative to other states.
Another Important Restriction
Sports Bet Montana isn't a mobile app in the truest sense. Gamblers wishing to use that avenue to place wagers must be on the premises of a licensed business, and those are the only locations at which the app will work, because internet betting is illegal in the state.
Some states with legal sports wagering but no mobile betting are lagging rivals. But a large number of businesses offering sports betting could help Montana avoid that problem. The state is the fourth-largest by area in the US, but the initial batch of 142 license holds are spread throughout the state.
Of that group, 21 are in Billings, Montana's most populous city. Butte and Great Falls have 10 apiece, while Missoula has 12. Helena, the state capital, has nine.
Those numbers will increase as the lottery approves more permits.